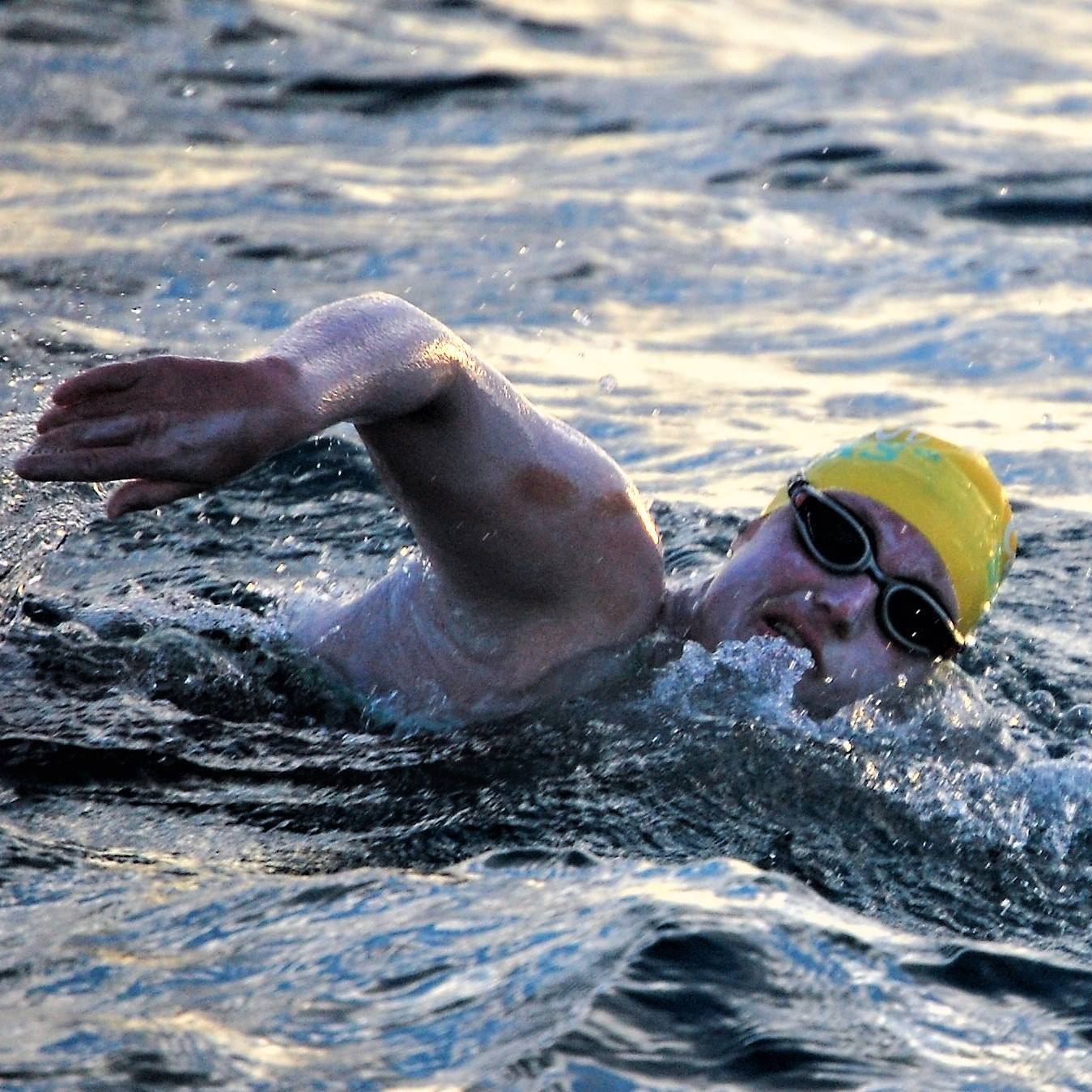 The most times the English channel had been swum until Sarah Thomas plunged on the scene was 3 times. Sarah added another lap, making her the 1st person to swim it 4 times. At 21 miles across (as the crow flies), the trip would be 84 miles if done in a straight line, but the tides dramatically changed Sarah's route. By the time she finished, the swim was increased by 55%, totaling 130 miles of strokes.
During the swim, Sarah Thomas was stung on the face by a jellyfish. She told the BBC that the saltwater became painful on her throat and mouth, and the final leg of the swim was "dark, windy, and choppy," as posted by her team member on Facebook.
Every half hour, the crew from a boat that followed Sarah would toss a carbohydrate shaken for her to drink, keeping her body revitalized and ready to continue.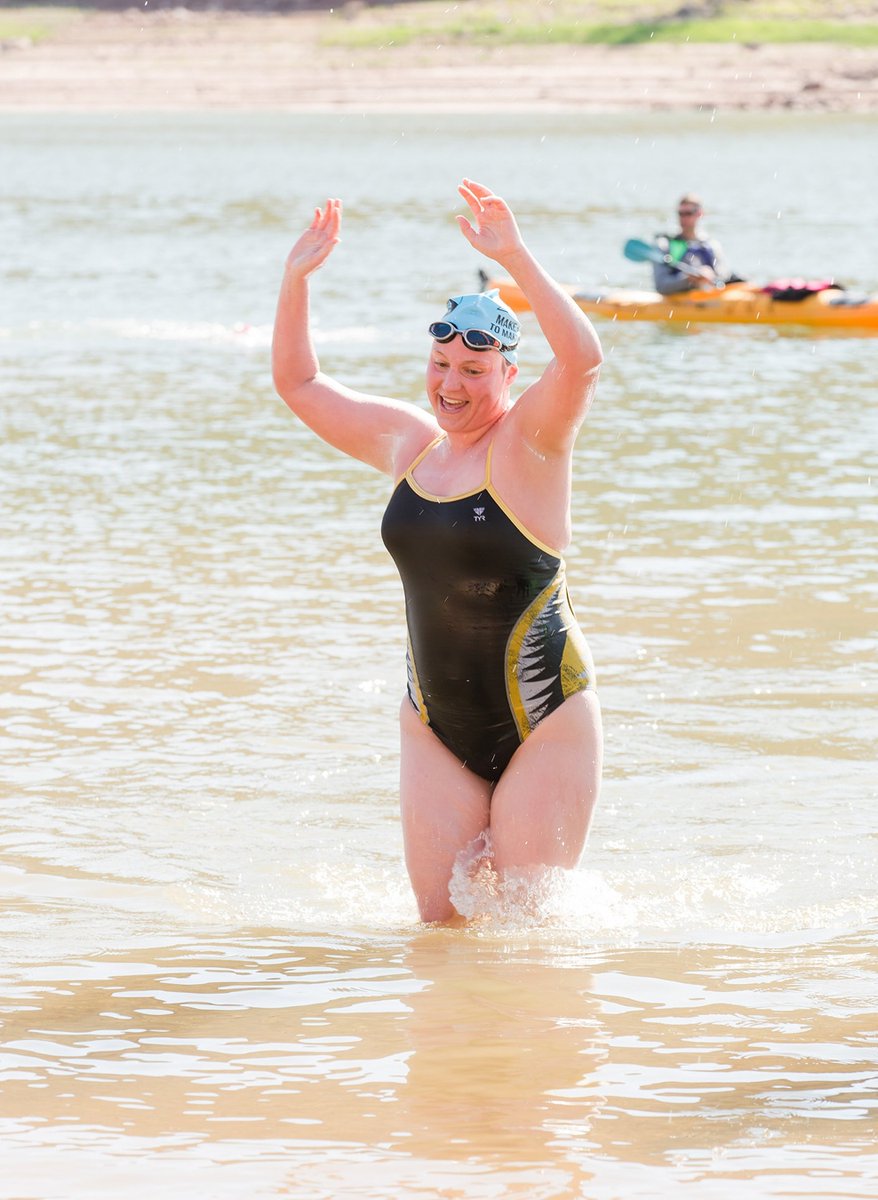 It was only a year earlier that the Colorado-native woman was in treatment for breast cancer. She dedicated her swim to all cancer survivors and wrote on Facebook:
"This is for those of us who have prayed for our lives, who have wondered with despair about what comes next and have battled through pain and fear to overcome. This is for those of you just starting your cancer journey and those of you who are thriving with cancer kicked firmly into the past, and for everyone in between."