It's been a good week in the southern hemisphere.  Australian ski resorts picked up up to 30″ of snow, South American ski resorts got up to 30″ of snow as well, and New Zealand is in the middle of a storm that has already dropped about 10″ of snow.
Now, the only questions is:  who's got the most snow in the southern hemisphere right now?
**

Note:  list below shows all available snow reports via each ski resorts' website's upper mountains snowpack numbers on July 14th, 2016.  Many ski resorts in South America do not report snowpack/snowfall numbers.
10 DEEPEST SNOWPACKS IN THE SOUTHERN HEMISPHERE:
#1.

 Portillo, Chile =

190cm (74.8″)
#2.

 Valle Nevado, Chile =

189cm (74.4″)
#3.

 Las Lenas, Argentina =

130cm (51″)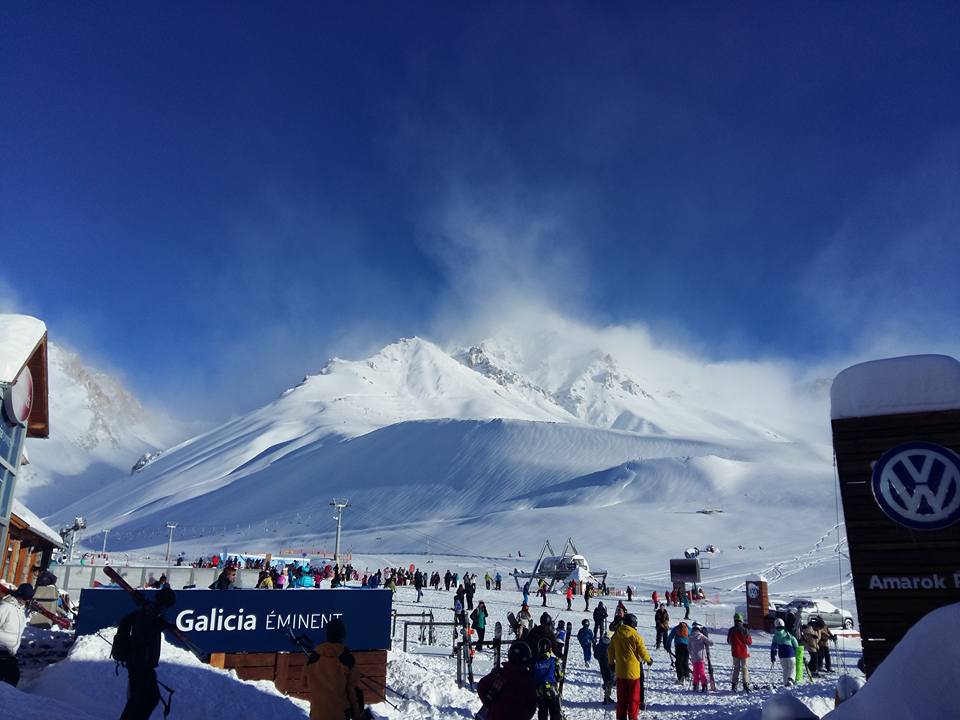 #4.

Perisher, Australia =

122cm (48″)
#5.

 Treble Cone, New Zealand =

120cm (47″)
#6.

 Hotham, Australia =

105cm (41″)
#7.

 Falls Creek, Australia =

90cm (35″)
#8.

 Mt. Buller, Australia =

81cms (32″)
#9.

 Thredbo, Australia =

77.7cms (30.5″)
#9.

 Charlotte Pass, Australia =

77.7 (30.5″)