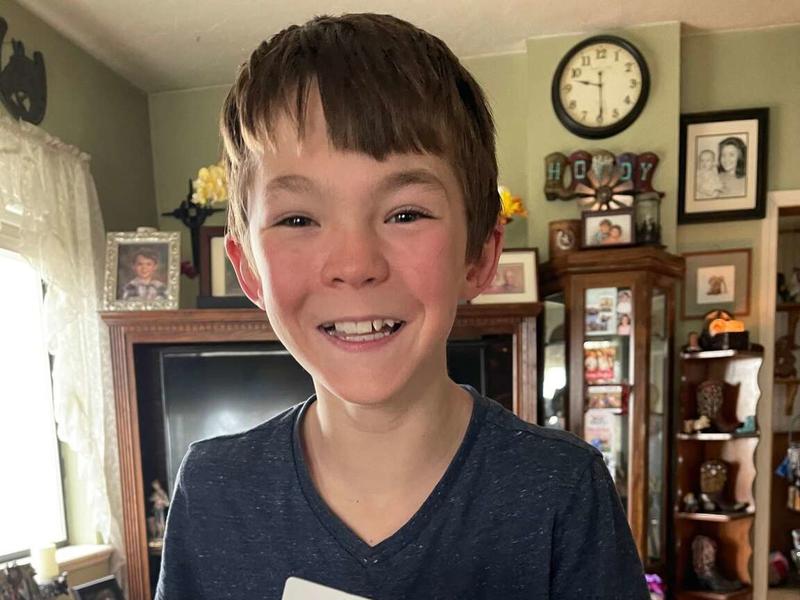 On Saturday, February 27, ten-year-old Brayden Head was skiing in Blue Sky Basin on Vail Mountain, CO, with Ski and Snowboard Club Vail. Brayden and his teammates were preparing for a freeride competition on Wednesday. On his last run of the day, Brayden was hit by a snowboarder, double ejected, broke his shoulder, and ruined a ski. The team had been cautious about minding intersections and following proper protocol. His coach, Hunter Whiting, said, "I just turned around and hear screaming, and it's Brayden on the ground like eight feet away from his skis." The snowboarder was close to Brayden after the collision.
Whiting politely asked the snowboarder to stay until ski patrol arrived or to wait at the bottom, although the snowboarder remarked, "He's fine, so I'm out of here." Whiting decided not to chase the snowboarder down and stay with Brayden.
Brayden was transported from Blue Sky Basin to the hospital where Dr. Randy Viola of The Steadman Clinic and a pediatric surgeon repaired Brayden's shoulder. Brayden reportedly was very polite throughout his stay at the hospital, respectfully saying "yes, ma'am" and "no, sir" to all of his doctors and nurses. When Brayden was five years old, he was in a serious 4×4 accident that required a plate in his face, a nose realignment, and more. Brayden described the pain level as a seven out of 10 for his shoulder versus a 10 out of 10 in the 4×4 accident.
Brayden's father, Bobby Head, remarked:
"I understand things happen on the mountain, but the total disregard for human life — let alone a kid — is eating me up – Especially it being my son. He's just a positive kid, we just don't want this to happen to anyone else. We feel very blessed to be in this place where all these world-class surgeons are. We look at it as it could have been worse, but it just sucks. He lives for skiing."
According to Hunter Whiting (Brayden's Coach), the snowboarder was wearing an all-black helmet, black bottoms, red snowboard, red goggles, and had a dirty blonde beard. 
Brayden had just landed his first backflip and was looking forward to improving on his seventh-place finish from earlier this season. Despite the circumstance, Brayden is a positive kid and is expected to make a full recovery. He will be back to compete next season!