According to Rock and Ice, 12-year-old Tyler Armstrong was denied a permit to climb Mount Everest, which ended his dream of becoming the youngest person in the world to summit Mount Everest. While waiting to hear back on his permit application on the Tibetan side, Tyler trained for the trek, assuming that his application would be accepted. Tyler is a sixth-grader from Yorba Linda, California, birthplace of Richard Nixon, and he had a chance to reach the top of the world's highest mountain at 12 years and 4 months old. If he would've climbed the mountain successfully, he would have broken Jordan Romero's 2010 record of 13 years and 10 months old.
"I was really bummed out because I did so much training and I felt I was really prepared," Tyler told the Orange County Register.
In 2010, during Jordan Romero's ascent, the China Tibet Mountaineering Association (CTMA) set an age restriction for people wanting to climb Mount Everest. The new rule banned Everest-hopefuls over the age of 60 and under the age of 18 from acquiring climbing permits on the Tibetan side of the mountain. After Tibet imposed those regulations, Nepal proposed new regulations that prohibit those below the age of 18 and above 75, as well as the "disabled" and inexperienced, from climbing the mountain. Despite these regulations, Tyler still applied for a permit in hopes that his request would be granted given his experience.
"We cannot let everyone go on Everest and die. If they are not physically and mentally fit it will be like a legal suicide," Kripasur Sherpa, minister of tourism in Nepal, said in an interview with the Guardian.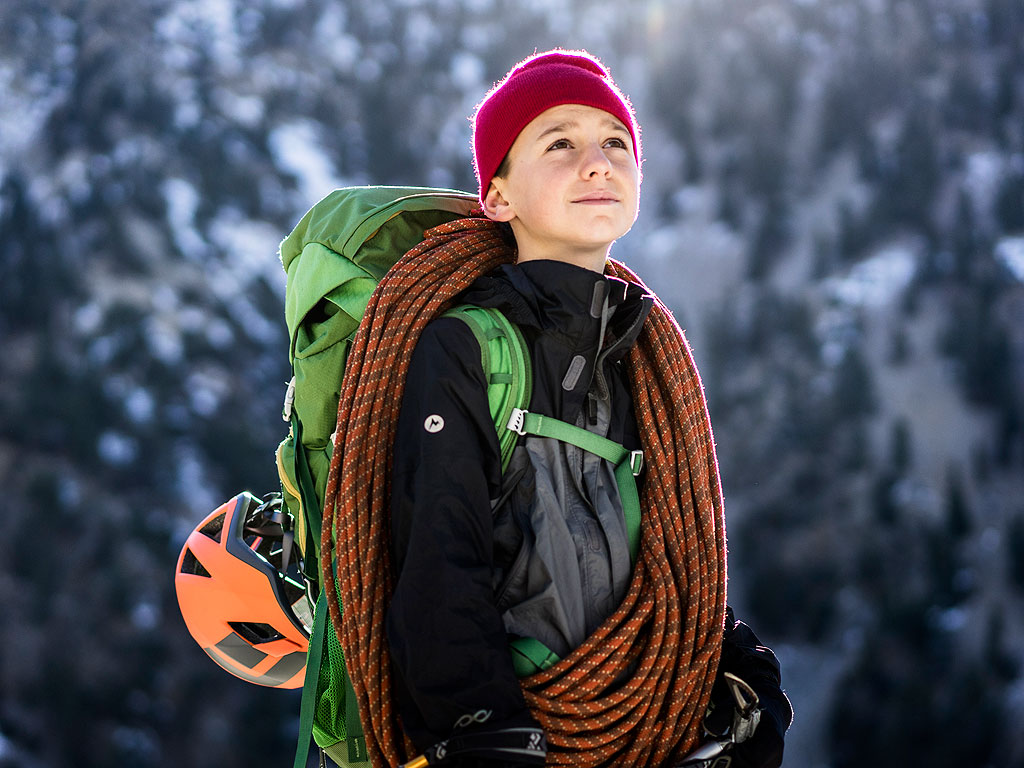 Tyler's Accomplishments:
He scaled California's Mount Whitney, the highest peak in the United States outside Alaska, when he was 7.
He climbed Mount Kilimanjaro, the highest peak in Africa, when he was 8.
He made it to the top of Mount Aconcagua, the highest in peak South America, when he was 9.
He scaled Russia's Mount Elbrus, usually considered the highest peak in Europe, when he was 11.
He was the youngest or second-youngest to reach the summit on three of those four adventures.
Tyler Dreams to climb the Seven Summits, which is the highest peak on every continent, and since Everest isn't an option this year, he plans on attempting peak number four with Mount Kosciuszko (7,310 feet) in Australia. Also, Tyler is looking to get in a lot of climbing, so they are thinking of doing the Three Sisters, which is Mount Adams, Mount Rainier, and Mount Hood. He also wants to prove to the Chinese that he is capable of climbing Everest, so he is thinking of climbing a few mountains in Peru. Despite the setbacks, we hope that Tyler sticks with it and works towards his dream of climbing the Seven Sisters.