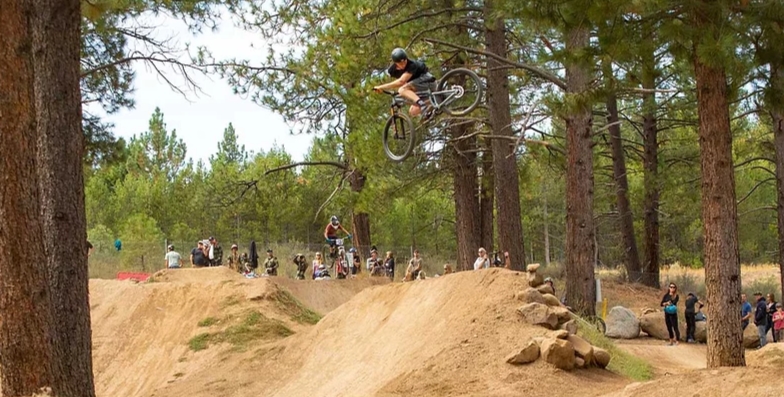 Since 2010, there has been a dream of bringing a progressive trail system to the town of Truckee, CA. Now, 12 years later, the Truckee Bike Park is entering its final stage of completion and is expected to be finished in June of this year.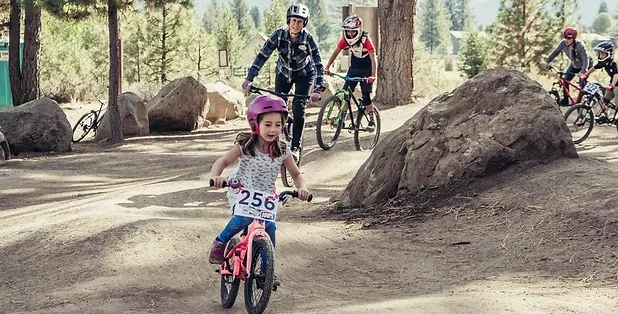 The park first opened in July of 2011 and has been growing ever since. It has something for everyone. Young and old, beginner to advanced, can find something that suits their skill level. There are strider/pump tracks, flow lines, small jumps, and a 1.5-mile cross country track for beginners. Then there are dual pump and slalom courses, as well as drop zones and advanced jump lines for experts.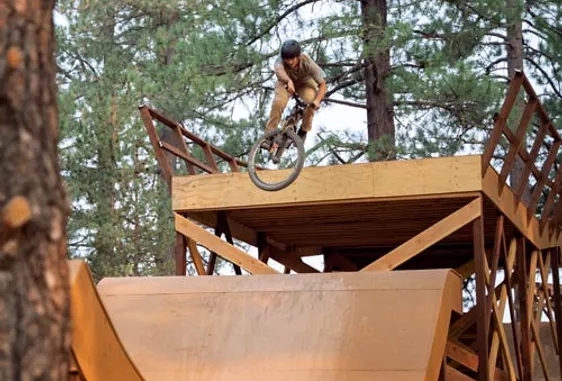 The final phase of the park will be a slopestyle zone with wood features. This includes a wall ride and shark fin.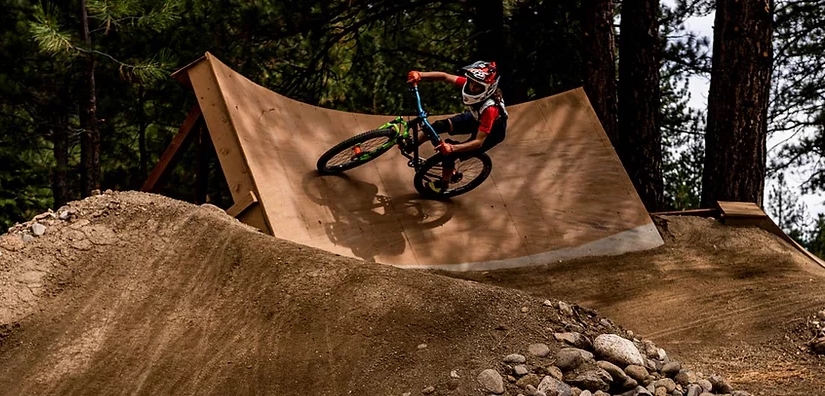 The park's signature annual event is called The Little Big Bike Festival. It is scheduled to take place on June 24 and 25. It will feature competitions and jump jams with cash prizes. The next time you are in the Lake Tahoe area, make a point to visit the park and appreciate the labor of love that went into creating it.
The park is free and open to the public; however, they are accepting donations to offset about $120,000 to $150,000 of annual operating costs.