The east coast is not the first place most people think of when they think of skiing. It often gets overshadowed by resorts that are out west with bigger vertical and deeper powder. However, skiing in the east does have its perks.
Many ski resorts on the east have an old school vibe and terrain that caters to all levels. Certain areas, such as Vermont, offer some great snow conditions as well. Even on the days when the ice coast really earns its nickname, there are still some very challenging slopes to conquer.
Although the elevation of these mountains does not compare to western peaks, there are some quality resorts that are among the highest ski areas on the east coast.
Here are the 15 highest (in feet)
***
#1 Beech Mountain Resort, NC – 5,506
#2 Cataloochee Ski Area, NC – 5,400
#3 Sugar Mountain Resort, NC – 5,300
#4 Snowshoe Mountain Resort, WV – 4,848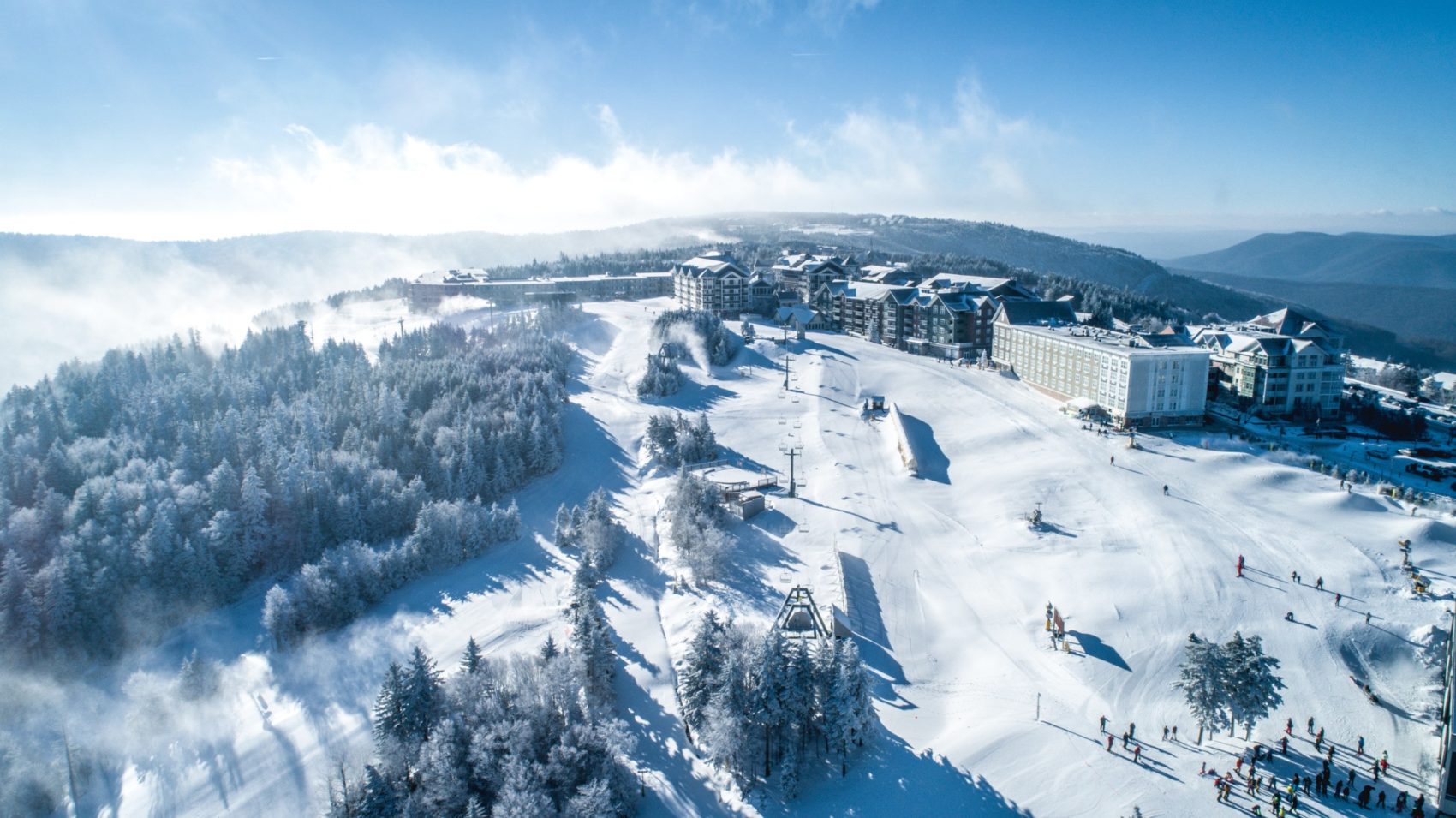 #5 Wolf Ridge Ski Resort, NC – 4,700
#6 Whiteface, NY – 4,650
#7 Timberline Mountain, WV – 4,268
#8 Killington Resort, VT – 4,241
#9 Sugarloaf, ME – 4,237
#10 Sugarbush, VT – 4,083
#11 Cannon Mountain, NH – 4,080
#12 Wildcat Mountain, NH – 4,062
#13 Waterville Valley, NH – 4,004
#14 Appalachian Ski Mountain, NC – 4,000
#15 Jay Peak, VT – 3,968