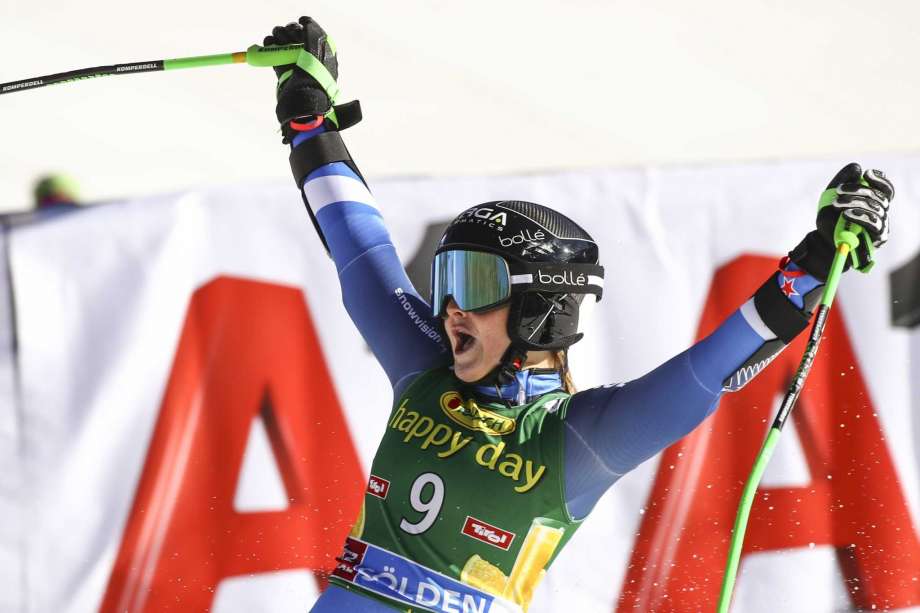 In the first World Cup race of the season 17-year old New Zealander Alice Robinson stunned Mikaela Shiffrin in the giant slalom in Soelden, Austria this morning.
Robinson overcame a .14 deficit after the morning run to edge Shiffrin by .06 after the afternoon run, with Tessa Worley of France in third.
Robinson is the first skier from her nation to win a World Cup in 22 years and the youngest from any nation to do so since Shiffrin nearly seven years ago.
"I'm pretty shocked, but super happy and super excited," said Robinson. "I was a bit nervous for the second run, but I just tried to hold it together. Just keep my nerves at bay and just try and enjoy it. Yeah, that's what I did. I'm happy with it."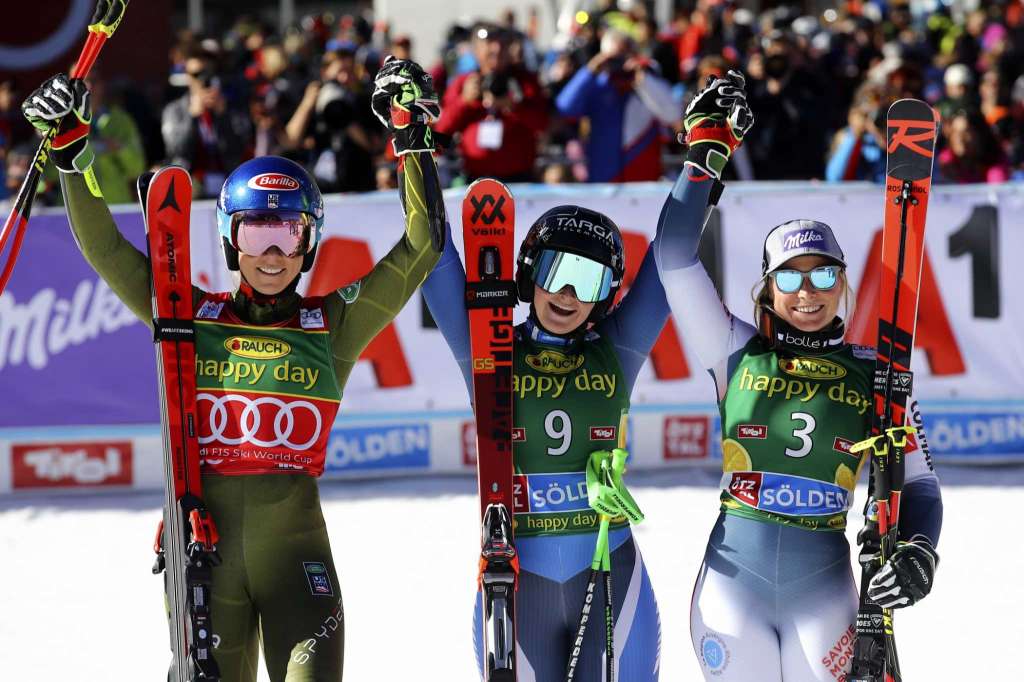 Robinson denied Shiffrin her 61st World Cup win, which would have moved the American within one of fourth place all-time behind Austrian Annemarie Moser-Proell.
The women's next race is the slalom in Levi, Finland, in four weeks. The men start in Soelden tomorrow.