After a snowy October across the west, with a few exceptions (PNW, I'm looking at you), Mother Nature hasn't been too kind to ski areas over the last couple of weeks.
Bountiful snow that dumped in October has mostly melted away in California and Utah, and high temperatures mean that resorts can't even make snow to get their bases started.
This has resulted in several resorts postponing their opening days… they just don't have the snow, and therefore terrain, available to open with.
These are the resorts, so far, that have postponed opening day:
Park City Mountain Resort, UT – original opening 11/19, no new date given
Heavenly Mountain Resort, CA – original opening 11/19, no new date given
Northstar California, CA – original opening 11/19, no new date given
Steamboat Resort, CO – original opening 11/20, new opening 11/27
Okemo Mountain Resort, VT – original opening 11/20, no new date given
Hunter Mountain, NY – original opening 11/19, no new date given
Arizona Snowbowl, AZ – original opening 11/19, no new date given
Brian Head, UT – original opening 11/19, no new date given
Solitude Mountain Resort, UT – original opening 11/19, new opening 11/23
Alta Ski Area, UT – original opening 11/20, new opening 11/24
Telluride, CO – original opening 11/25, new opening 12/3
Snowbasin Resort, UT – original opening 11/24, no new date given
Grand Targhee Resort, WY – original opening 11/19, no new date given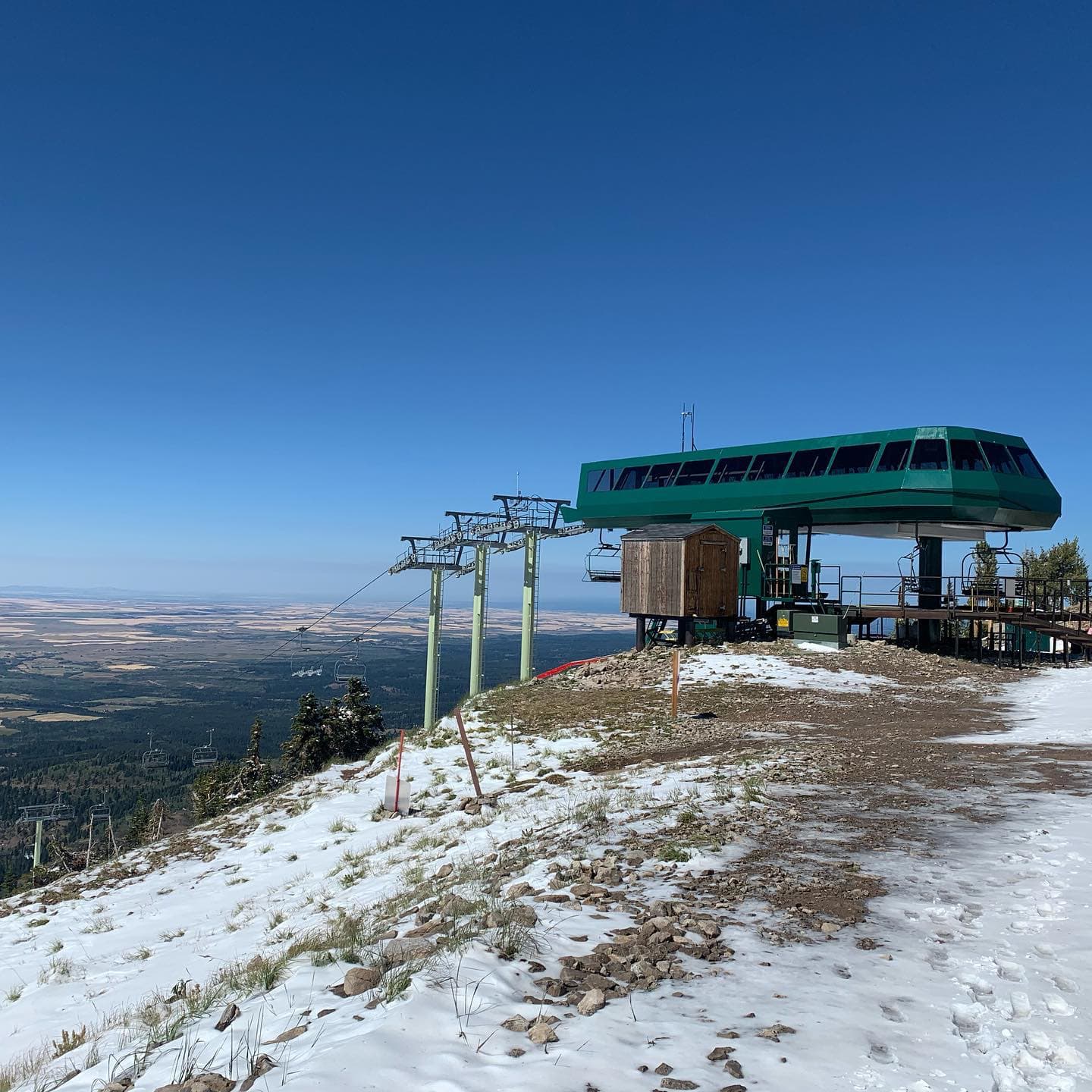 Boreal Mountain Resort, CA – original opening 11/19, no new date given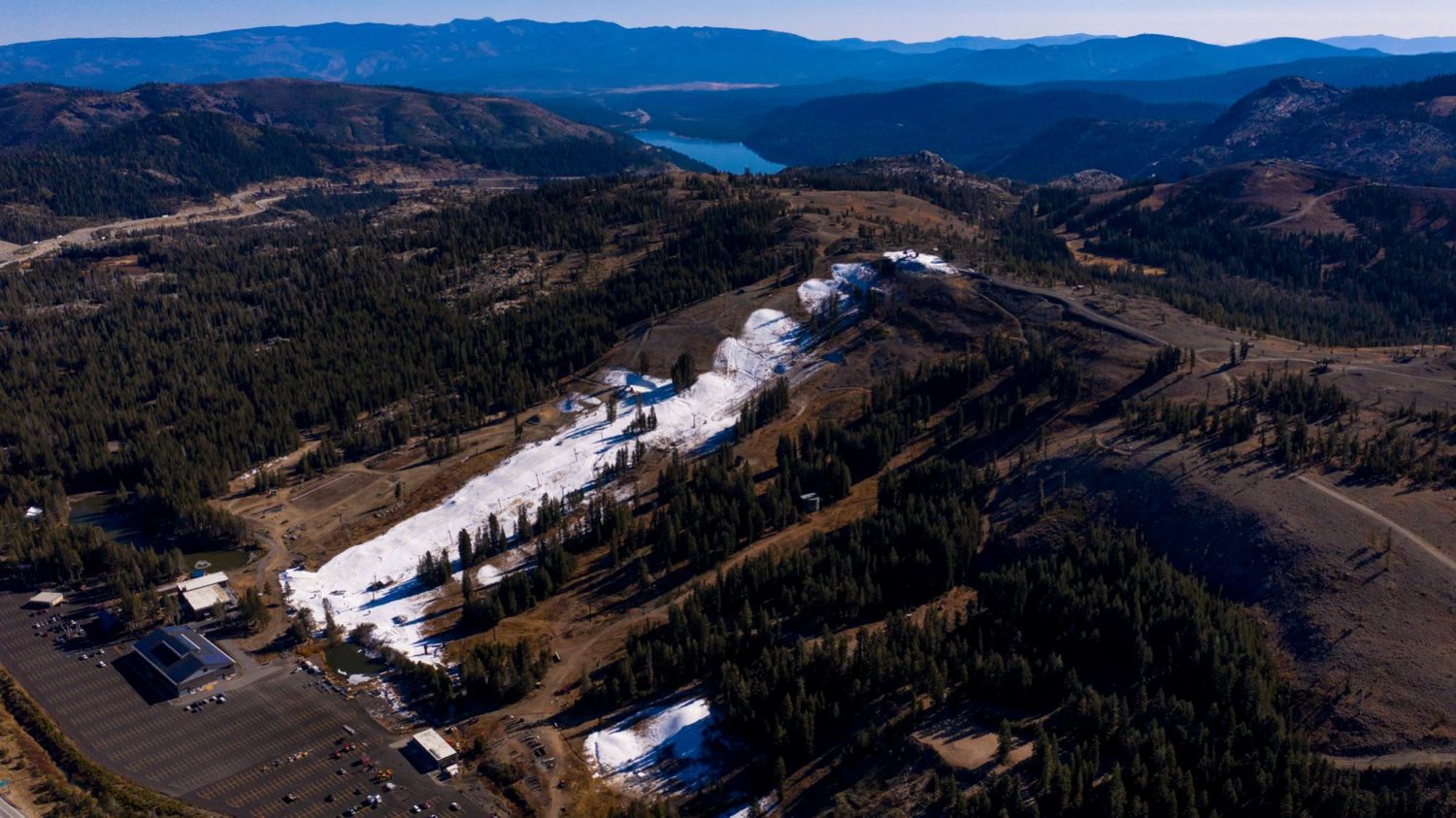 Palisades Tahoe, CA – original opening 11/24, no new date given
Beech Mountain Ski Resort, NC – original opening 11/19, new opening 11/26
Mount Snow, VT – original opening 11/19, no new date given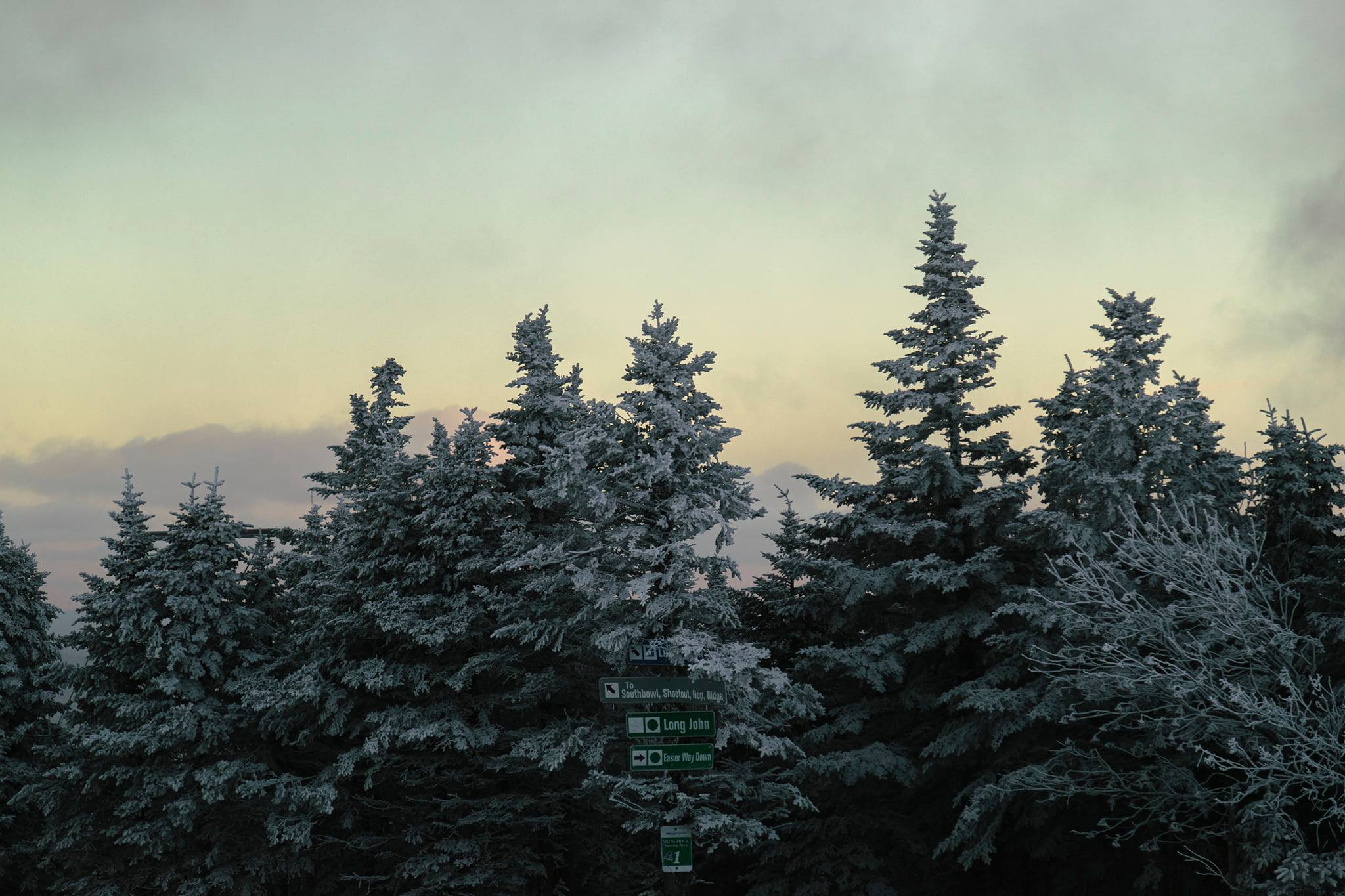 Stowe, VT – original opening 11/19, no new date given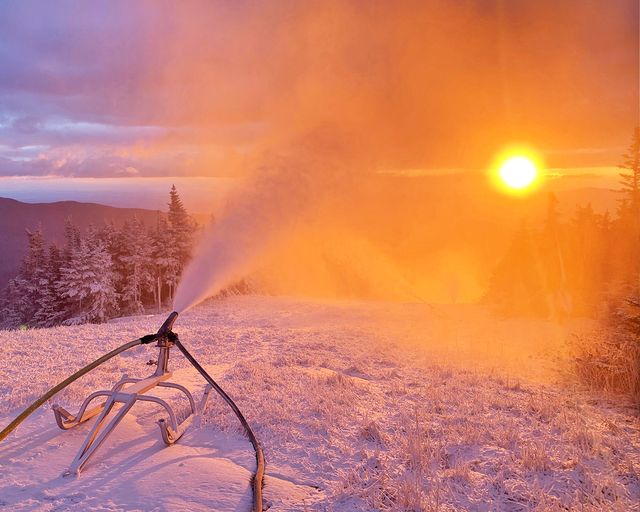 Mount Bachelor, OR – original opening 11/26, new opening 12/3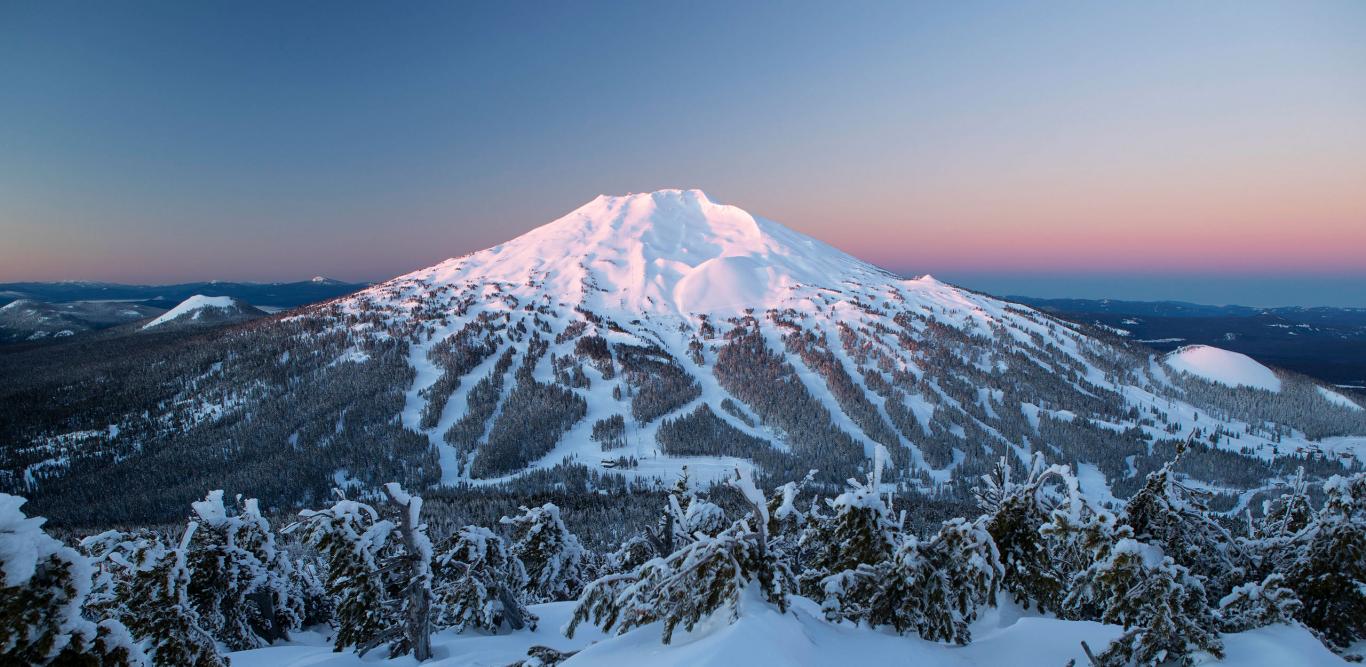 Sugarbush, VT – original opening 11/20, no new date given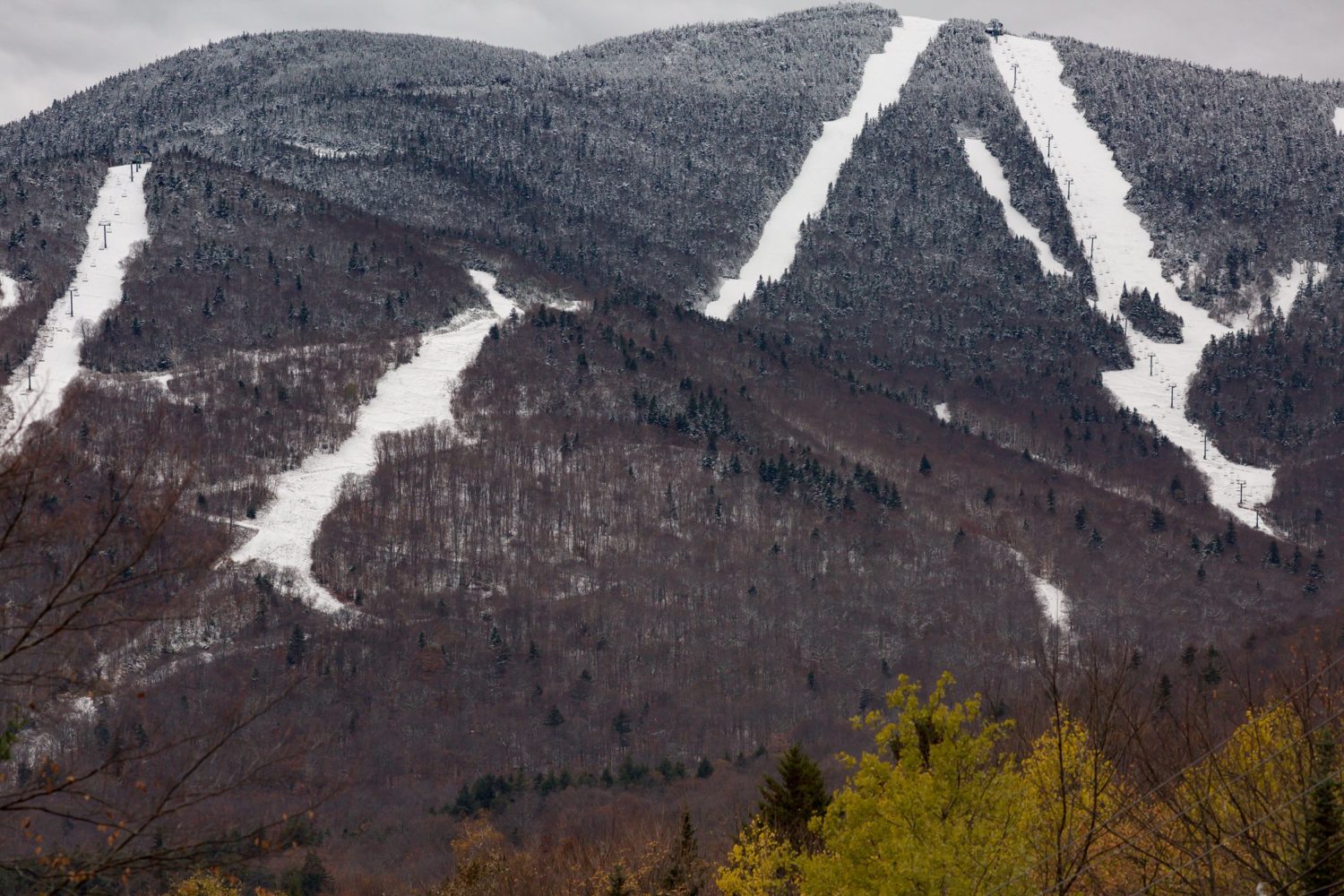 Crystal Mountain, WA – original opening 11/19, no new date given
Sugar Bowl, CA – original opening 11/26, no new date given
Bolton Valley, VT – original opening 11/26, new opening 12/4