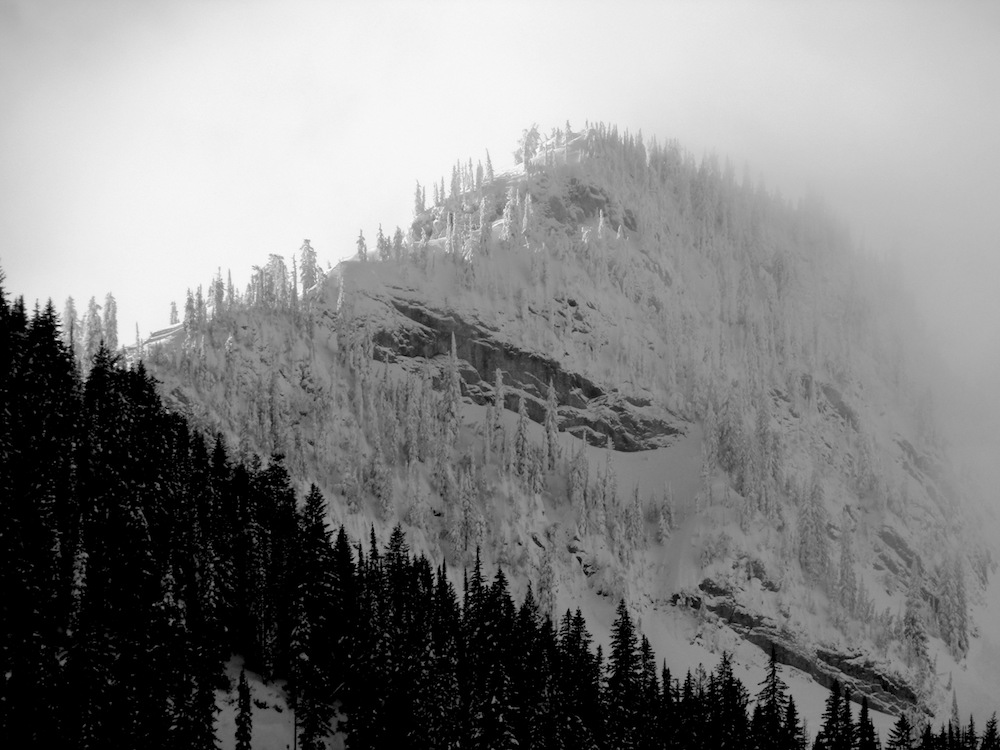 Two people died in tree wells at two separate British Columbia ski resorts over the weekend, as more snowsports accidents lead to fatalities in a tragic weekend.
The first happened just after noon on Friday at Whitewater Ski Resort, near Nelson. A passing skier discovered the snowboarder in a tree well in an out of bounds area. They immediately started CPR and raised the alarm. The victim was a man in his 30s from the Kootenays.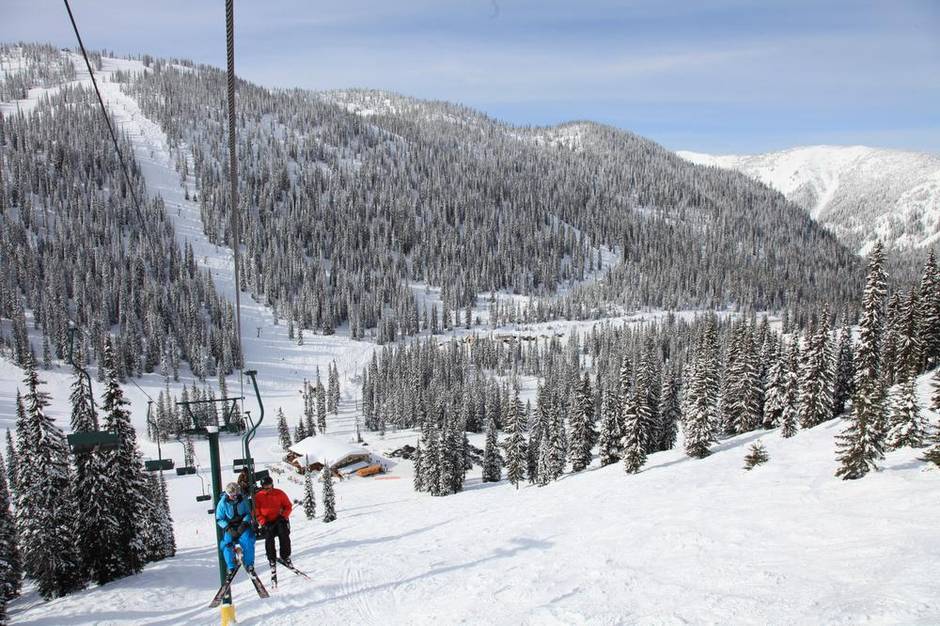 The second incident happened at about 4:30 pm, also on Friday. A man was found unresponsive in a tree well at Fernie Alpine Resort. The victim had been skiing with another person when they became separated. That person retraced his steps before making the grim discovery. The victim was a man in his 30s originally from Quebec who was living in Fernie.