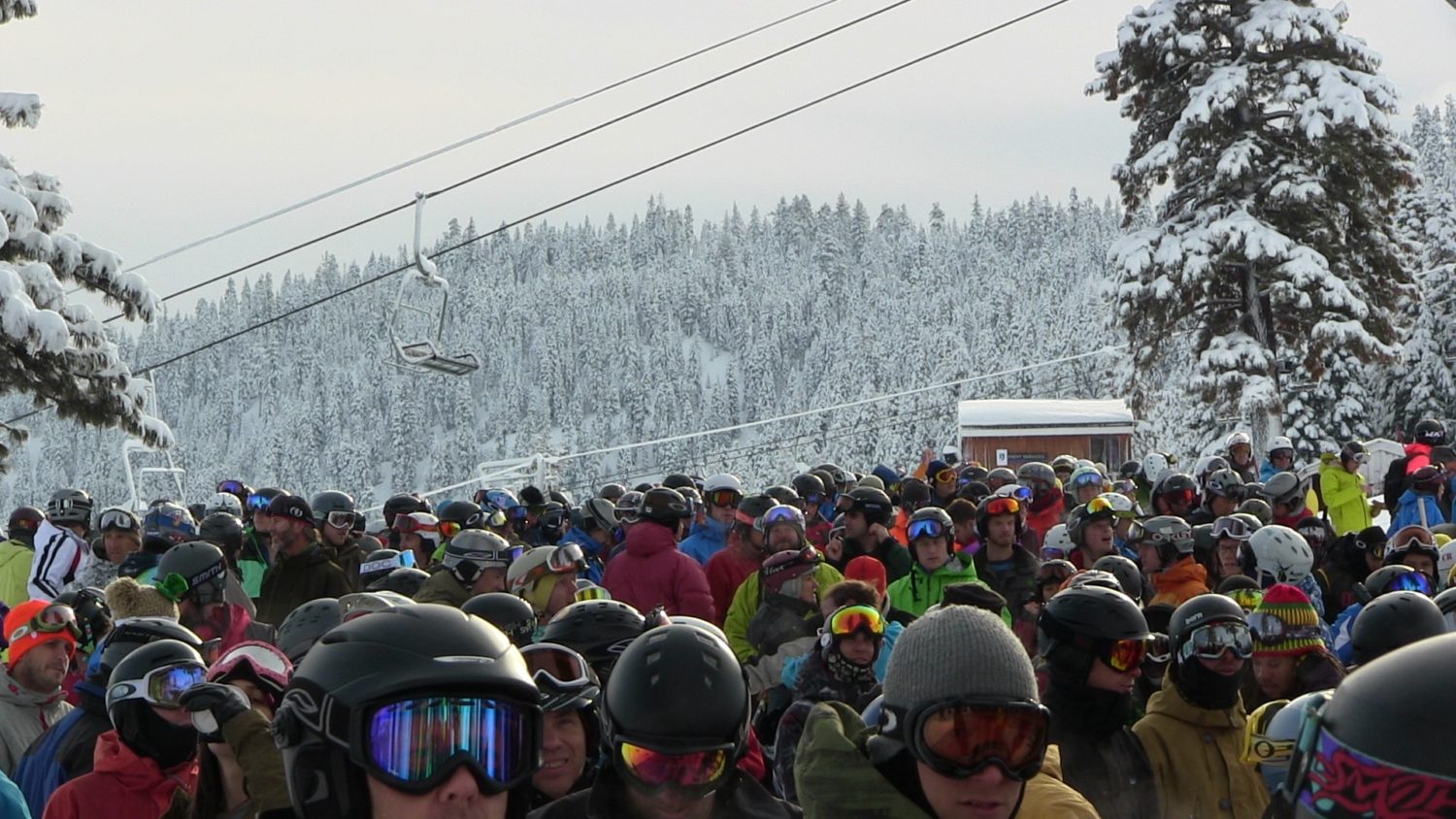 According to the The National Ski Areas Association, the USA saw an estimated 54.7 million skier visits during the 2016/17 season.  That's 2 million more skier visits than 2015/16 marking a 3.7% rise in skier visits year to year.
That big jump was likely due to the large amounts of snowfall seen in the USA this season.
Despite this big jump in skier visits, this year still fell well below the number of average annual skier visits in the USA since 1997 of 56.1 million.
By US Region
The Pacific Northwest region is estimated to have had its best season ever with 4.4 million visits.
The Rocky Mountain region saw its second-strongest winter ever with 21.7 million skier visits.
TheNortheast region saw 11.8 million skier and snowboarder visits. This was a growth of 27% over last season, one of the worst snow years in the history of the East Coast.
More Info:
Vail, CO reported a 2.8% decline in skier visits across its many ski areas.
On average, the extra snow seen in the USA this season helped ski resorts stay open 1 extra week.
479 ski areas operated in the USA this winter up from 464 last season.