Winter's drawing to a close in the southern hemisphere while ours is just around the corner. 
SO here are 20 photos and a to celebrate the epic, socially-distanced winter that occurred down south and to get you stoked for ours!
Photos courtesy of @Andescross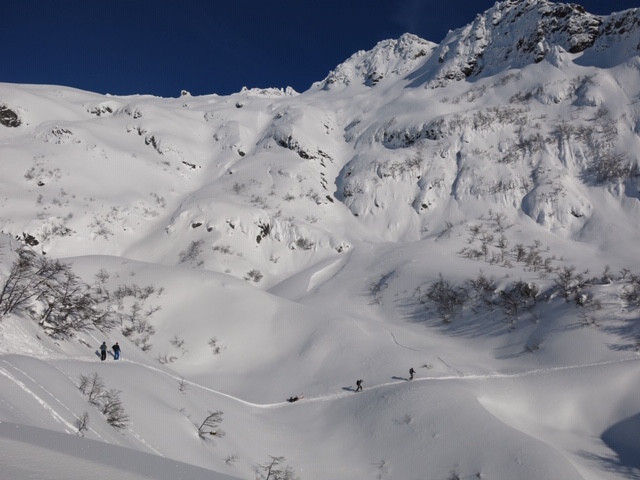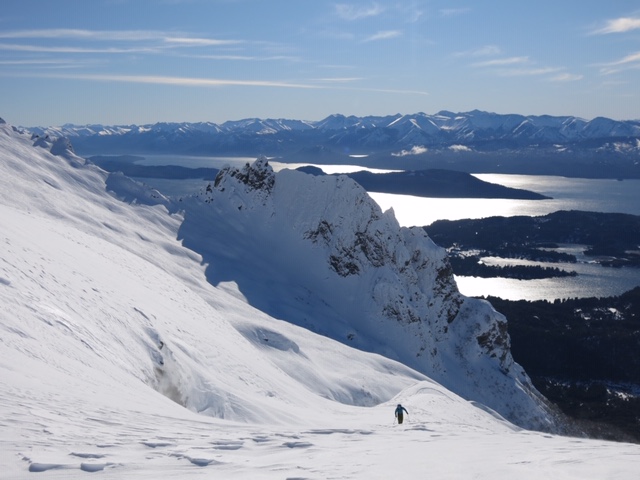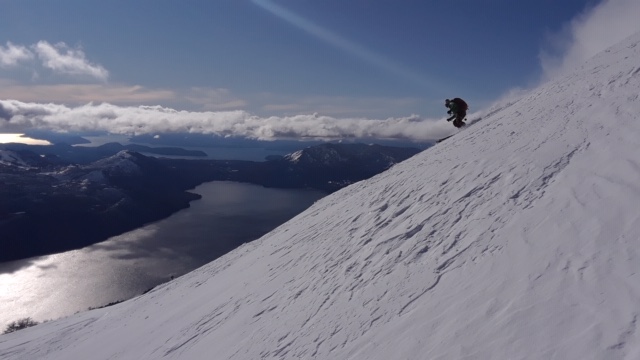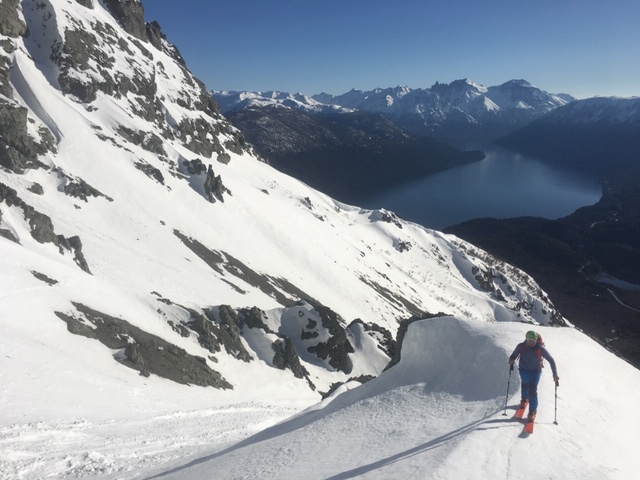 Andescross is an organization of professional UIAGM-IFMGA mountain guides that have been providing outdoor guiding services in the Patagonian Andes of Argentina and Chile for over 20 years!
They offer guided activities like:
Backcountry ski guiding
Ski mountaineering
Rock and alpine guiding
Mountain bike trips across the Andes/Bariloche region
Mountaineering
Glacier hikes
Hiking and family excursions
Multiday backpacking and trekking trips
Rock climbing
Glacier travel
Mountaineering ascents
They also offer tailor mountain guiding in the Alps, Iceland and Norway
To learn more about Andescross, visit their website here.