The Denver, CO National Weather Service recently released a comparison of the Colorado Snowpack on December 10th, 2016 and December 10th, 2017. In terms of this year, it's not looking good. It's not just a specific area that needs snow, it's the entire state. Ski areas are still getting by, but it's mainly attributed to man-made snow. Despite this lack of snow, Arapahoe Basin & Loveland Ski Area were able to open in early October and they're still going strong, but they could use some help from Mother Nature.
This image shows the current snowpack in the United States as of this morning. Other than Northwest Colorado, the state is nearly snow-free. It's not along though, as the East Coast has had a rough start to the season, as well as Utah.
There's hope though, as the 7 day snow forecast is calling for some fresh snow in the state. It won't be a ton, but up to 6″ of fresh snow may fall in some areas. This could really help the state out, as some ski areas are still struggling to open new terrain.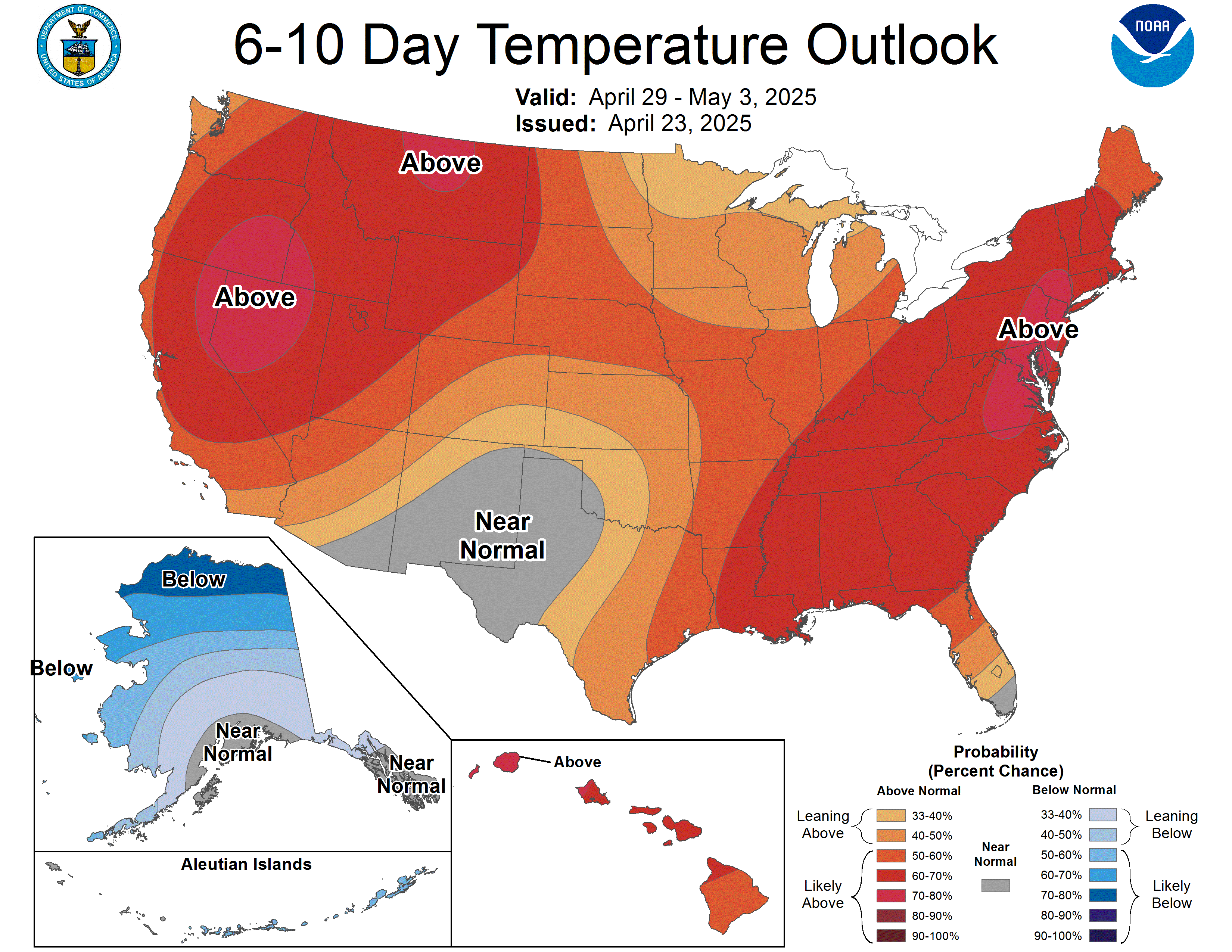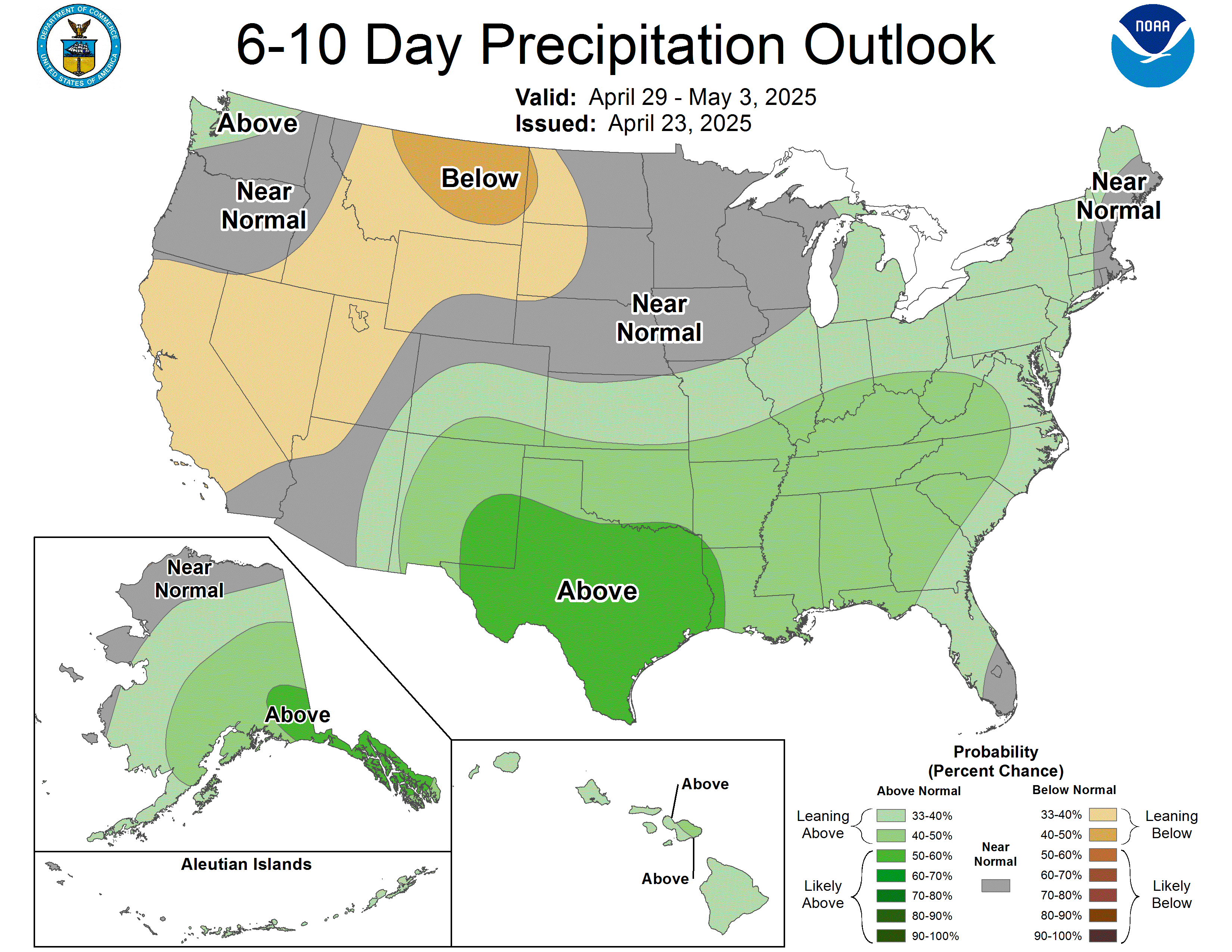 The extended forecast is calling for above average temperatures and below average precipitation in Colorado. That is not what we like to see, but it doesn't mean that it will occur. We're keeping our fingers crossed for cold temps and some precipitation.