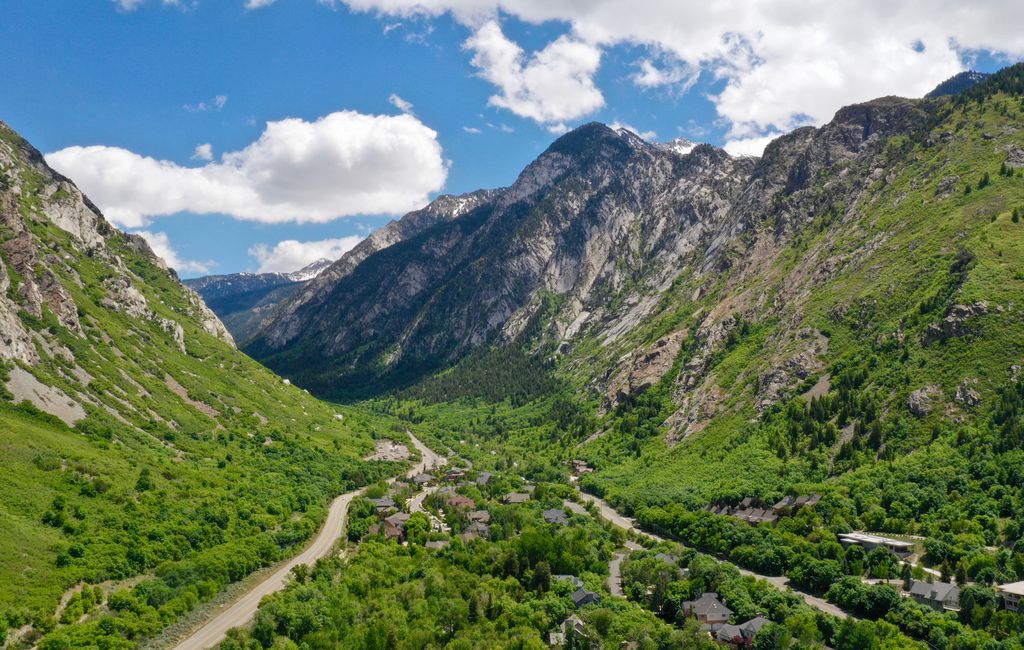 An experienced climber was rock climbing in Little Cottonwood Canyon on Sunday when he pulled on a loose rock, fell from the climb, and was crushed by rocks—one of which was the size of a small car.
Unified Police officers were called to the area of the Gate Buttress at about 1:15 pm, the Salt Lake Tribune reports. Upon arrival they found that 25-year-old Mason Boos of Salt Lake City had been killed in a horrific climbing accident.
Police said that Boos was an experienced climber and a "well-known member of the outdoor community," according to a tweet by Wasatch Snow Forecast.
According to initial reports from police, Boos was climbing with a group in the area. He reached for a stone, it came loose, and he fell 20-30 feet as rocks — including one the size of a small car — fell on top of him. Authorities reported that he died at the scene.
Mason was a well-known member of the outdoor community and will be missed. https://t.co/NZZYMCvrxw

— (@WasatchSnow) October 11, 2021