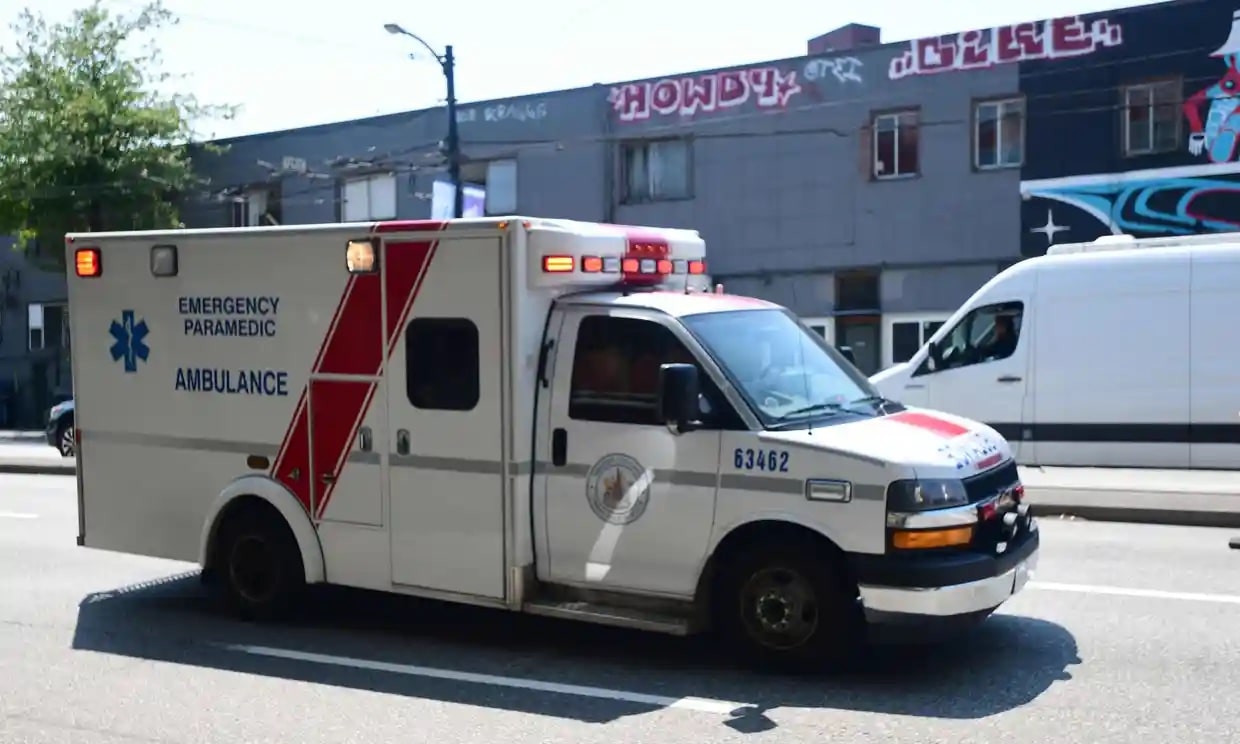 Three people have sadly died following accidents at Utah ski resorts this month, highlighting the inherent danger of the sport we all love.
On Thursday, February 3rd, a Utah surgeon died at Solitude Mountain Resort. Andrew Gagnon, a 38-year-old transplant surgeon at Intermountain Healthcare, died after an accident in the "experts only" skiing area. Gagnon fell off a 100-foot cliff and then tumbled further down into rocky and tree-covered terrain. Although he was wearing a helmet, he did not survive.
Henry Kendell died after a skier collision in the Sugarloaf area at Alta Ski Area, UT, just before 10 am Monday, February 14th. The 14-year-old was flown to Primary Children's Hospital but died from his injuries.
Most recently, on February 15th, a 35-year-old man died after a ski collision at Snowbasin Resort.
Craig Gordon from the Utah Avalanche Center thinks the recent dry spell across the West is partly responsible for the tragedies.
"These are unusual snow surface conditions for us in Utah, particularly going into the second and third week of February. Right now, the snow's surface conditions are super variable. They're hard in some places, they're icy in other places on steep slopes. It's very hard to stop yourself from falling once your skis, your board, your snowmobile is knocked out from underneath your feet."

– Craig Gordon
Stay safe out there.