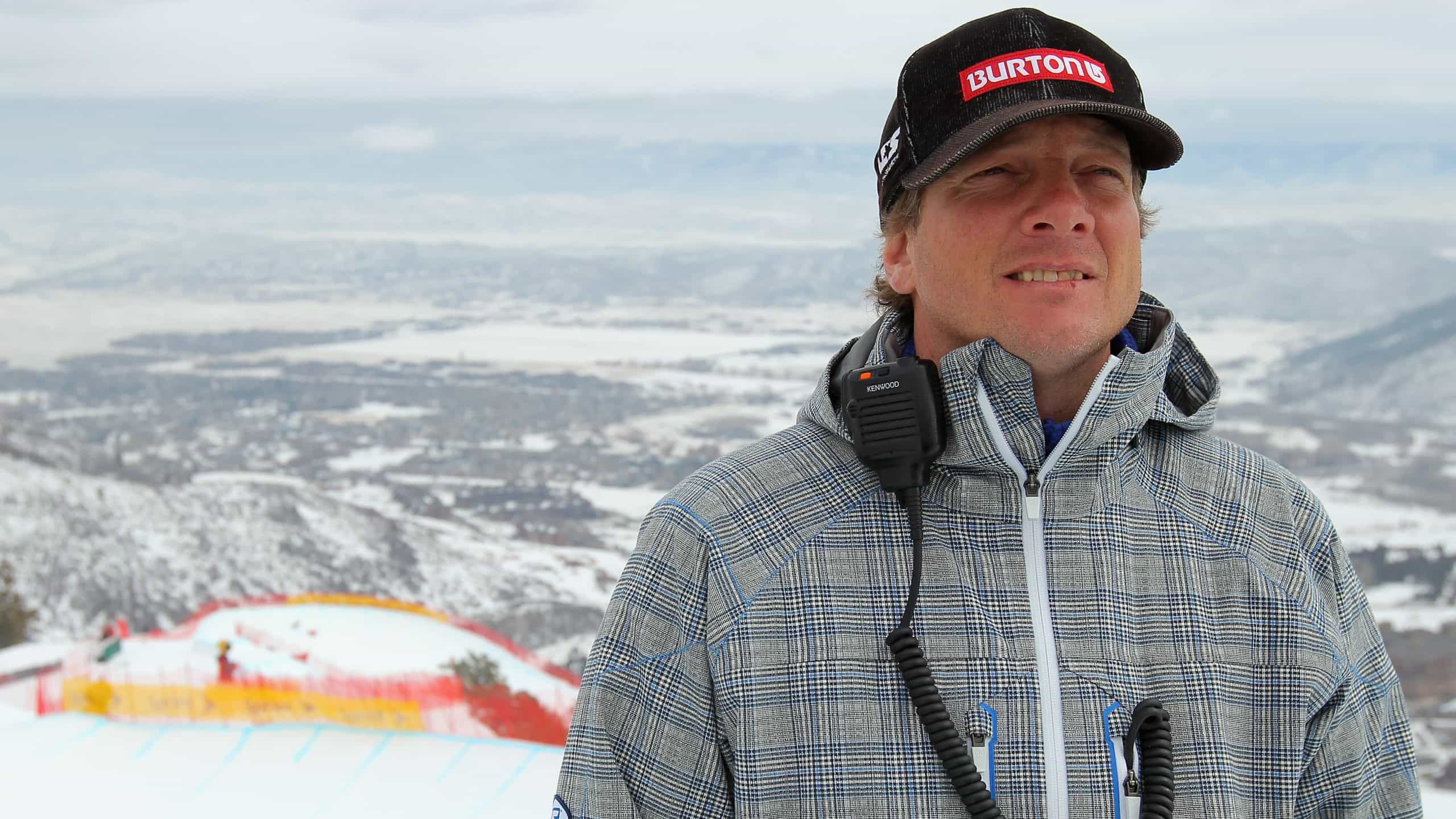 Three former US snowboarders yesterday sued their former coach, the national snowboarding federation, and the US Olympic Committee alleging sexual abuse that was covered up by the two sporting bodies, Reuters reports. The allegations came to light a year ago during the Beijing 2022 Winter Olympics.
Rosey Fletcher, Erin O'Malley, and Callan Chythlook-Sifsof sued former coach Peter Foley, US Ski and Snowboard, and the United States Olympic and Paralympic Committee. They allege Foley exploited his position of trust with the athletes to "coerce sexual acts through force, manipulation, emotional abuse, intimidation, and retaliation." The three are seeking an unknown amount of money in damages.
In a statement, US Ski & Snowboard said it "has not yet been served with the complaint nor have had an opportunity to fully review it."
In an Instagram post in February 2022 (since removed), Callan Chythlook-Sifsof, a member of the 2010 Olympic team, alleged that the coach, Peter Foley, had "taken naked photos of female athletes for over a decade." She also alleged he explicitly commented to her about another woman's appearance. Chythlook-Sifsof also claims a current Olympic athlete, Hagen Kearney, used the N-word "intentionally to get under my skin."
"I cannot watch another Olympic Games without saying this publicly."

– Callan Chythlook-Sifsof
Six weeks later, a statement from US Ski and Snowboard announced that "longtime US snowboard coach Peter Foley is no longer with US Ski and Snowboard."
"As of March 20, 2022, Peter Foley is no longer employed by U.S. Ski and Snowboard. Mr. Foley has been on a leave of absence since February 21, 2022. Rob Fagen will act as interim head coach while we conduct a national search for a new world-class head coach for the U.S. Snowboardcross team."

– US Ski and Snowboard statement
It is not known whether Foley resigned or was terminated. 
Foley had been the coach of the US snowboard team since 1994 and led the squad to seven Olympic games, winning a combined 35 Olympic medals. He denies all allegations.
"Any allegations of sexual misconduct being made against him are false. Mr. Foley has not engaged in any conduct that violates the SafeSport Code, and he will cooperate with the U.S. Center for SafeSport when and if they contact him."

– Foley's attorney, Howard Jacobs, told ESPN on Sunday