[Sponsored By Red Lodge Mountain, MT]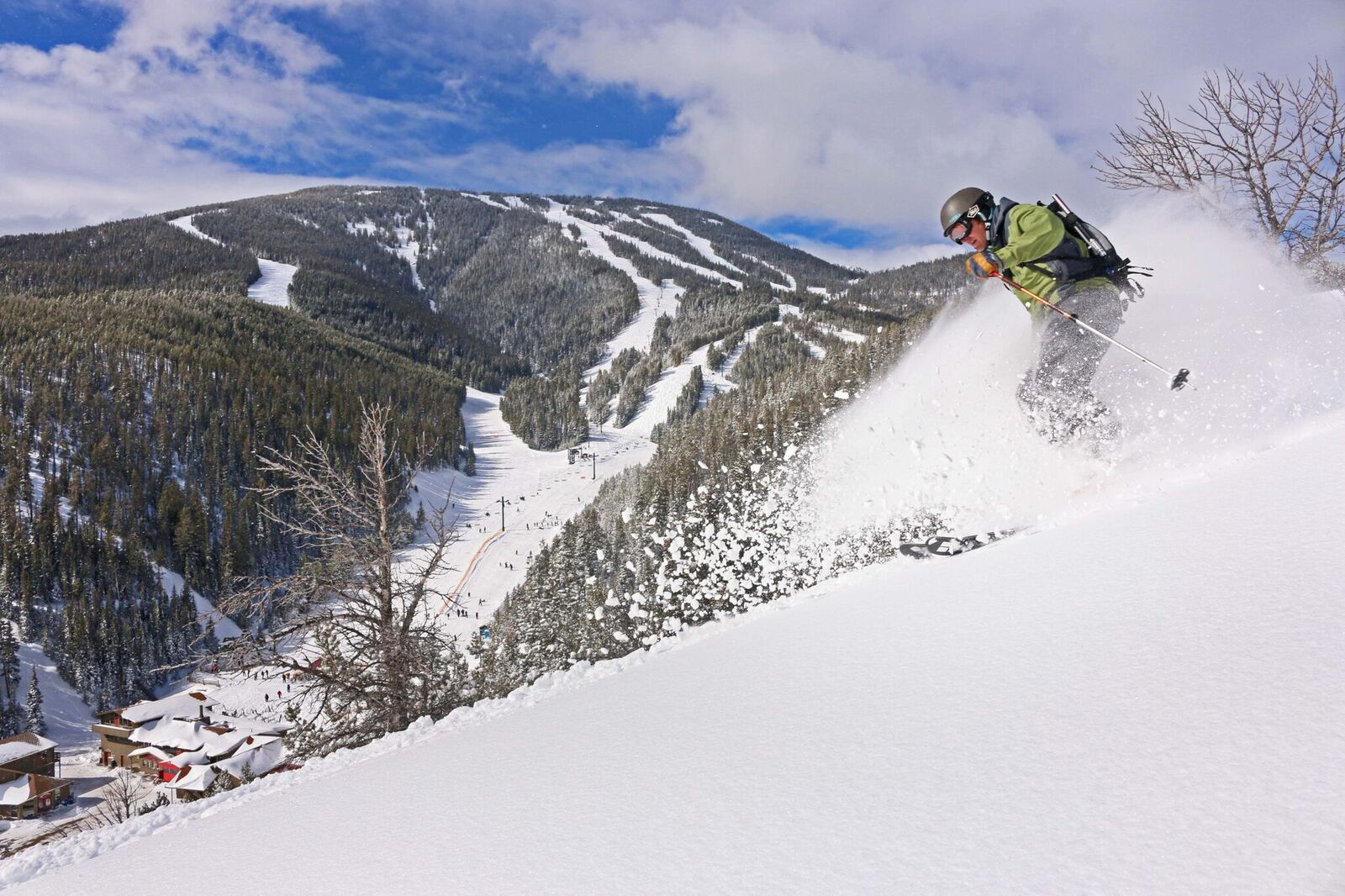 Montana is known for big mountains, tons of snow, and great skiing. Trust me, that's why I live there. You've probably heard of all the big-name resorts, but there are countless awesome ski areas scattered all over the state. Red Lodge Mountain is one of those places.
The town of Red Lodge lies an hour south of Billings, Montana at the foot of the Beartooth Mountains. In the summer, it's the gateway to unbelievable hiking, fly fishing, and even year-round skiing off of Beartooth Pass. When the lakes freeze, the bears hibernate, and the snow starts flying, Red Lodge Mountain is the place to be.
With over 1,600 acres, 2,400 vertical feet, and 250" of snow per year, it's no mom and pop hill. In fact, it's often called one of the most underrated ski areas in North America. Here are 5 great reasons you should check out Red Lodge Mountain this winter.
1. There's No Lift Lines (Seriously)
You're going to have the whole mountain to yourself and be wondering where everyone else is. Hint: They're waiting in line at some other resort. Make sure your legs are in shape, because you'll be doing way more laps than you're used to.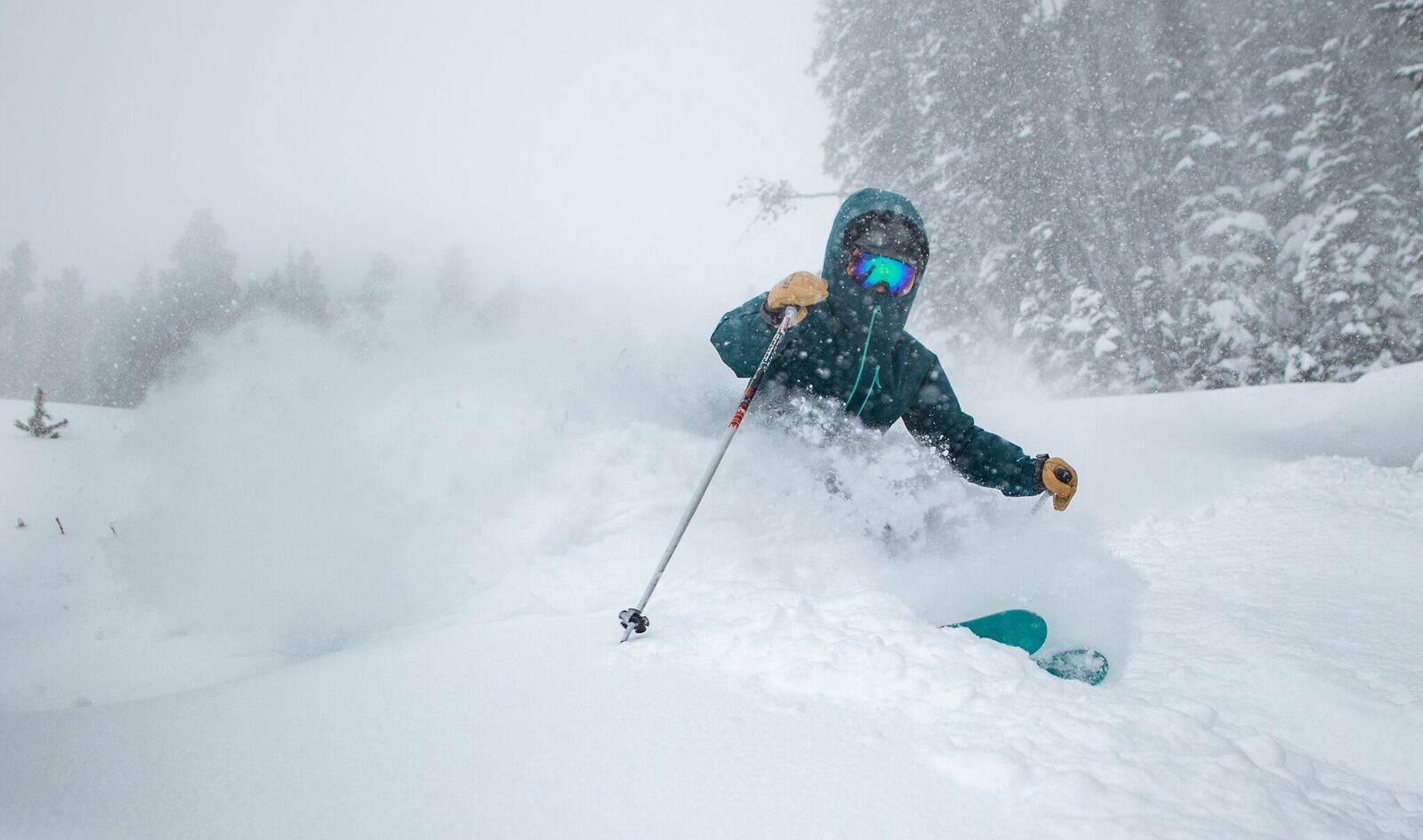 2. Powder Days That Last A Week
How long do powder days last at your home mountain? Probably only a few hours right? That is, if you're lucky. The powder frenzy is often more stress than fun, but not at Red Lodge. You'll be getting first tracks all day, and finding fresh stashes for days after the storm. Just don't forget your powder skis at home.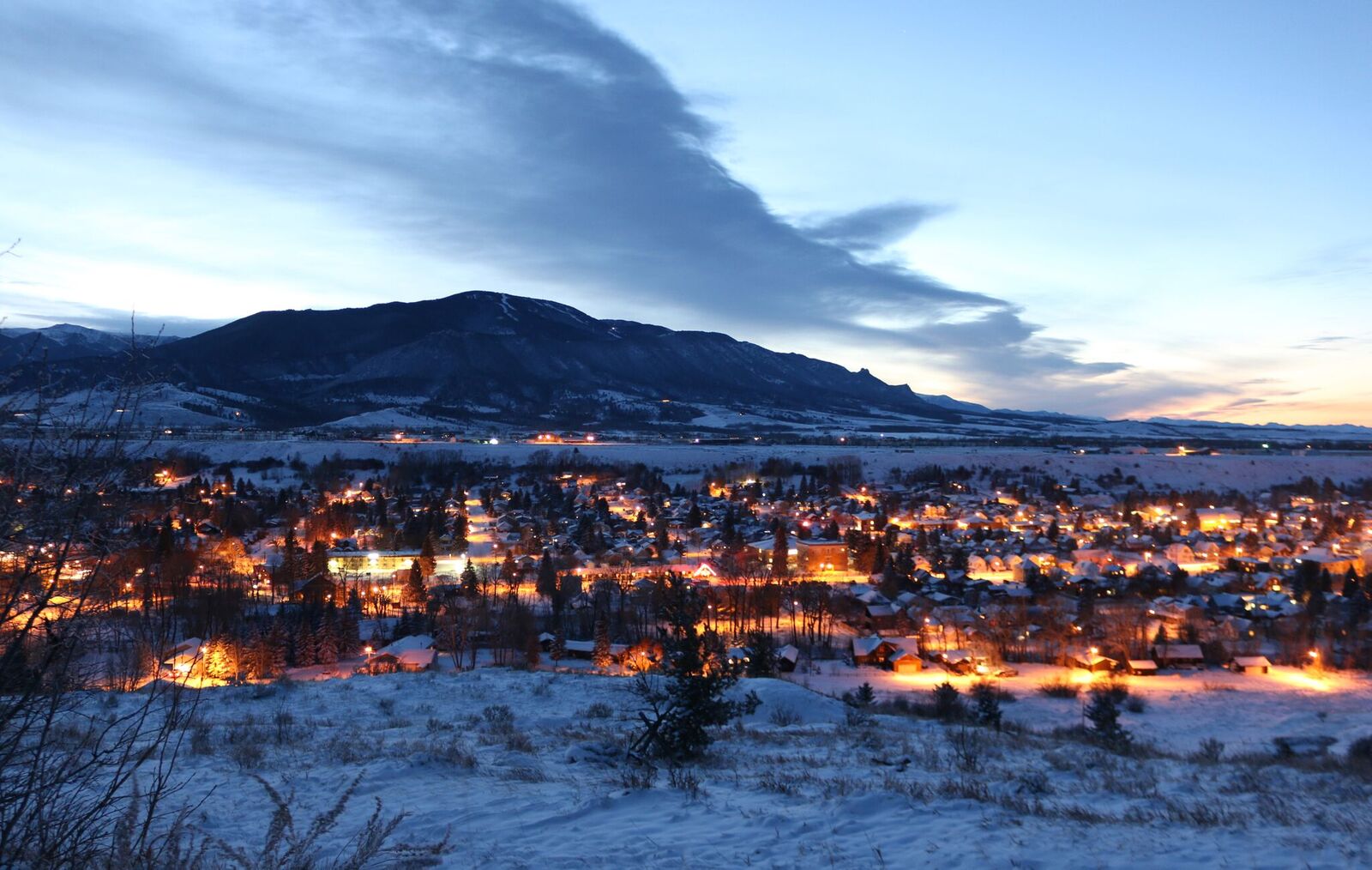 3. The Town
I live a few hours away from Red Lodge, and can always find a reason to visit.  It's a town of 2,500 people, with a quaint main street where the locals greet you like they know you. There's old west saloons, historic hotels, modern coffee shops, a brewery, bars, and dining to fit just about everyone's liking. No wonder it's been called "The coolest ski town you've never heard of."
It's a real Montana mountain town with rich history, not just another resort facade. How cool is this –  In 1897, the Sundance Kid robbed the Red Lodge Bank. Wild west icons like Buffalo Bill, Calamity Jane, and Frederic Remington all stayed in town at the Pollard Hotel. It's a safe bet that none of that happened at any other ski resort.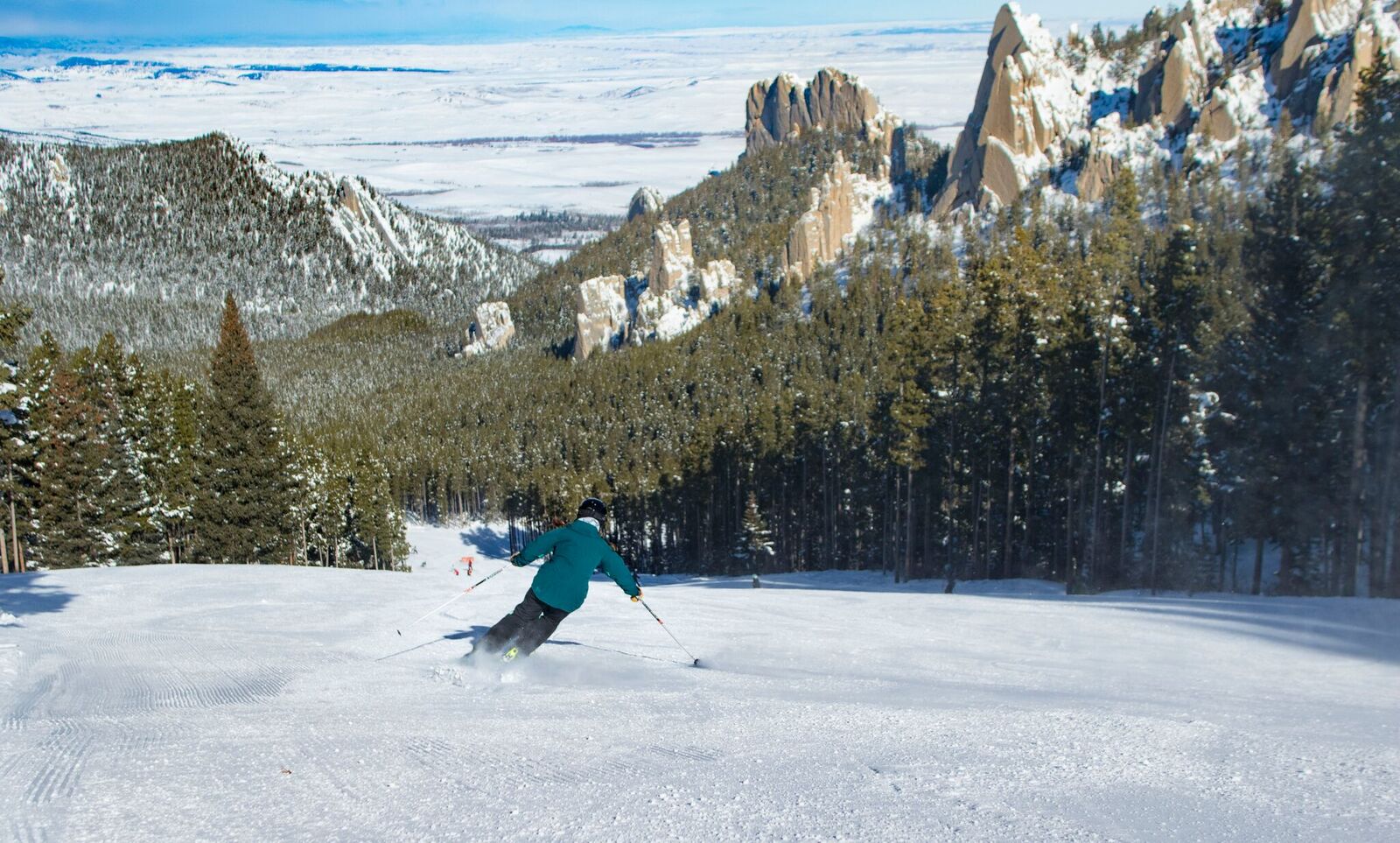 4. The Views
With a big city nowhere in sight, Red Lodge has unspoiled views for hundreds of miles. From the top of Grizzly Peak you can see 7 mountain ranges in 2 states, including the Crazy Mountains, Beartooth Mountains, and Snowy Mountains. On top of all that, there's amazing Sandstone Palisade rock formations, and colorful sunrises and sunsets that you'll never forget. Make sure your phone is charged and the camera is ready, you're going to be using it.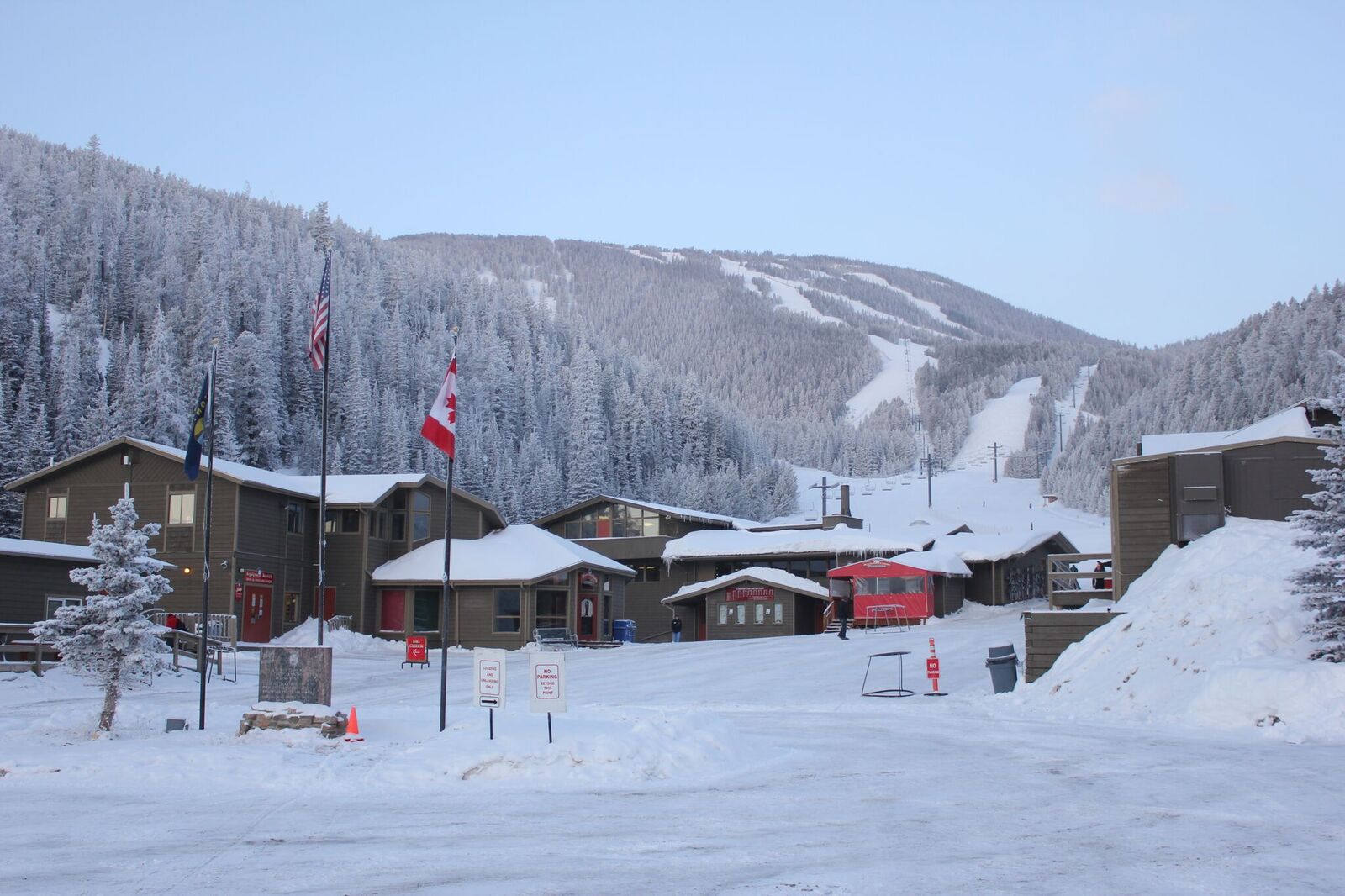 5. It's Like Going Back In Time (In a Good Way)
Skiing is about having fun in great places with great people. At Red Lodge, it doesn't matter where you're from, what you're wearing, or how old your gear is. It's laid back, unpretentious, and how skiing used to be. You'll feel like a local, no matter how far you are from home. Personally, that's the type of ski area I like to visit.
Montana is often called the "last best place," and Red Lodge embodies that to the fullest. Skip the lift lines, wax the powder skis, and head to Red Lodge this winter. I promise you'll have a good time.