[sponsored by Deer Valley Resort]

Family vacations can be challenging. Making everyone happy in one location is often nothing short of a miracle, right? Ski trips can be even more hectic. There's so much gear, the mountains are hard to get to, and inevitably, everyone wants to ski different terrain.
Deer Valley Resort, in Park City, Utah, has long been on a mission to solve all of that.  If you've never been, the resort is known as one of the best in the U.S. for families. Here's why Deer Valley® is your go-to for the family ski trip this season.
1. There's unbelievable terrain to keep everyone happy. With over 2,000 acres, six mountains, and 21 chairlifts, it's impossible to get bored. That's a fact. Get the adrenaline flowing in the Daly Chutes of Empire Canyon, carve up Bald Mountain's groomers, or hunt for powder stashes in the trees on Lady Morgan. Believe it or not, a family ski trip with awesome skiing can actually happen.
2. Speaking of awesome skiing, Deer Valley gets a ton of snow.  An average of over 300" of powder falls every year, and let's be honest, that's what ski trips are really about. The grooming is also world-class for those family members who haven't fallen in love with deep powder skiing just yet. No problem, you can all regroup at the lift.
3. The Deer Valley Ski School is the best in the business. It's scary to drop the kids off at a ski lesson with just any instructor. Ask around though, and you will hear that the Deer Valley Ski School Children's Programs are top of the line. After hot cocoa, snow cone parties, on hill mascots, and great terrain, the kids will be begging to go back. Be careful, it won't take long before they'll be better skiers than you.
4. There's so much more to do than just go skiing. Face it, on at least one day of the family ski trip, someone won't want to go skiing. It always happens. Thankfully, Deer Valley has tons of other outdoor activities like snowmobiling, dog sledding, ice skating, horse-drawn sleigh rides, and much more. You don't have to admit it to anyone, but your day off the hill might end up being one of the best of the trip.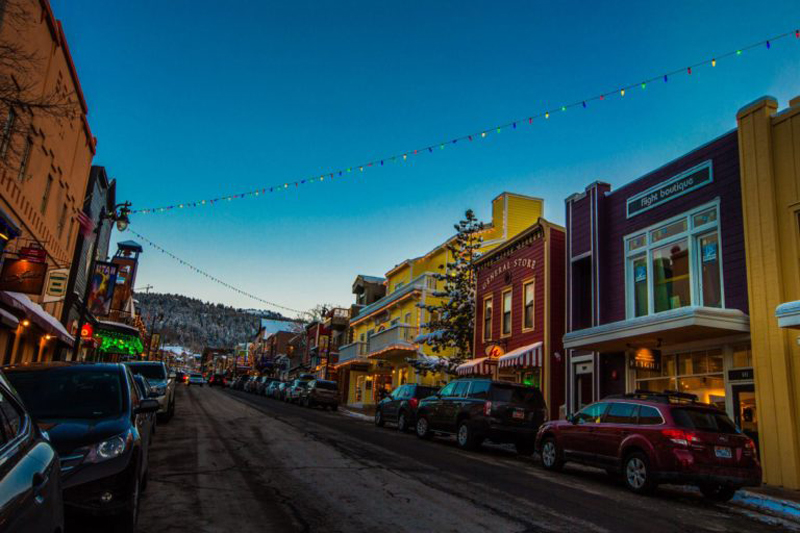 5. Park City, Utah is one of the best authentic "ski towns" you'll ever visit, and it's right down the street. There's great restaurants, shopping, art galleries, etc. all within a short walk. It's a great place for aprés-ski or to take a day off the slopes. Personally, I love the place every time I visit.
6. The lodging provides the true mountain experience. There are options from comfortable hotel rooms, to luxurious ski-in/ski-out homes and condos. No one wants to drive back to a motel room after a day of skiing. How about clicking out of the skis, grabbing a drink, and relaxing in a slopeside hot tub while the kids play in the pool. That's more like it.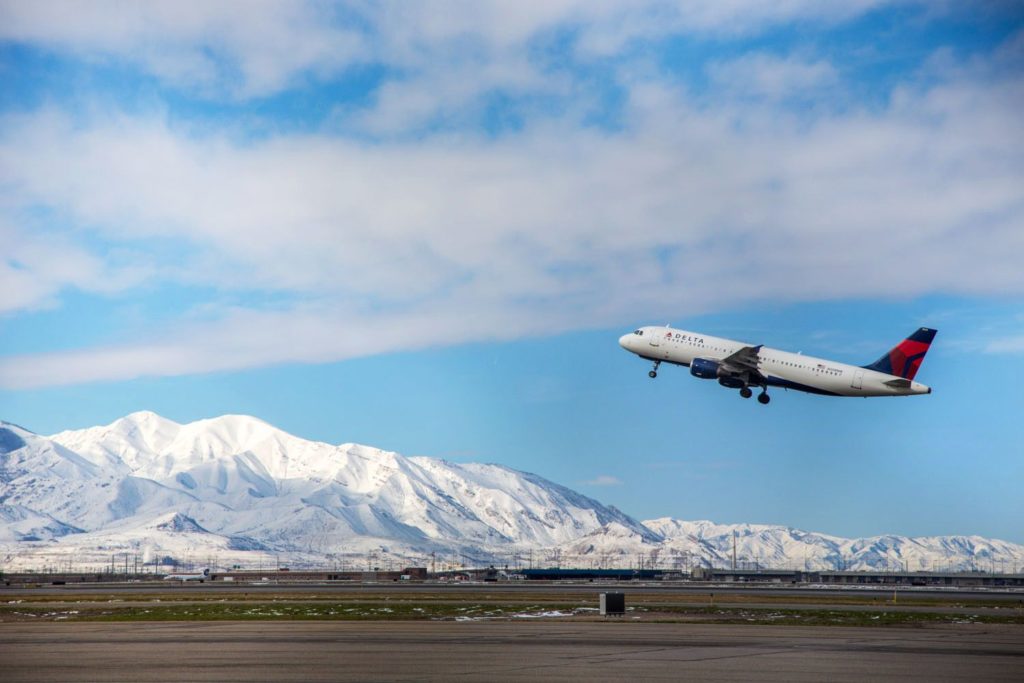 7. Deer Valley is one of the easiest ski resorts to get to. It's only 36 miles from the Salt Lake City International Airport. That means you could probably get there with only one flight and a short drive. The kids won't even have time to start asking "Are we there yet?"
Book some plane tickets, or pack the family in the car; you're heading to Utah this season. After experiencing all that Deer Valley has to offer, I have a feeling it won't be the last time you're there.