Heli-skiing can provide the turns of a lifetime down steep, powder-filled terrain typically inaccessible to most skiers. Unfortunately, most of the time, getting access to these lines is not always cheap. The typical week-long heli-adventure in popular heli-skiing playgrounds like Alaska run anywhere from $6,000 to $10,000, or with daily rates reaching up to $1500.
But for those budget skiers who still want to fulfill their life-long dreams of heli-skiing – without breaking the bank – you're in luck. I've provided a list of 8 affordable places where this can still be accomplished. Below are international locations listed with the average prices of helicopter skiing per day (prices of lodging and getting there are not included). The prices have been converted to U.S. Dollars for convenience.
 The Pyrenees in Spain – Forming the natural border between Spain and France, The Pyrenees mountains have some proper backcountry skiing. This is an area best known for Spain's premier ski resort, Baqueira. However, there is a large selection of off-piste skiing at altitudes between 5,000 and 10,000 feet in a region that is rarely skied by North American skiers. Daily rates can be found for as low as $250 and the skiing here isn't too shabby. Additional information about heli-skiing the Pyrenees can be found here: pyrenees-heliski.com .
The Italian Alps – High up in the Italian alps near the border of Switzerland sits Livigno. Here, you can find daily heli-ski rates for $300 or more. This means 2,000-meter descents into steep, wide powder fields all for an affordable price.  heli-guides.com
Arlberg, Austria – In the winter, the Austrian Alps receive some of the best snow in Europe and have incredible ski destinations located near the city of Innsbruck. The Austrian Alps are known for their powder. Here you can find guided heli-ski rates for $450 and up if you book with the right outfitter. skischule-lech.com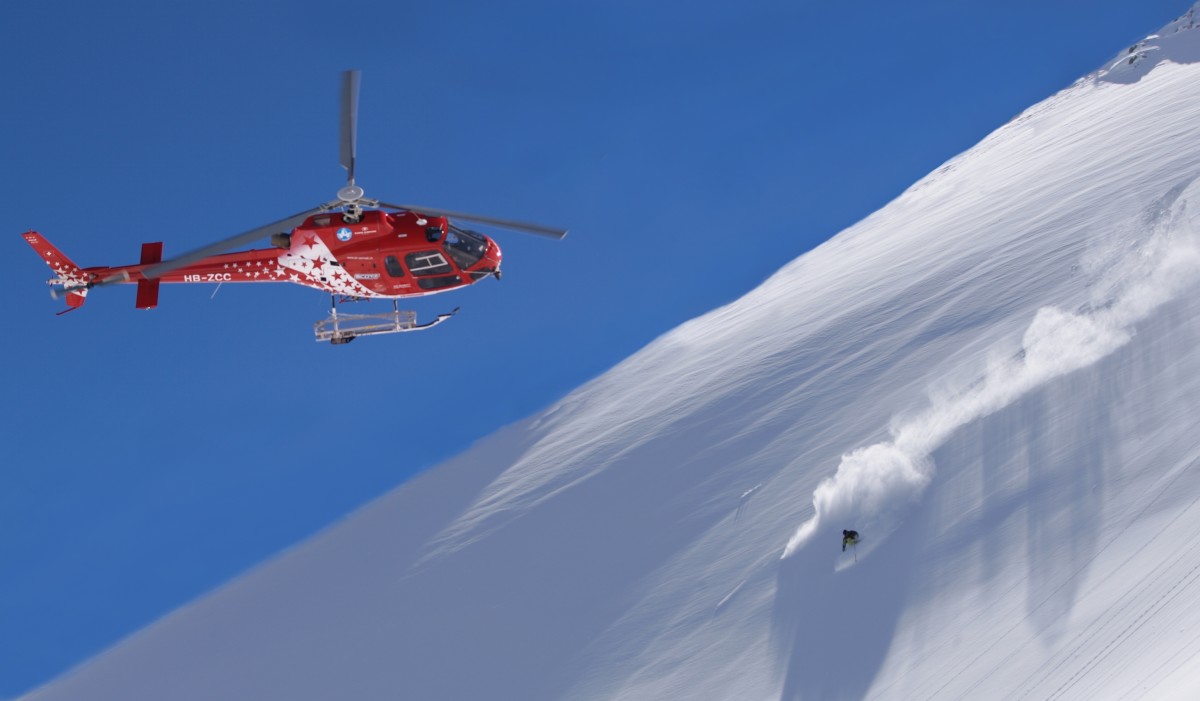 Zermatt, Switzerland – Switzerland has some of the best skiing in Europe, some of which is available year-round. Switzerland has some pretty killer deals on heli-skiing, too. Air Zermatt charges $415 per person for a drop on Monte Rosa, which includes the guide's fee.
Northern Sweden – Northern Sweden is definitely off the beaten path for skiers but that doesn't mean there isn't good skiing there. In Riksgransen, certain heli-operators charge as little as $350 for a full day of heli-skiing, with long, exposed runs alongside beautiful mountain lakes. mountainguide.se 
Kyrgyzstan – The Caucasus mountains, are steep, rugged, and deep in the winter. They are also extremely remote and do not have a lot of skiers skiing them. It's an unforgiving place with incredible skiing. If you can make the long voyage out to this central Asian nation, you will be surprised to find wickedly-good heli-skiing at an affordable rate. Heli-operators here frequently book trips with a daily rate of $500. luex.com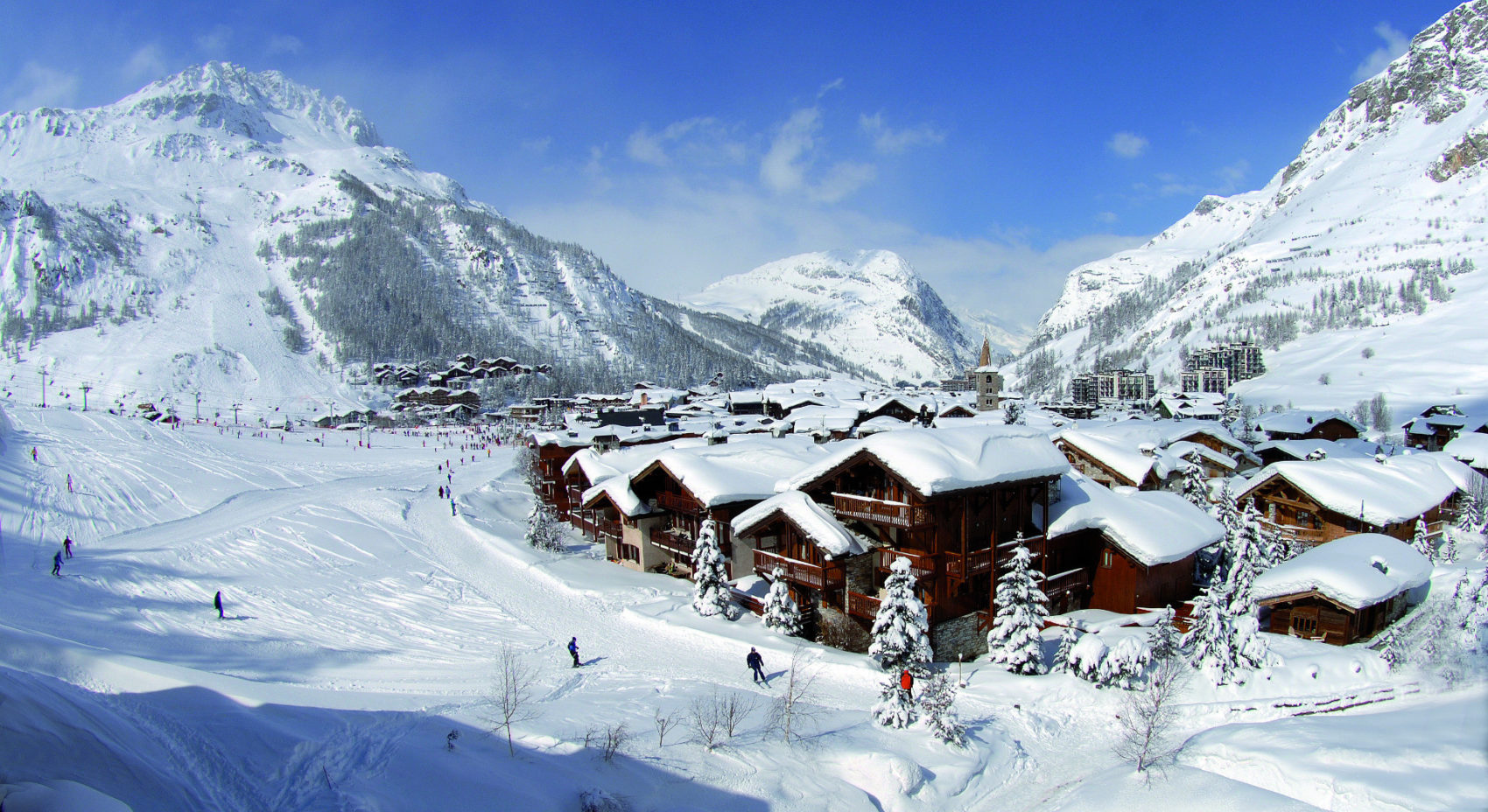 Val d'Isere, France – The French Alps boast some of the best skiing in Europe. Slightly less affordable than some of the other destinations on this list, heli-skiing prices start at $350 a run. Check out valheliski.com for more info.
Southern Alps of New Zealand – For a bit more money than some of the other destinations listed, Southern Lakes Heli-Ski's sells four-run heli-ski packages starting at $760, with extra runs for $80. Compared to popular heli-ski destinations in British Columbia and Alaska that will often charge at least $1500 for a few runs of heli-skiing, it's a good deal. Plus the Southern Alps of New Zealand has some incredible backcountry skiing and is known for its deep snow years and challenging, high-alpine terrain.