The US is home to some of the top ski resorts in the world, making it a premier destination to rival the likes of the Alps and Pyrenees in Europe, with a ski break proving to be a favorite vacation for the whole family, Go-Koala says in their introduction to their 'American Ski Index' ranking.
It's not just all about the snow these days either. The top ski resorts all boast impressive après-ski offerings too, but which are the very best in the country?
They analyzed over 450 ski resorts across the US on factors such as annual snowfall, cost of a ski pass, and review ratings to create a ranking of the best resorts in the country, whether you're a pro on the slopes or a complete novice.
#9 – Keystone, CO
#8 – Telluride, CO
#7 – Snowmass, CO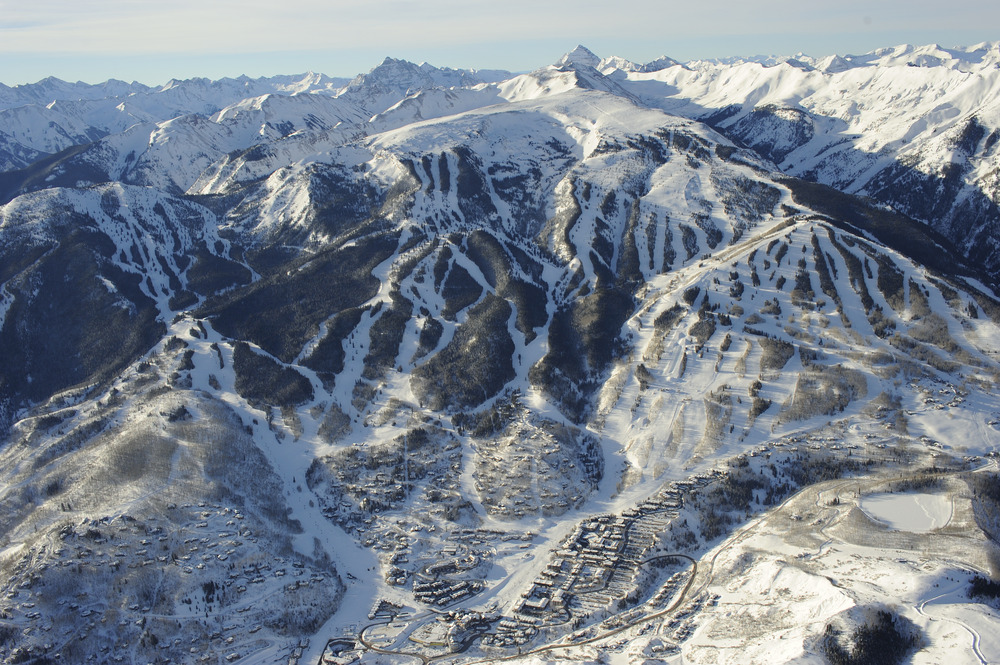 #6 – Jackson Hole, WY
#5 – Big Sky Resort, MT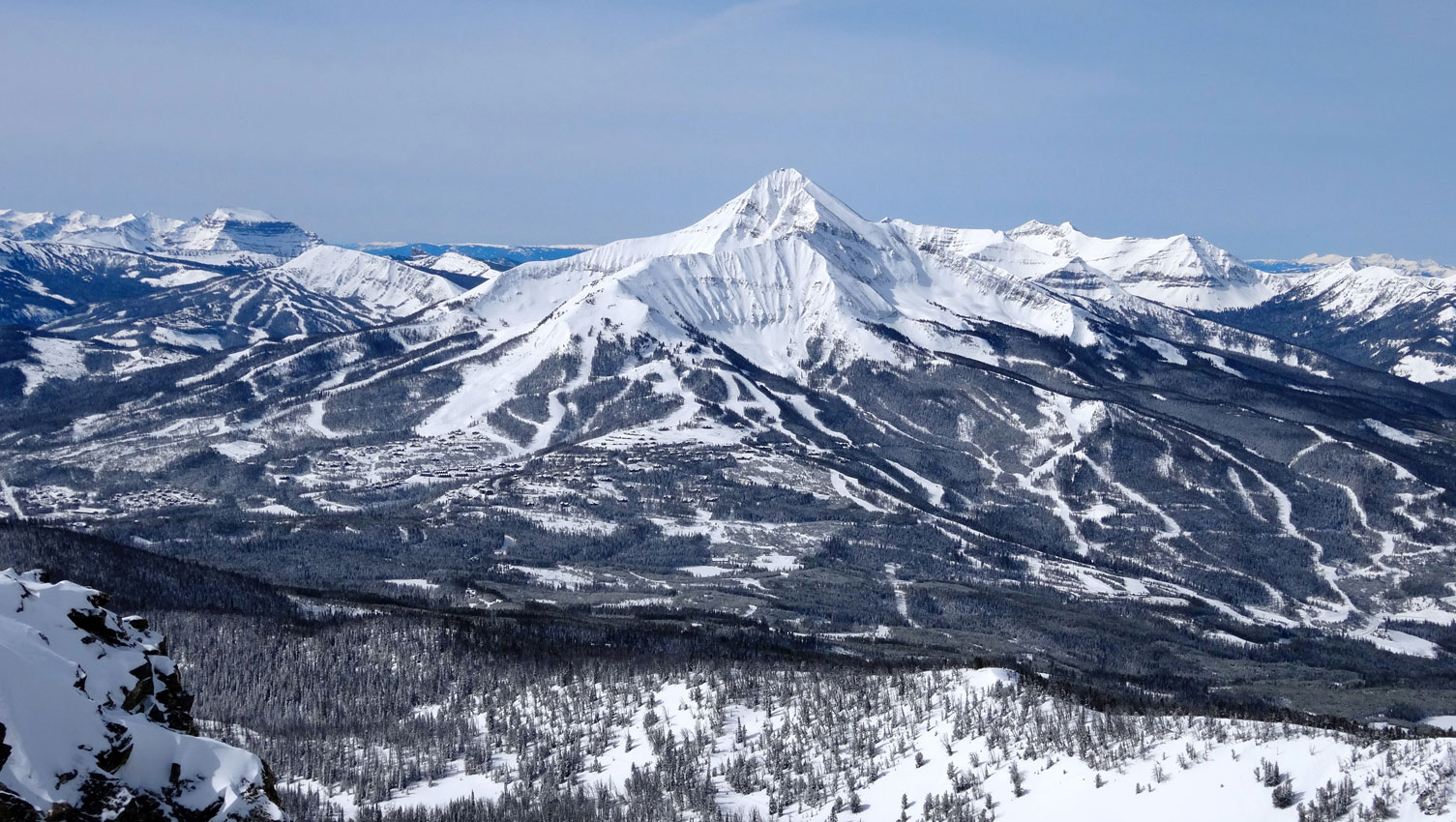 #4 – Breckenridge, CO
#3 – Winter Park Resort, CO
#2 – Vail, CO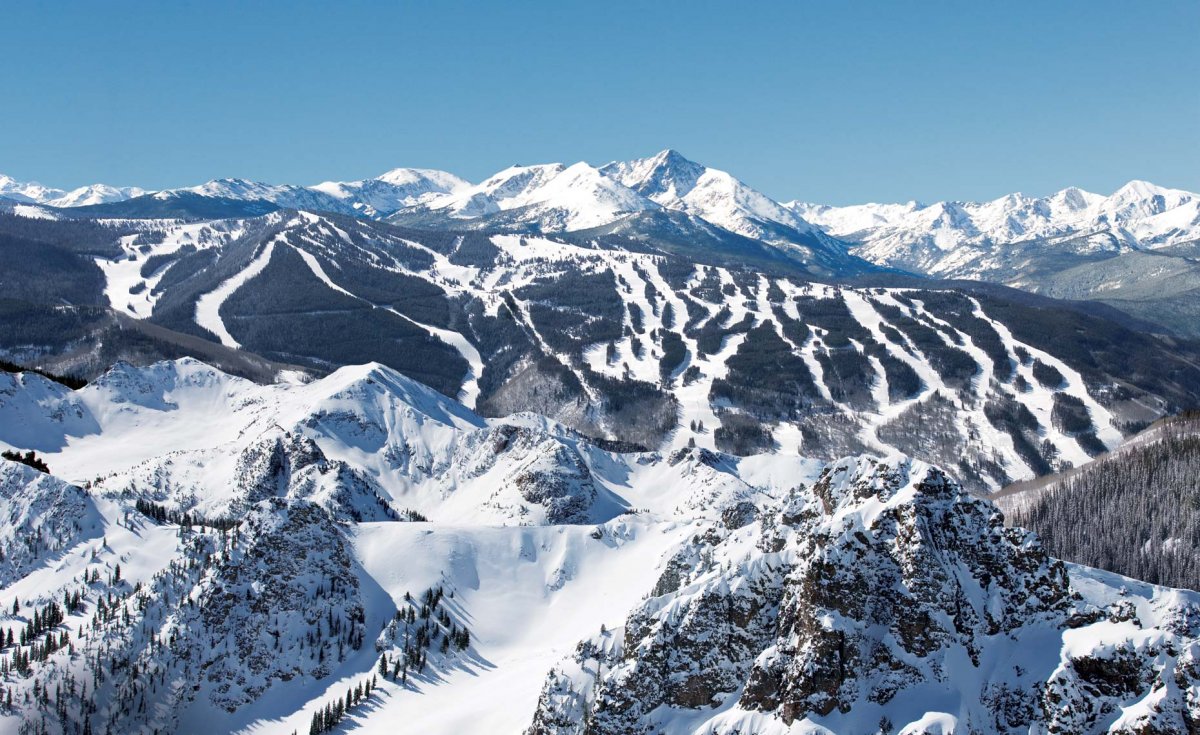 #1 – Park City, UT