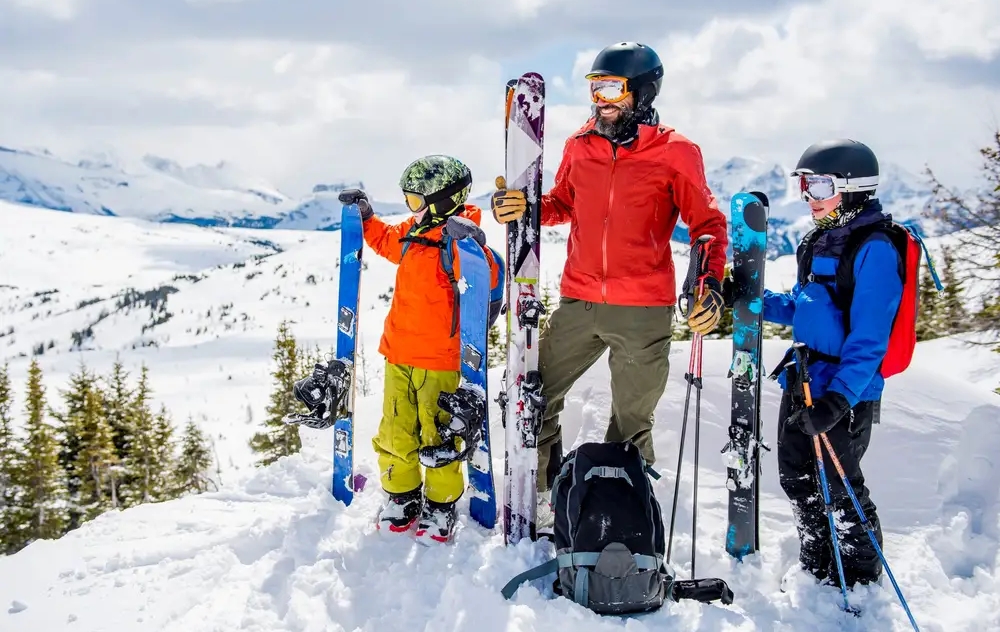 *SnowBrains carries some affiliate marketing links, which means we earn commission on sales of some products when users click through a link from the site. Our editorial content is NOT influenced by affiliate partnerships.
There is a fairly long list of required gear when it comes to skiing. For someone new to the sport, it can be a challenge just getting all the necessities. Once you have your setup though, you can add to it with some nice-to-have items. This list will give you some relatively inexpensive gear to consider, making your time on the slopes more enjoyable.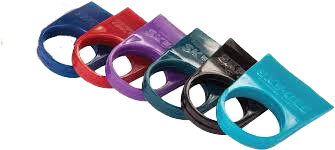 As the name suggests, this is a squeegee for your goggles. We all know how frustrating it is when you can't see while skiing. Wet snow and freezing fog can drastically reduce your visibility. The soft rubber construction won't scratch your goggles. I never ski without one. I put it on my pole strap, so it is always readily available. You can pick one up for less than $3, or most resorts and ski shops will have them near the front counter.
The function of pole baskets is to make sure your poles don't sink too deep into the snow. Most ski poles come with a standard size basket. This is fine for many snow conditions, but once the powder day comes, you will want them to be wider. This is one of the simplest upgrades you can make. So, unless you are a ski racer, get some powder baskets and swap them out for your standard ones. They still work great on a hardpack day, and you can usually find them for about $10.

Your ski boots are arguably your most important piece of required gear, so why not protect them? Cat tracks keep your soles from wearing down when you are walking. Not only that, but they make it more comfortable when walking, as well as provide grip on snow and ice. $20 and you're all set.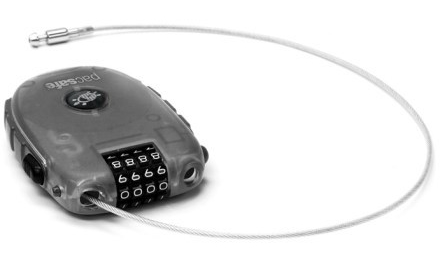 If you've ever had your skis stolen while taking your lunch break (like I have), then you know the value of keeping them safe. Skip the hassle and cost of ski check service and get yourself one of these compact locks. Most locks have a pretty thin cable, so with the right tool, it could be cut easily. However, it is a big enough deterrent that it will make a thief move on to one of the dozens of skis that isn't locked. Less than $20 is worth the peace of mind.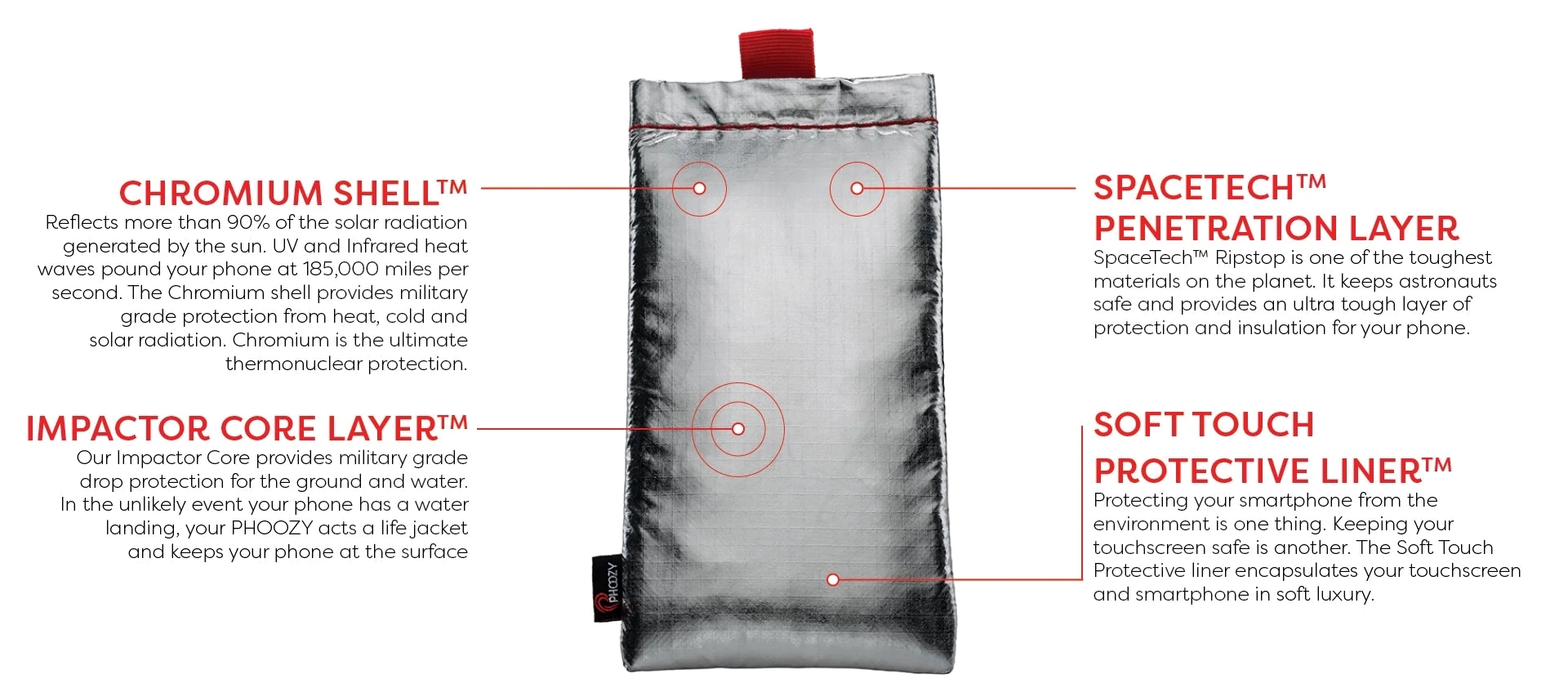 The snow, freezing rain, and other wintery conditions can drain your phone battery. Don't let that happen with the Phoozy. It is made from the same material NASA uses for spacesuits. It will extend your battery life in the cold and the heat, as well as protect your phone from drops. It also floats in water. $30 and you can extend your battery life up to 3X (versus not using it).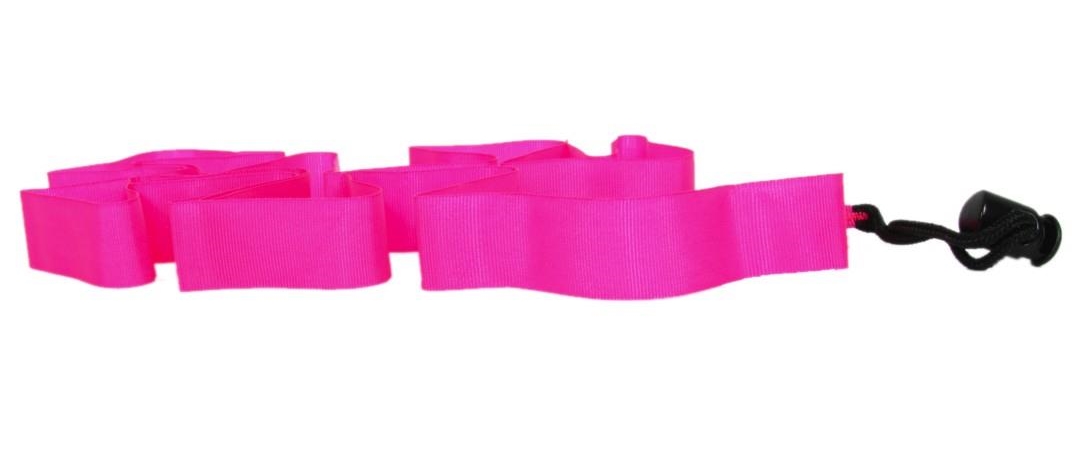 These are nice to have for the deepest of powder days. Powder leases are colorful trailers that deploy on top of the snow in the event you lose a ski in an (unlikely) fall. Finding a ski that is buried in powder can be extremely burdensome, not to mention waste valuable time while others are getting face shots.  Don't be the person who is walking down the mountain carrying one ski. Pick these up to ensure you can find your ski and your dignity.
Remove moisture and odor after your ski day with these boot dryers. They will set you up for your next ski day by ensuring your boots are dry. Simple convection drying with light heat means it removes moisture without causing damage. These are a must for me, especially when I'm on a ski trip and skiing multiple days in a row. They pack easily too. Pro tip: plug them into your car's auxiliary power outlet while driving up to the mountain and put on a warm dry boot in the parking lot.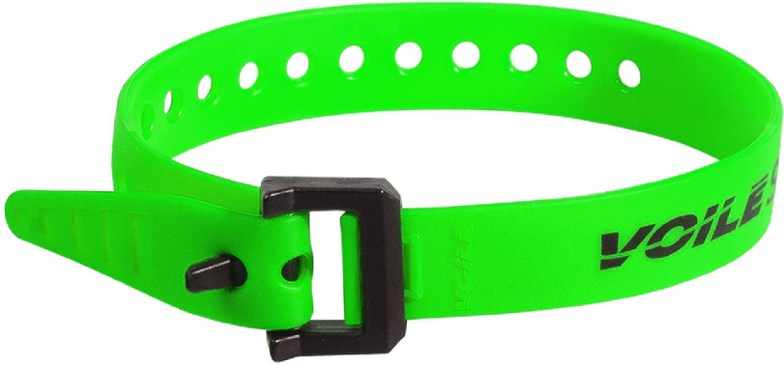 Don't just throw your skis in your car or box top and rely on your ski brakes to keep them together in transport. Use these $6 straps to prevent damage. They are also a handy item to have in the backcountry, or anywhere, to secure, bundle, or repair just about anything.
9. Two-Way Radios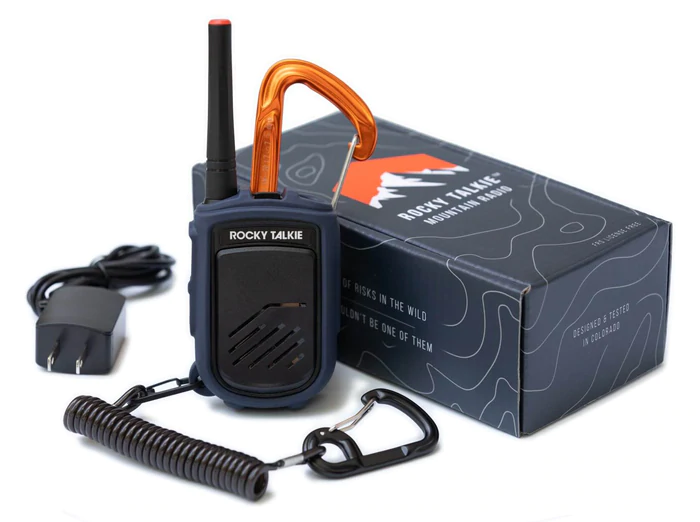 Having a reliable way to communicate with your group while skiing is highly desirable. It is beyond frustrating to get separated from your partners and have no way of knowing where they are. Even if you have good cell phone service, it is much easier to use these classic push-to-talk radios. A cheap pair will do the trick just fine. For a higher-end radio that can attach to your outerwear, check out the BC Link 2.0 (25% off right now) or the Rocky Talkie, which I own.
There are countless other accessories you could add to your ski gear collection. The longer you ski, the more gear you will accumulate, and you'll find what works best for you.