"Due to snow and ice on the roadway, State Route 108/Sonora Pass has been closed in Mono County. Crews will assess the road for reopening after the storm." – Caltrans on 10/22/22
"State Route 120 W/Tioga Pass in Mono County has closed due to the incoming storm. Crews will assess the road for reopening after the storm." – Caltrans on 10/23/22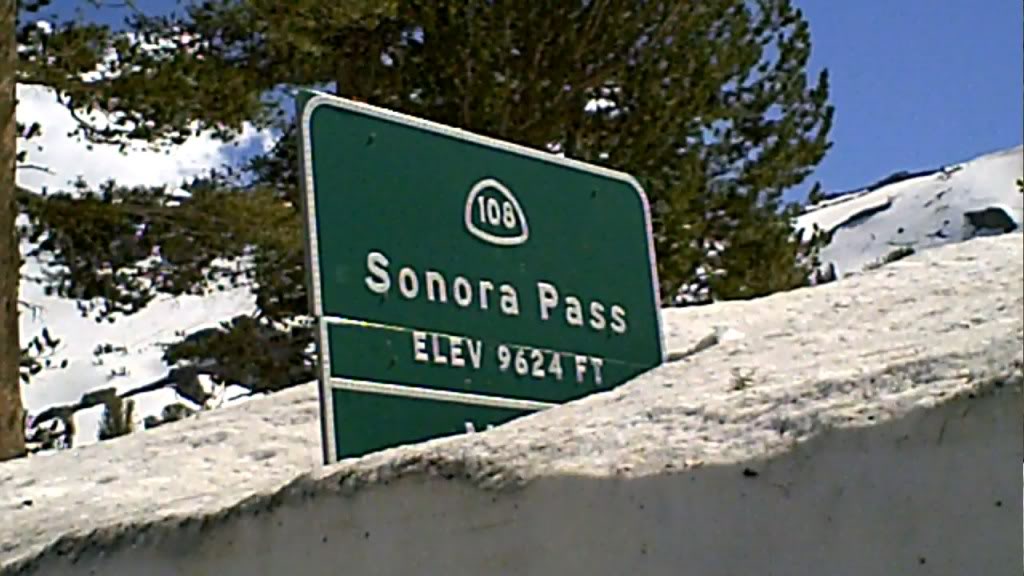 Caltrans has announced that 9,943′ Tioga Pass & 9,623′ Sonora Pass have both closed due to snow on the ground and more snow in the forecast.
They haven't yet announced that these passes are closed for the season and given the relatively mellow forecast we're guessing they'll open back up before their final closing for the season.
Tioga & Sonora passes have some of the best backcountry skiing in North America in the springtime.
Weather Forecast for Tioga Pass, CA