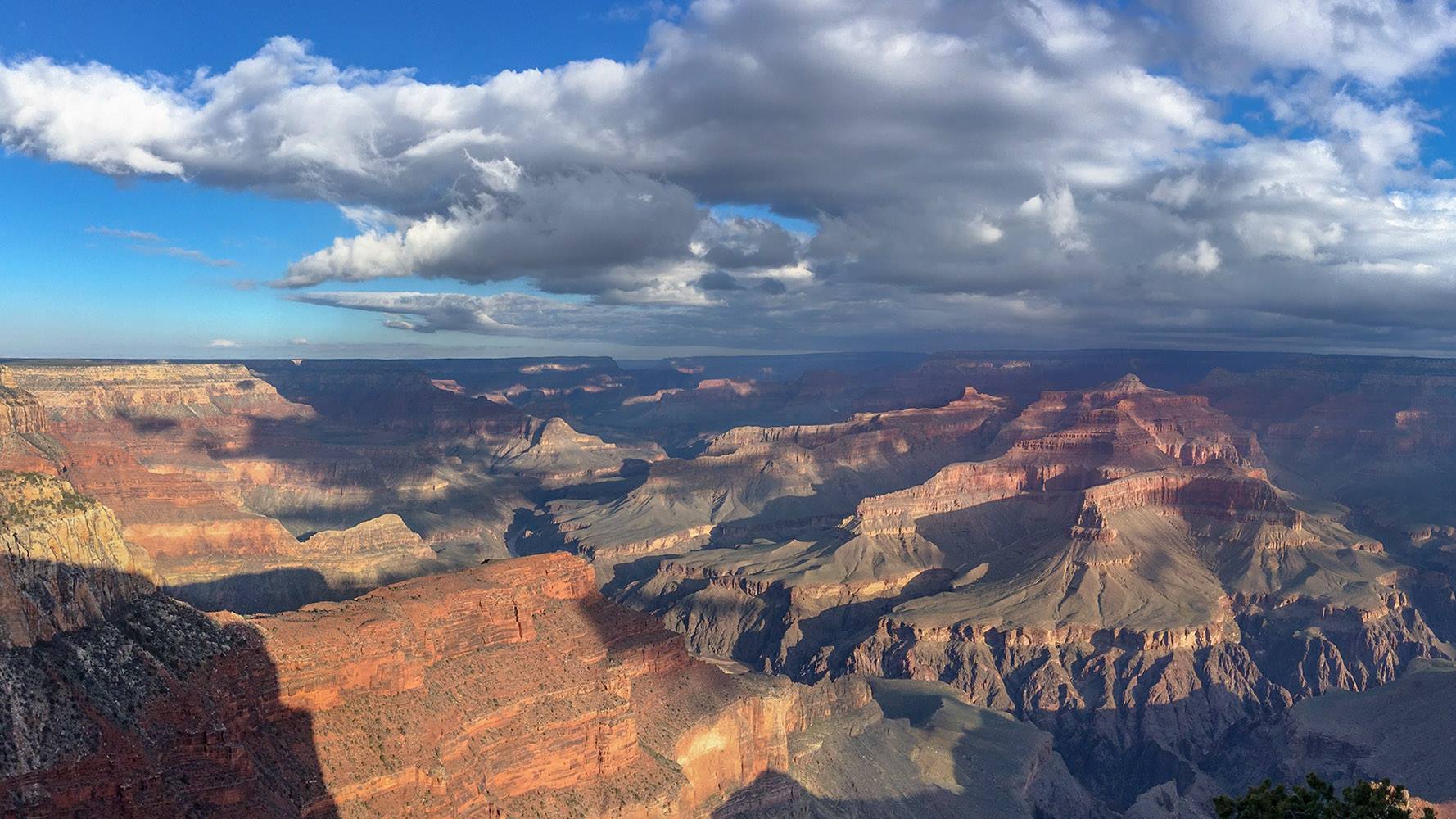 According to the National Park Service, a tourist fell to his death at Grand Canyon National Park on Wednesday, April 3rd, 2019.
A 67-year-old man fell about 400ft just before noon on Wednesday. The fall occurred from the canyon's South Rim.
"Grand Canyon National Park staff encourages all visitors to have a safe visit by staying on designated trails and walkways, always keeping a safe distance from the edge of the rim and staying behind railings and fences at overlooks," stated the NPS in a press release.
Rescue officials were able to recover the man's body using a helicopter.
This tragedy marks the 3rd death in just 8 days at the park.
On Thursday, March 28th, 2019 a tourist from Hong Kong fell to his death while attempting to take a picture near the Grand Canyon Skywalk.
Two days prior to that, a man was found deceased in a wooded area of the park.