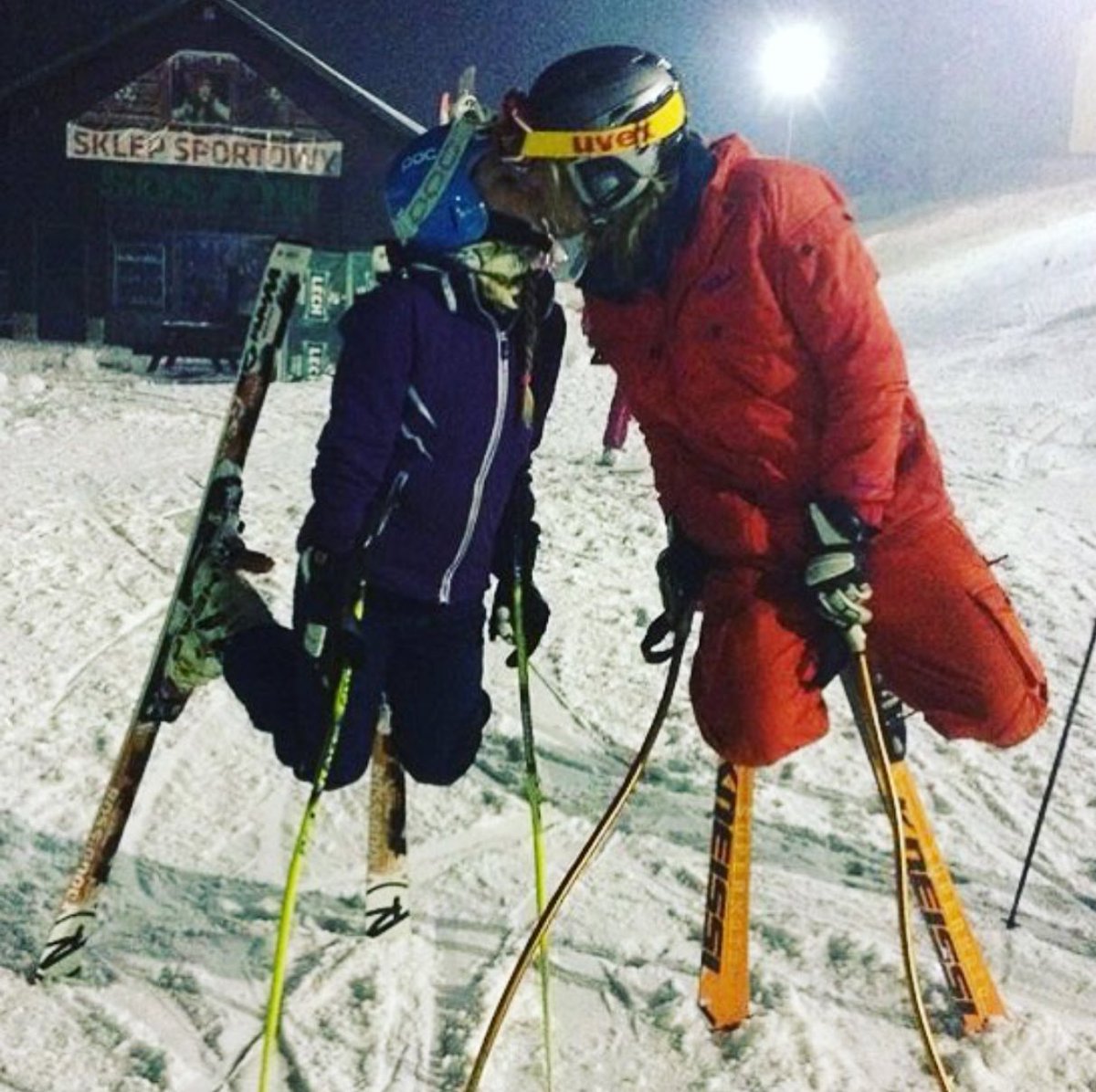 If you're a resident of a ski town or a ski enthusiast looking for a partner that will ski with you, LuvByrd recently released an app that will get you in contact with other skiers. The app targets thrill-seeking, adventurous individuals that are searching for a significant other. Mike Keshian, a ski bum himself, created LuvByrd to aid the outdoorsy, ski and snowboard enthusiasts in finding a partner. Mike lives in Crested Butte, Colorado himself, and was inspired by his own search for a girlfriend in the ski town.
"Most ski towns are, like, eight guys to one girl, so it is pretty tough for guys to meet women," Mike told Men's Journal. 
The app was exclusively available in Colorado, until recently as its being rolled out across cities such as New York, Chicago, and LA. LuvByrd's goal is to implement the app in areas where it can be difficult to connect with fellow outdoor enthusiasts. While using the LuvByrd app, users can select their favorite outdoor activities, including skiing, hiking, climbing, and mountain biking, plus indicate their ability level. The app not only allows singles to connect with people who have similar interests, it also encourages them to pick dates where the two can enjoy their preferred outdoor activities together.
"It is a lot different than meeting someone on a typical dating site. On my typical online dates we'd meet at a restaurant or bar and connect that way. But most people on first dates on LuvByrd would like to go hiking or skiing together," stated Mike.
Given the fact that Mike found his own girlfriend using the app, there's proven success that the outdoors brings individuals together. The app is currently free to use, but there is a paid-for premium version that includes unlimited messages and the ability to see who has liked you. There are also plans to launch a feature where users will be notified if someone they have been messaging is at the same ski resort as them. This app has a lot of potential and proven success, so give it a try if you're looking for a partner that loves the outdoors as much as you do.