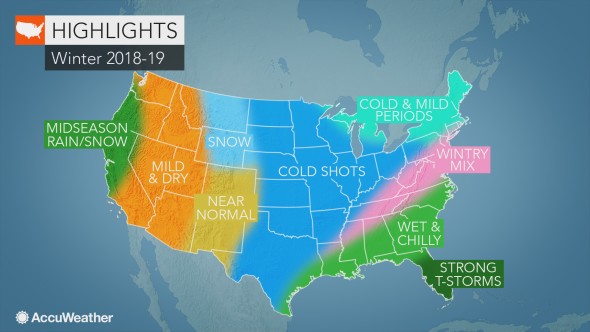 AccuWeather just released its Winter 2018-19 Forecast for the United States. They are calling for the return of El Niño, which will influence the season's weather patterns. Skiing in the Rockies will be a toss up, but Washington and Northern California are expected to have a good year.
"Ski areas from Washington to central and Northern California will have a good year with an   extra boost possible from the late December and January pattern," AccuWeather Expert   Long-Range Forecaster Paul Pastelok said.
Where Will It Be Good?
Washington
California
Oregon
Montana
Wyoming
Where Will It Be Bad?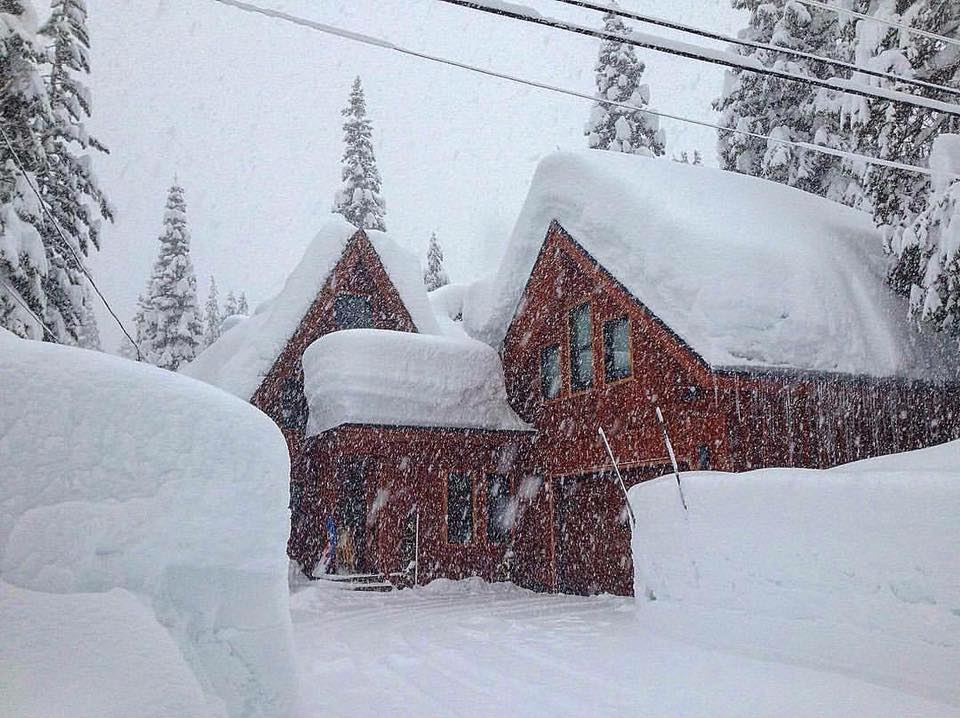 Where Will It Be A Toss Up?
East Coast
Mid West
Colorado