Brought to you by Alpenglow Expeditions
In the most recent SnowBrains podcast, Miles chatted to Adrian Ballinger, badass mountaineer, climber, skier, and founder of Squaw Valley, CA-based Alpenglow Expeditions. During the conversation, Adrian & Miles discuss extreme skiing at extreme altitude, the best stories from Adrian's insane high mountain guiding and climbing career, summiting Everest without oxygen, summiting K2 without oxygen, avalanches, getting the IFMGA full certification in only 3 years, Alpenglow Expeditions, and much more.
Miles also managed to tease out Adrian's favorite mountains to ski and climb. As someone who has skied and climbed some of the gnarliest descents and rocks around the world, it's fascinating to hear about the ones that have left a lasting impression.
Favorite Place to Ski
Tahoe
I could live anywhere in the world and run my business, and I chose Tahoe. One of the reasons is because it's not the most rowdy place on the planet.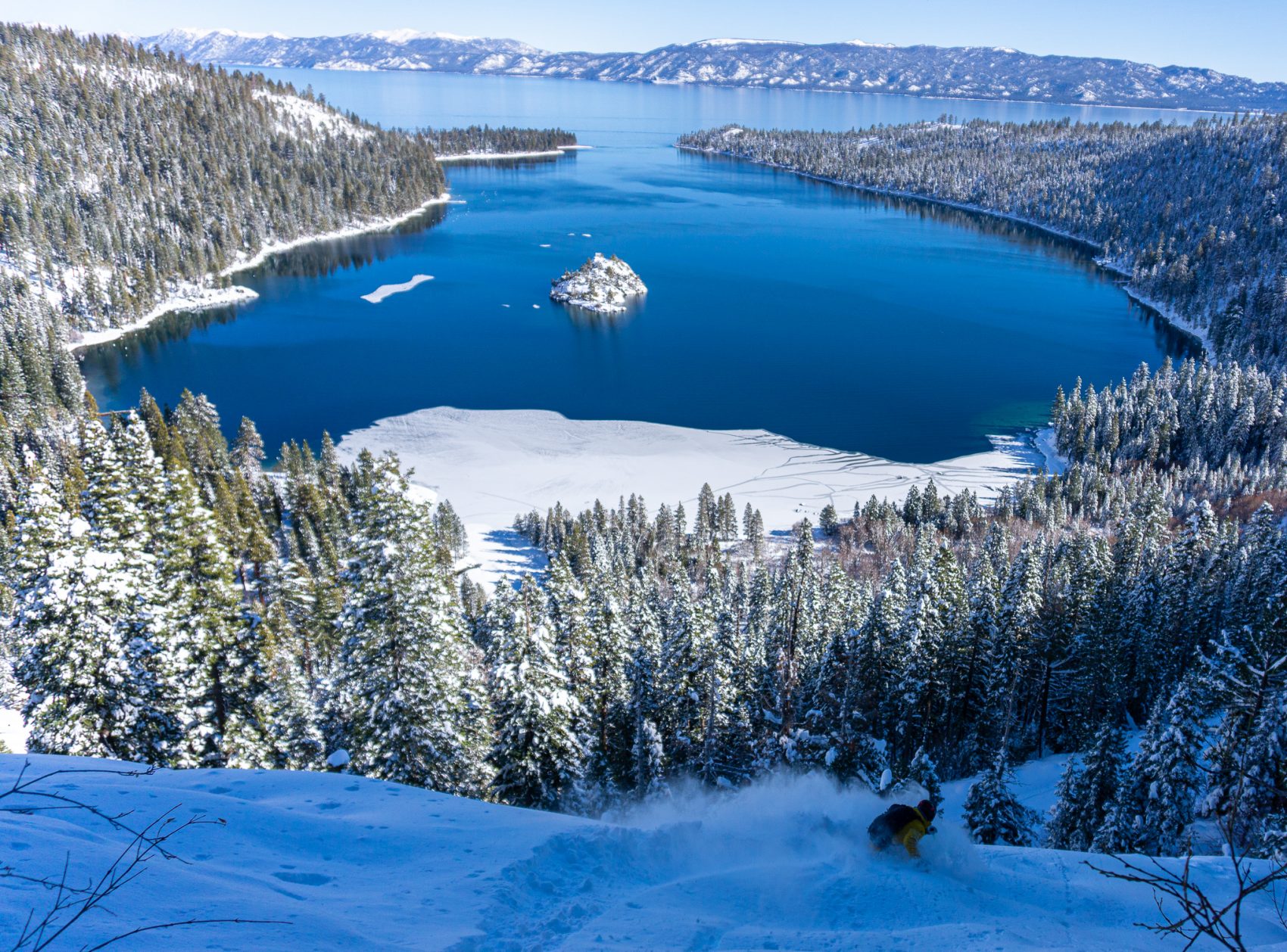 Chamonix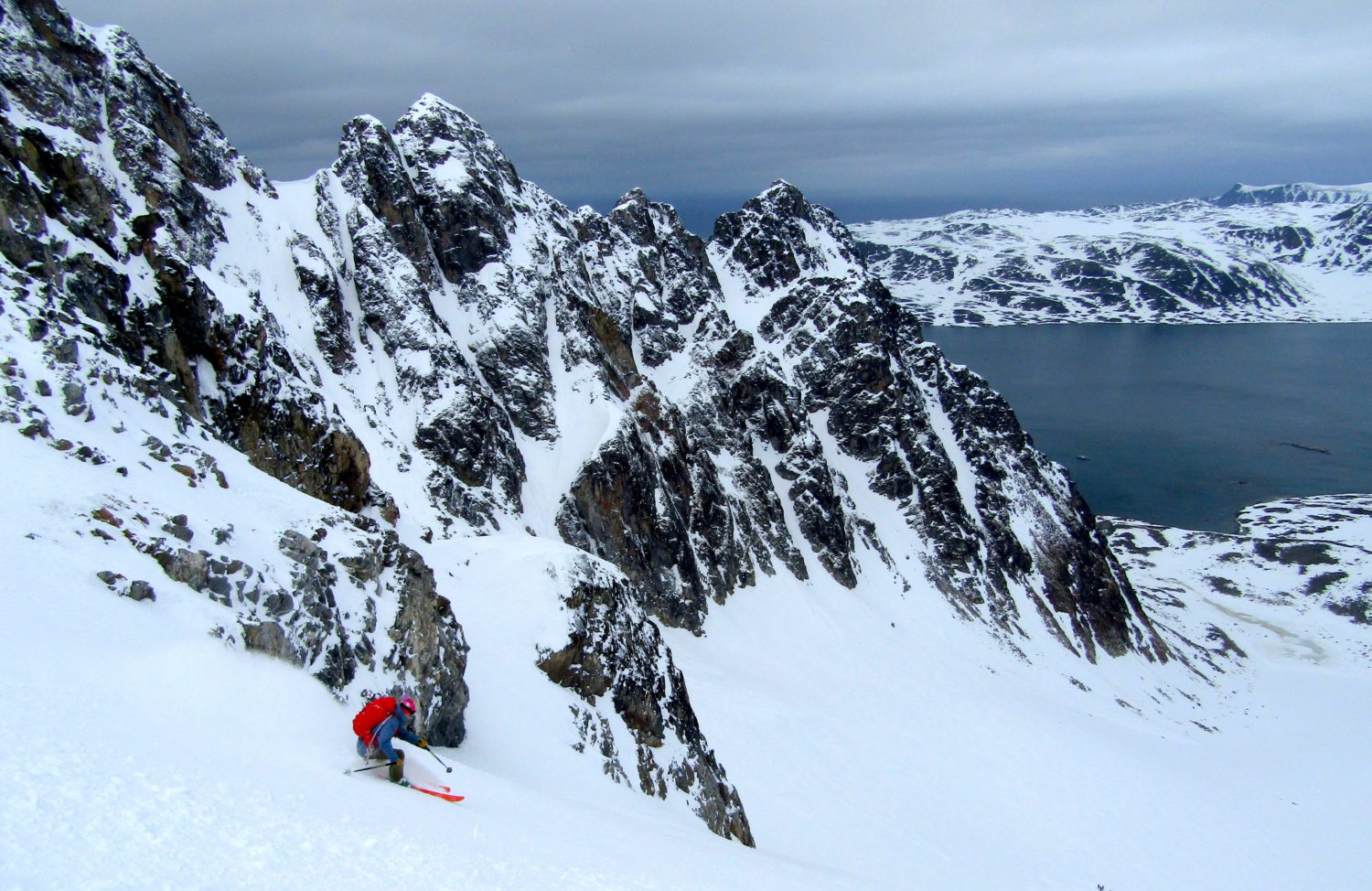 La Grave
Favorite Mountain Ranges
Karakoram, Pakistan
I fell in love with the rowdiness, size, and technical nature of it.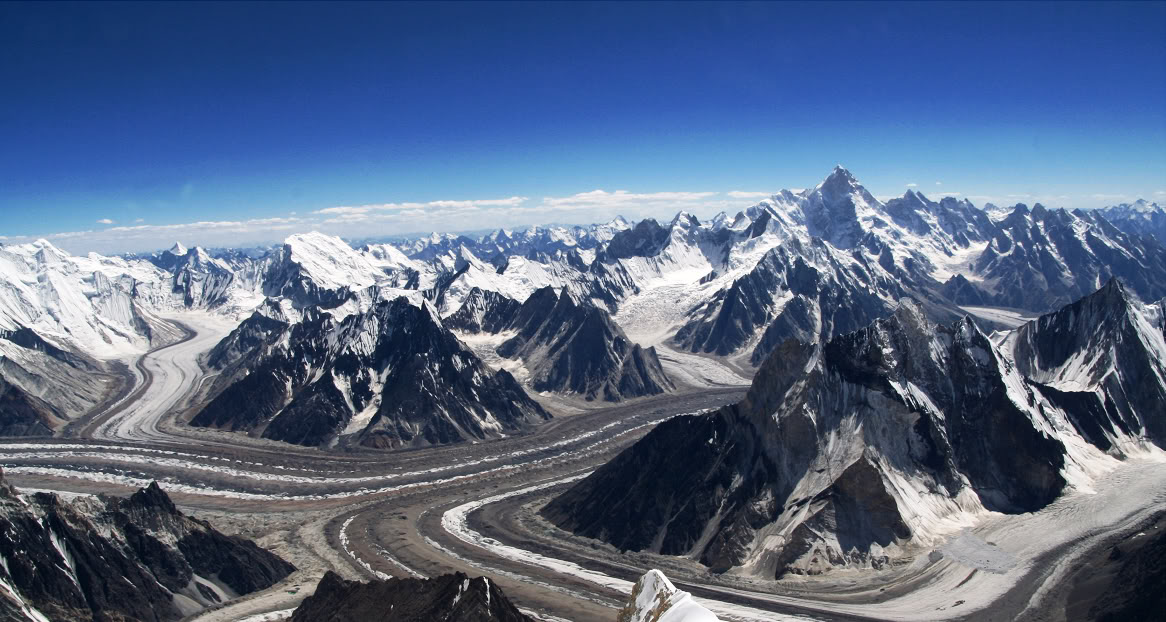 The Andes, specifically Peru
…so jagged, not at all like rounded volcanoes, they are technical rock.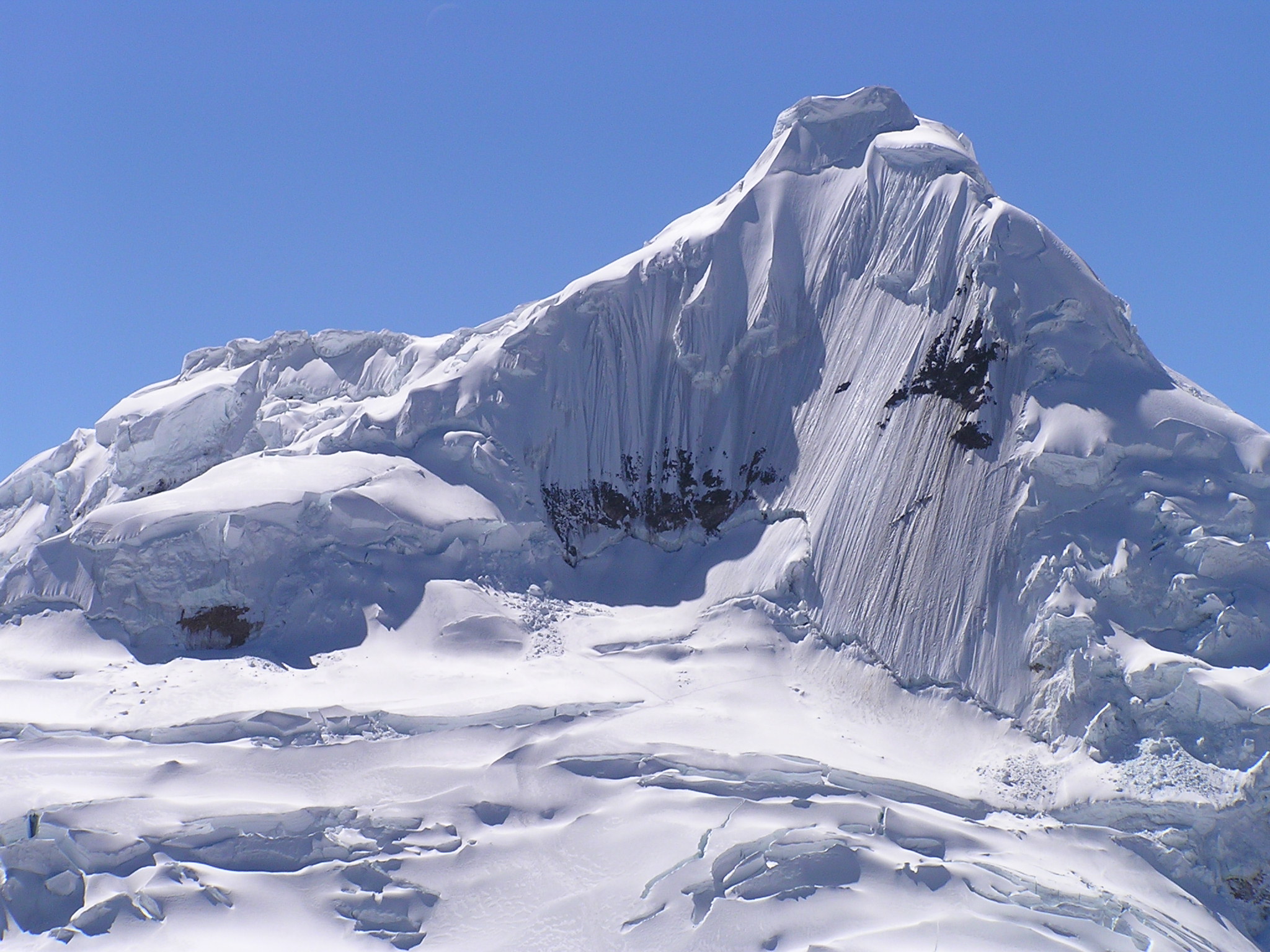 Sierra Nevada, CA
…jagged and rowdy, a lot of rock as well as snow and I love both!
Favorite Place to Climb
Himalaya
…Nepal, Tibet, Pakistan. The big stuff.