Recently a writer for The Atlantic wrote an opinion piece titled "Against Skiing." As you may guess the author wanted to tell the world how the beloved winter pastime is not for everyone, especially her.
She claims, "the thing about skiing is, I hate it," and also admits, "I would rather be at home doing literally anything else."
Everyone is entitled to their opinion, but she clearly hasn't experienced everything skiing has to offer as she cites numerous causes for her despise. One is driving hours in snowy traffic to get to the mountain. Then there are all the layers you have to wear to keep warm in addition to how expensive it is for lift tickets, rentals, and food. Lastly, there is the actual skiing where you are prone to injury and people are whizzing by you.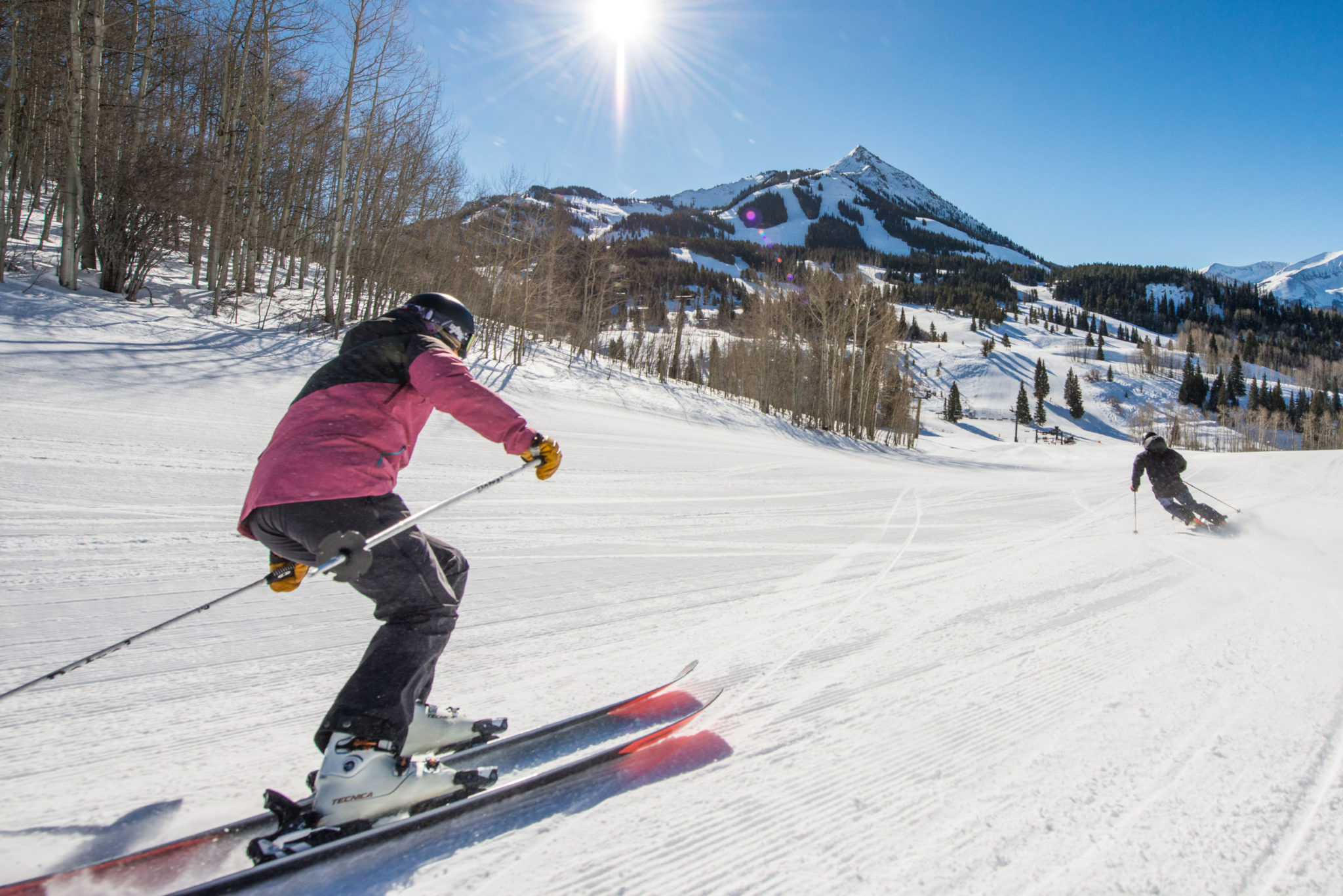 I can respect why she feels this way because there are numerous activities that others enjoy that I don't. However, it makes me realize that some people just don't get it.
Because if you're like me (and you probably are if you are reading this) then you know that the thing about skiing is, it's awesome. There is literally nothing else I'd rather be doing. At least with clothes on. Being in the mountains with the views, the fresh air, and the adrenaline rush of making turns in the snow is like nothing else.
So even if some people don't get it, for those that do, you know it's special. It might take a while to click, but you're hooked once it does. Suddenly the drive, the cold, and the cost are irrelevant. You'll do anything to be on the snow.