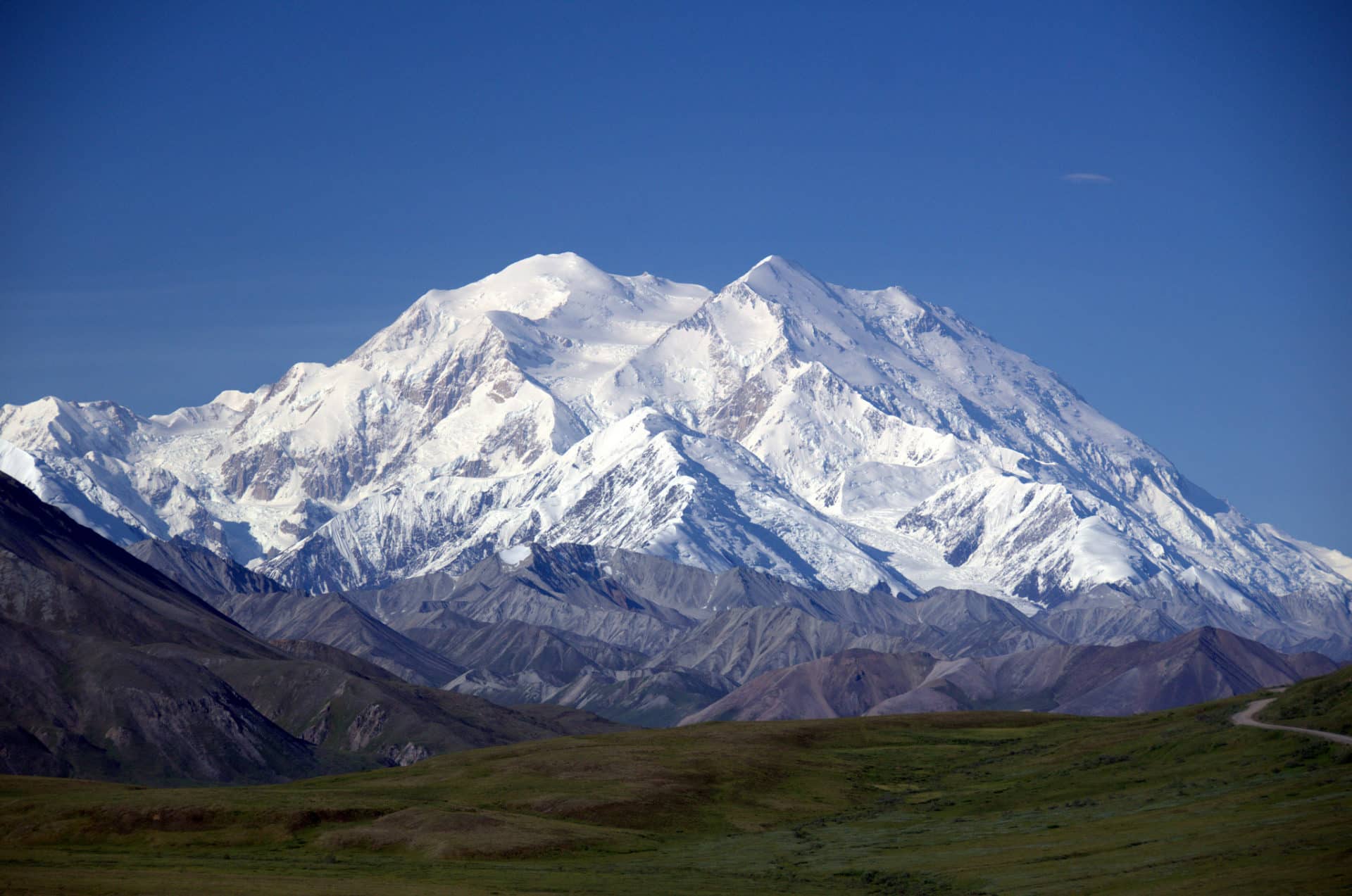 A snowstorm in Alaska left five people stranded for the weekend. The group was exploring Denali by airplane when the storm forced them to shelter on the mountain.
The group landed on Ruth Glacier on Friday in three separate planes. The aircraft – two Piper PA18s and a Cessna 180 – became shelters on Friday night as a fast-moving storm kept the five from flying off of the glacier. After one night in the planes, the group realized they didn't have the supplies necessary to ride out the storm.
After calling for help, the group of five left the planes at 4,500 feet and sought shelter at the Sheldon Chalet. The National Park Service temporarily hired two guides working at the chalet to guide the stranded party to safety. The guides made their way up to the planes, roped up to the group, and trekked the 3.5-miles back to the chalet.
The group was expected to fly off the mountain after the weather cleared on Monday. However, their airplanes would not have joined them. The planes will have to be dug out and a runway cleared, as three feet of new snow fell on the mountain. Surely that's a daunting task. Most importantly, the whole group is healthy and without injury.