Have you ever found yourself craving a late afternoon beer but don't want an 8% IPA? Do you wish you had the ability to choose how much alcohol you want in your beer? If so, your dreams have come true, thanks to Colorado brewery Tommyknocker. Teaming up with Sustainable Beverage Technologies, the revolutionary trend towards alternative beer options is attracting a large audience of beverage consumers.
Taking an innovative approach, Tommyknocker Brewery is striving to appeal to clients who want alternatives to bold, craft beers. Through the help of Sustainable Beverage Technologies, a Wheat Ridge-based company, the brewery is standing out as one of the only breweries in Colorado serving, in their words, "alcohol by choice". Using a method patented by Sustainable Beverage Technologies, the beer is brewed in a way that removes the alcohol. When pouring the draft beer, the server is able to decide how much alcohol to add.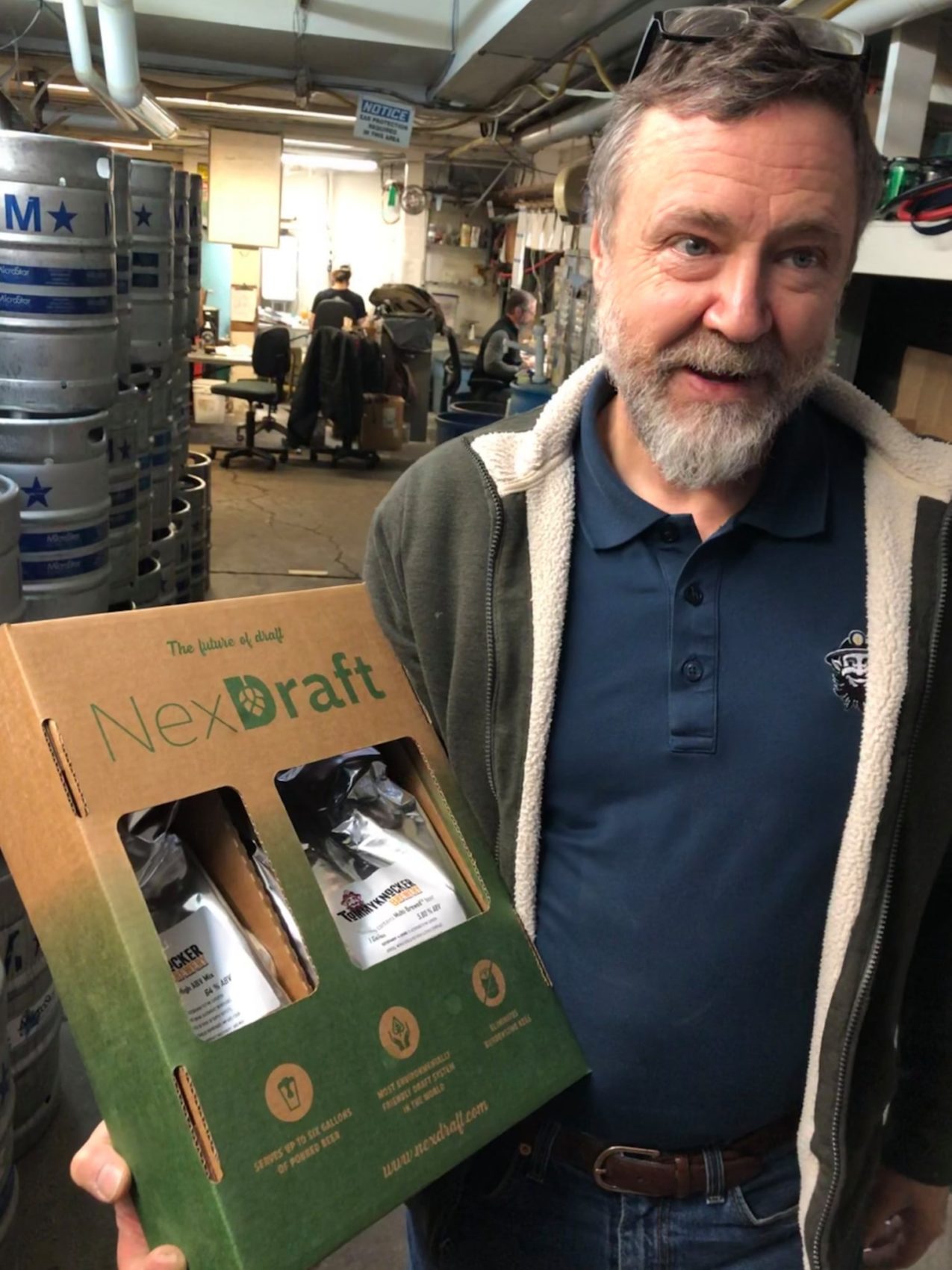 Reinventing how beer is produced, the process incorporates the same four ingredients used by every brewer-water, malt, hops and yeast. However, the step used by STB that shifts the direction of the process is continuous fermentation, which brews a high-density beer that is exceptionally stronger than your average beer. During this crucial stage, the alcohol is removed.
Replicating this process, STB is creating a new beer for Tommyknocker under the label Neologik Brewing. Three styles of beer are being offered in two different versions- 5% alcohol by volume and 1% or less. As far as distribution goes, the beer is packaged in a bag along with a packet of neutral-flavored alcohol. When poured, the beer is combined with carbonated water and controlled by a digital tuner that modulates the level of alcohol to the brewery standards. That way, the brewer can offer consumers the same beer at a variety of ABVs.
The well known, the 25-year-old brewery is located off Interstate 70, making it an easily accessible and favored stop for skiers and snowboarders. It is gaining further attention by making noticeable strides in the beer world. Between a new soda line and alternative beer options, Tommyknocker Brewery is making a name for itself. How the industry will continue to change and progress will be worth keeping an eye on, especially if you enjoy craft beers.