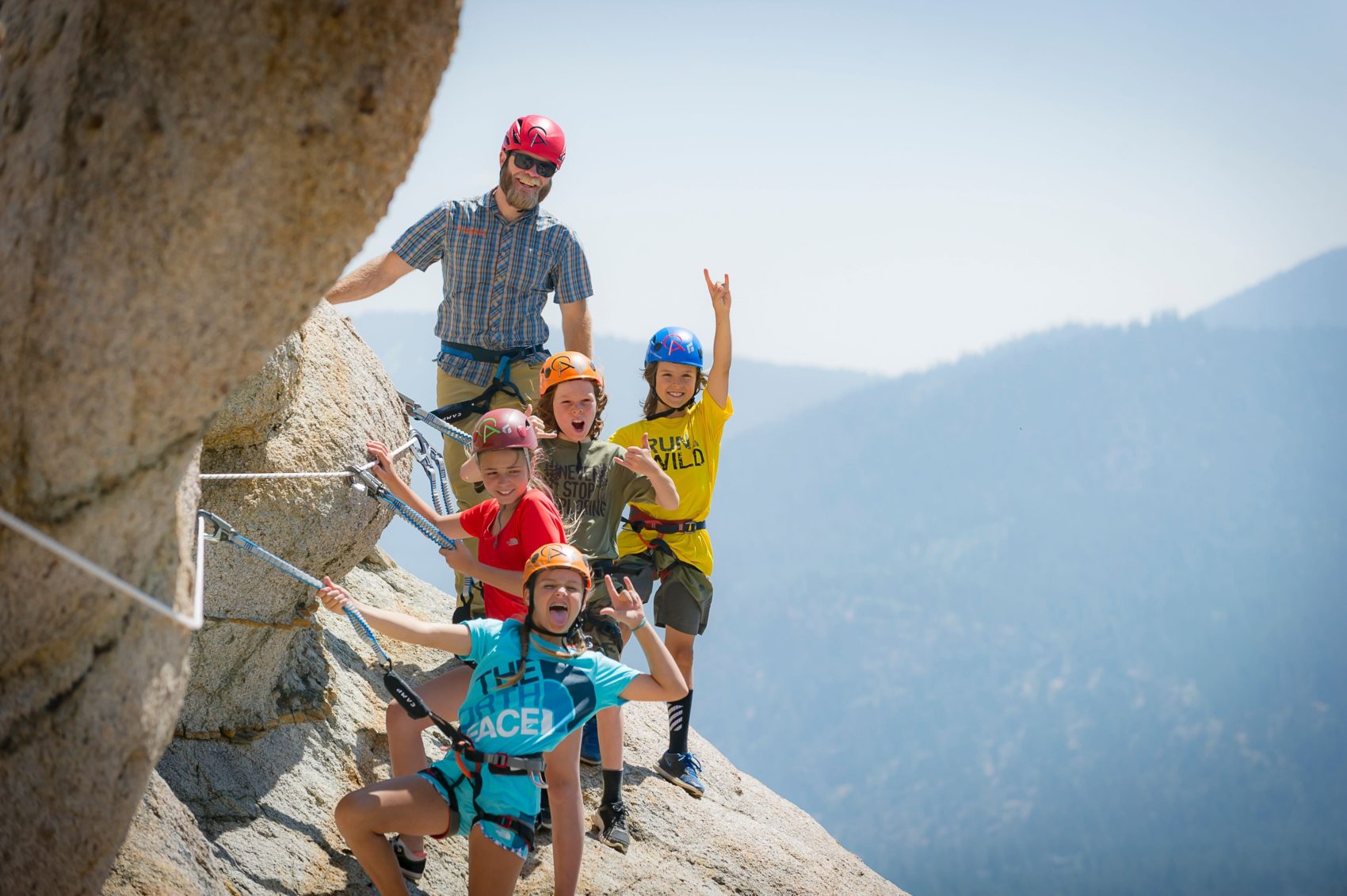 The Alpenglow Expeditions' Tahoe Via Ferrata has reopened for full operations after being forced closed by the wildfires blazing across California. Located on the iconic Tram Face at Squaw Valley Resort, CA, the Tahoe Via Ferrata towers above The Village at Squaw Valley and first opened on 1st October 2018.
While the Caldor Fire is not quite extinguished, evacuation orders have been lifted for most of our friends in South Lake Tahoe and the West Shore of Tahoe. With that change, we feel comfortable re-opening the Tahoe Via Ferrata to adventure seekers and families looking for a fun morning or afternoon activity. Given the current circumstances, we understand that many folks have changed their plans to come to Tahoe, but for those that are already here in Tahoe or nearby and are looking for a way to get outside and be active- we have an excellent option for you!

– Alpenglow spokesperson
The Tahoe Via Ferrata has two distinct routes that ascend Squaw Valley's Tram Face. Routes include features such as cable bridges, metal rungs to aid in climbing, and more traditional rock scrambling sections. Participants can choose between group or private tours, lasting 2.5 hrs, 4hrs, and 7 hrs.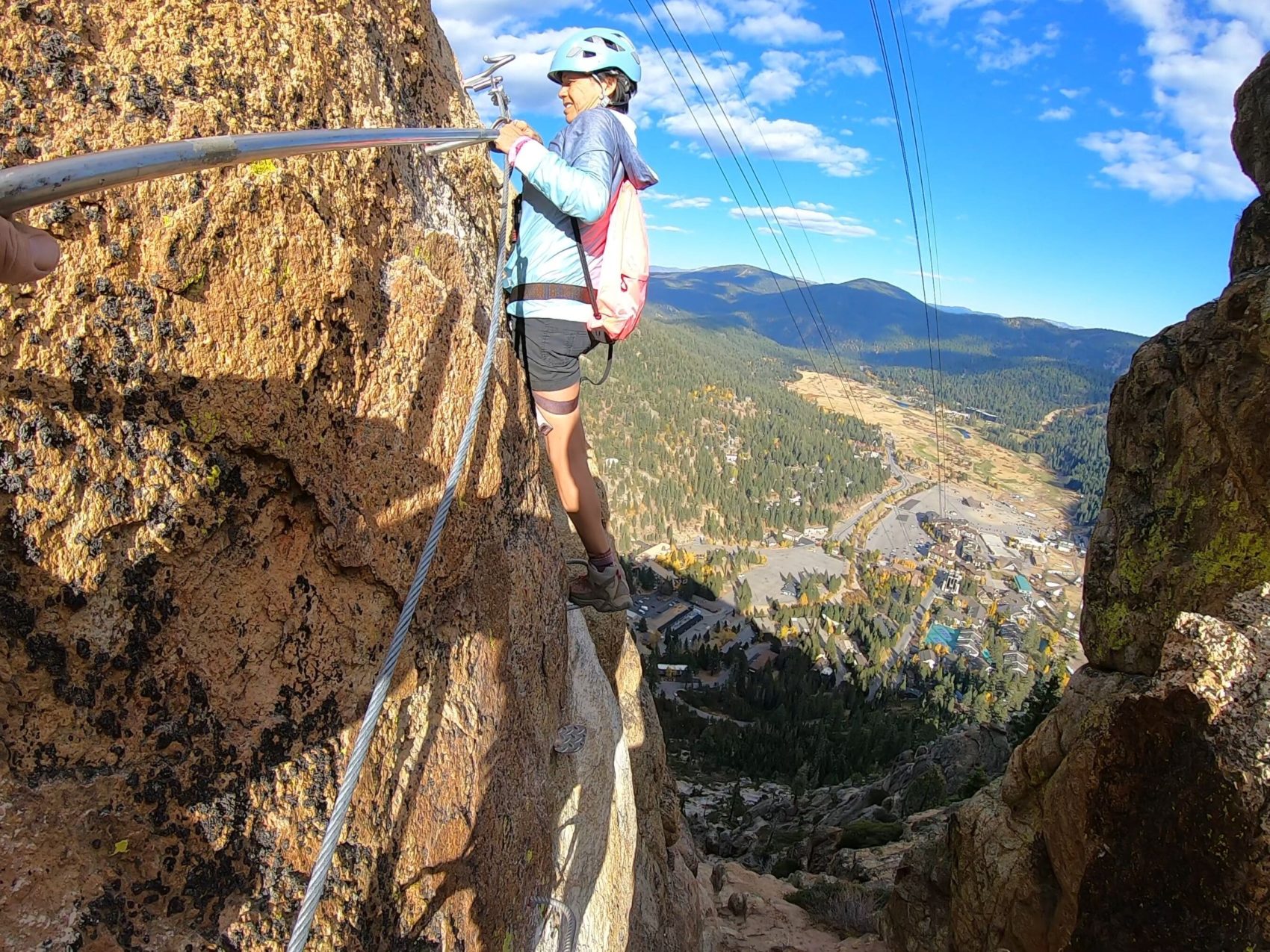 A Via Ferrata, which means "Iron Road" in Italian, is a protected hiking and climbing experience. All clients are guided by professionally trained mountain guides and remain safely attached to the rock throughout the experience using permanent steel anchors and cables.
First built over 100 years ago to facilitate foot travel through exposed mountainous terrain across the Alps in Europe, these adventure attractions are now popping up across the world. Fun for everyone ages 10 and up, this is a perfect adventure for outdoor enthusiasts and adventurous people alike. Experiencing a Via Ferrata is a perfect introduction to rock climbing without the pure vertical nature, technical skill, and movement techniques required in traditional rock climbing. Via Ferrata brings hikers to exciting new places.