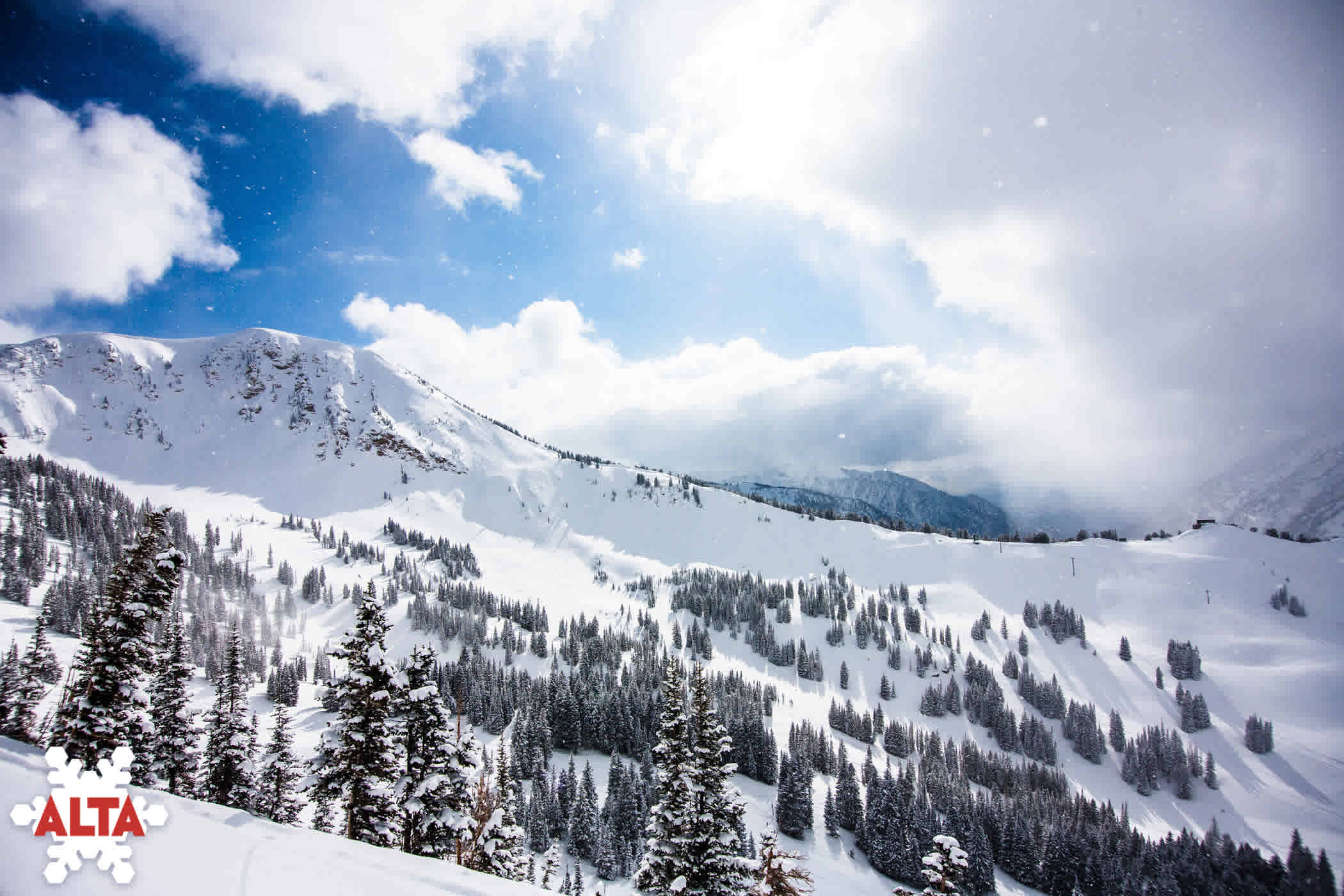 Alta Ski Area in Utah has just provided an update on their season pass pricing plan for next season.
The 'skier's only' operation acknowledged that there is tremendous uncertainty in the ski industry right now and that they won't be asking skiers to be purchase passes for next season at this time. 
So, they are delaying the announcement of season pass pricing for the 2020-21 winter season and are currently in the process of calculating pass holder credits based upon the price paid and days skied during the 2019-20 season.
These credits, Alta President Mike Maughan said, will be available later in 2020 for skiers use towards purchasing next season's pass. 
Maughan said in an official press release that went out to Alta skiers yesterday:
HELLO, ALTA SKIERS

I hope that this message reaches each of you in good spirits and in good health. Last Sunday marked the day when we had originally planned to turn off the lifts until next winter. As you are well aware, on March 14th, 2020, the Coronavirus pandemic brought an abrupt end to another great ski season at Alta. While the pandemic has not allowed us to operate the ski lifts, we were able to keep the ski area open to uphill traffic, provide base area restrooms and continue some limited grooming. I hope you had the opportunity to responsibly enjoy the beauty, charm and magic of Alta under the unique circumstances of this spring.

The Coronavirus pandemic has significantly altered our individual lives and there is much uncertainty regarding its future impact on our day-to-day lifestyles, the economy and next winter's ski season. Even as I write this message, most states are currently under some form of a stay-at-home ordinance. Given these uncertainties, now is not the right time to ask Alta skiers to purchase season passes for the 2020-21 season. Please know that we will announce 2020-21 season pass prices before pricing deadlines of other major season pass products.

We recognize that each Alta passholder's expectations and circumstances relating to the 2019-20 ski season vary and we are in the process of calculating passholder credits based upon the price paid and days skied. These credits will be available later this year for you to use to purchase passes for next season. Our intent is to provide a reasonable and fair approach that can be applied to the wide variety of circumstances of our Alta passholders. Please be patient with us as we work through these uncharted waters.

I look forward to next winter and hope that our Alta community will once again be able to enjoy the beauty and magic of skiing at Alta.

Stay Healthy and Be Well,