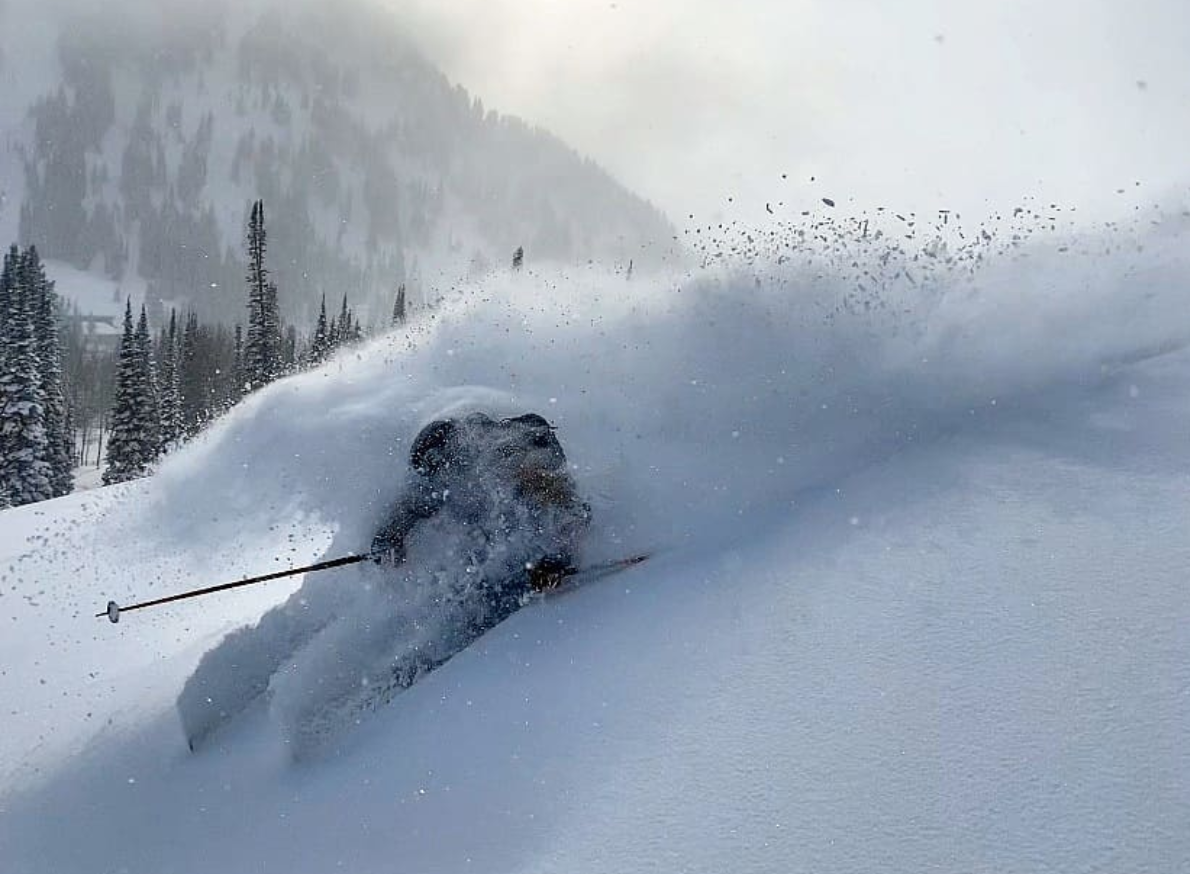 Alta Ski Area, UT started off the new year having received 200″ of snow this season. Now that number is up to 217″ as of the latest storm that cleared last Thursday afternoon. That's one hell of a way for the legendary ski area to start off 2020, as Alta is on pace to hit last year's season total.
Last season Alta had a cumulative total of 640″ of snow. Now, being only 3 days in to 2020, Alta has already received 217″ of snow this season – that's over 1/3 of their entire season average from last year.
Of course, mother nature does what she wants, and there is no telling how much snow Alta will get this season. It could continue to dump, or we could be hit with a god-forbidden dry spell. However, what we do know is that it is looking good as of right now – damn good.