Brought to you by Alta Ski Area
Report from Monday, March 21, 2022
Sunshine and nine inches of new snow from this weekend will make any Monday morning good. 
If you could think of a better way to start the workweek, please—tell me.
When we got to Alta at 9:15 this morning the skies were blue and it was chilly—a nine-inch storm total had been reported as of yesterday, so it goes without saying that the stoke was high today.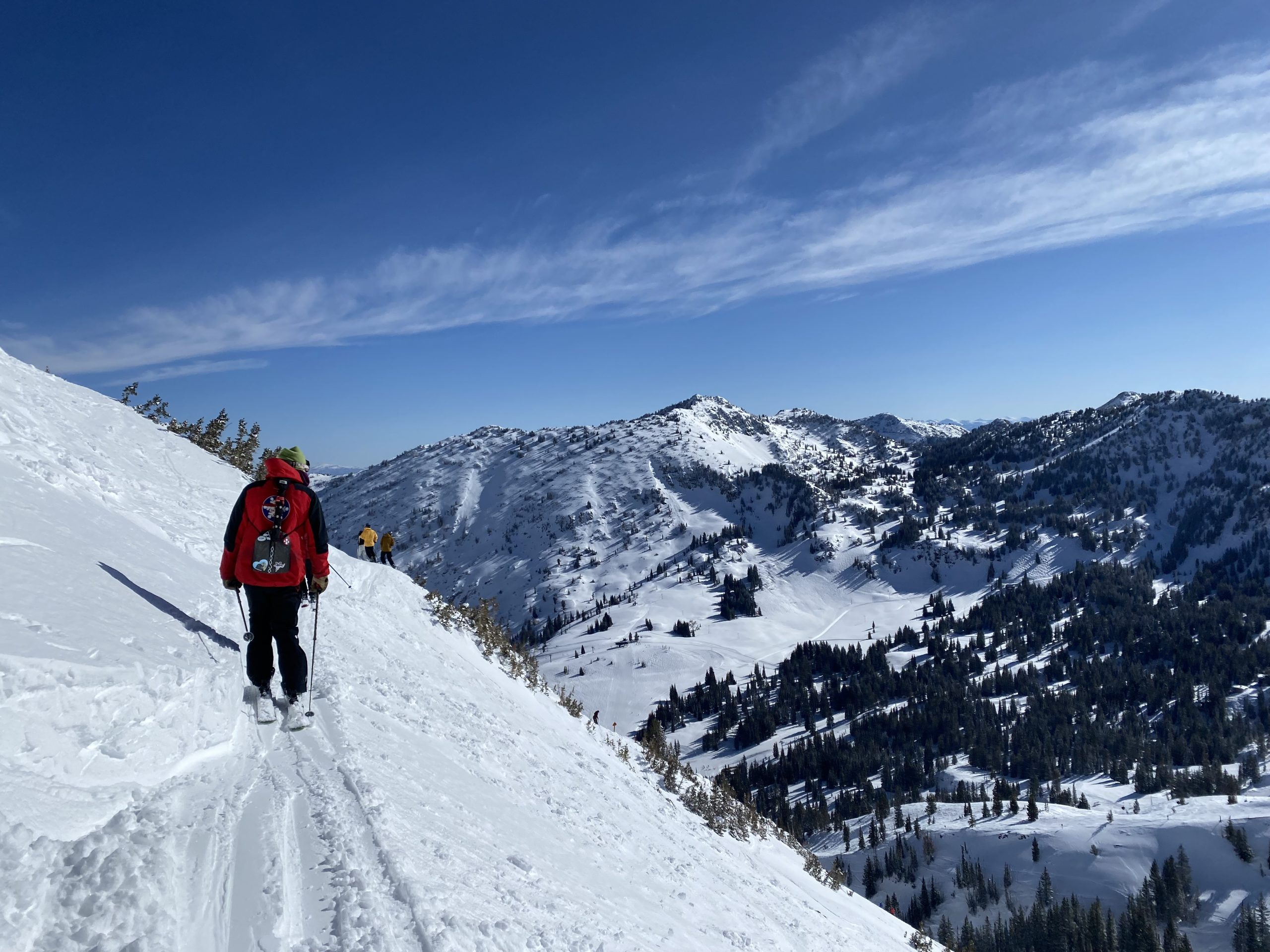 We started by taking a fresh lap down the Ballroom, which Patrol had just opened.
The snow in Ballroom was light, dry, and creamy powder snow—it sparkled in the sunshine as we skied through it. 
It floated well and wasn't heavy at all. 
It only took one run for us to be happy.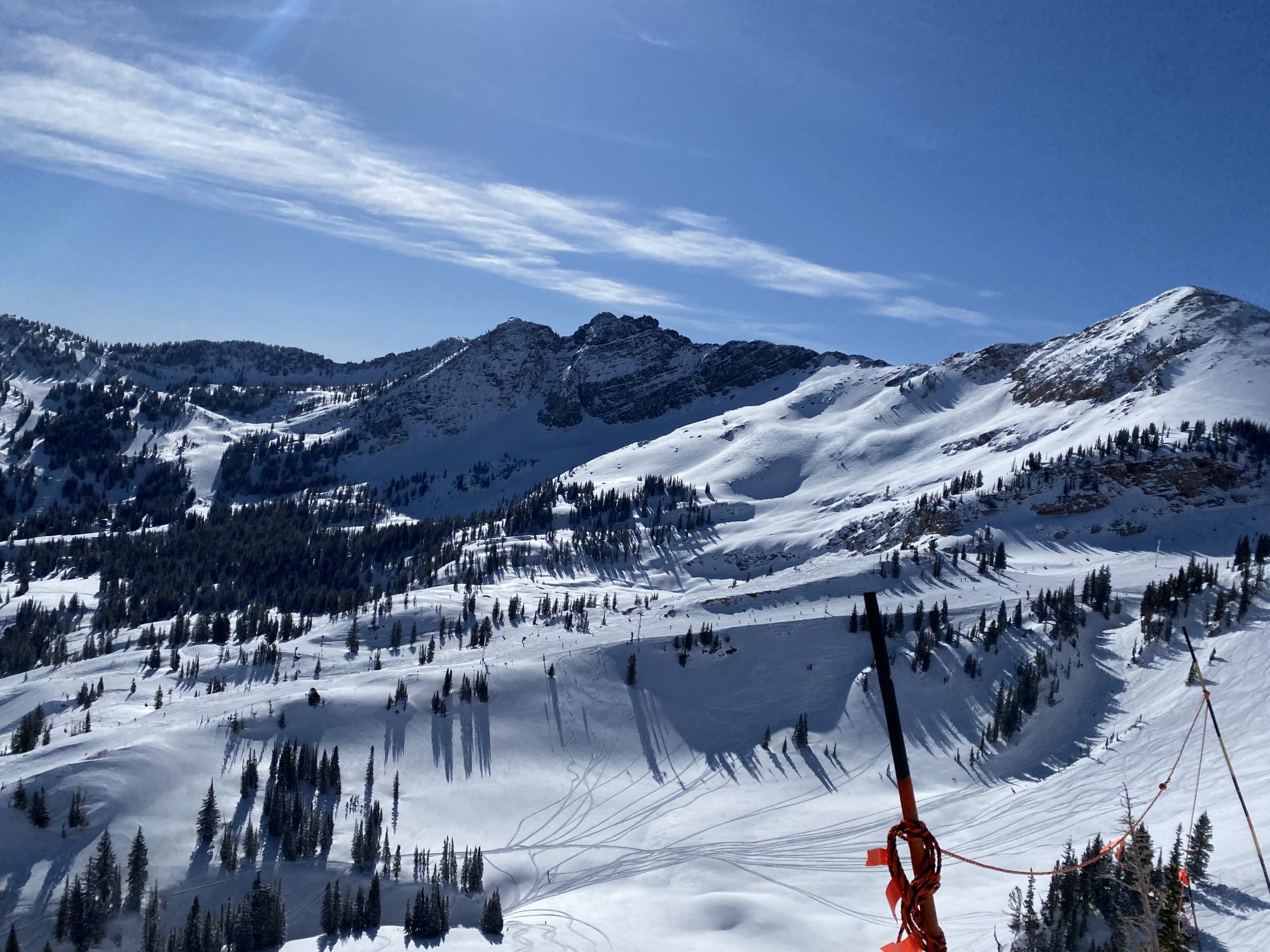 After Ballroom, Patrol opened up Backside; we went straight there and I sent a cliff into East Greely which had a nice, soft, powder landing.
Once I landed the cliff, I maintained my speed and made fast turns down Backside where the snow was also soft.
From Backside, we went over to hit a couple of laps on Wildcat while we were waiting for Supreme to open.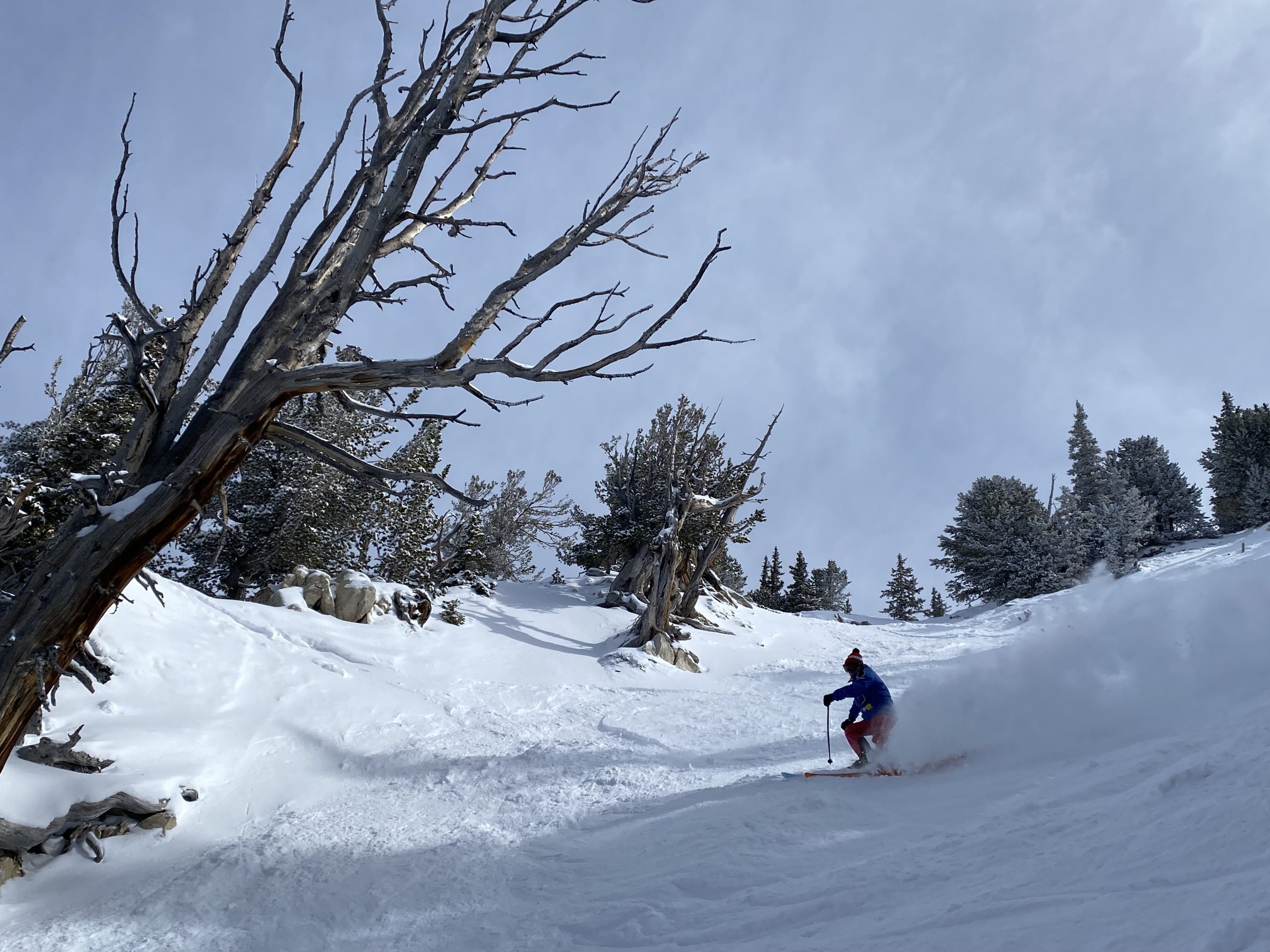 Once it finally opened, we bolted over to Supreme—no questions asked. 
We skied a steep, tight chute in Supreme Bowl that was soft with a couple of chundery spots. 
The trees below the bowl retained soft snow well, too. 
After Supreme, I went directly to the bar at the Goldminer's Daughter and got to work on my laptop. 
Mondays…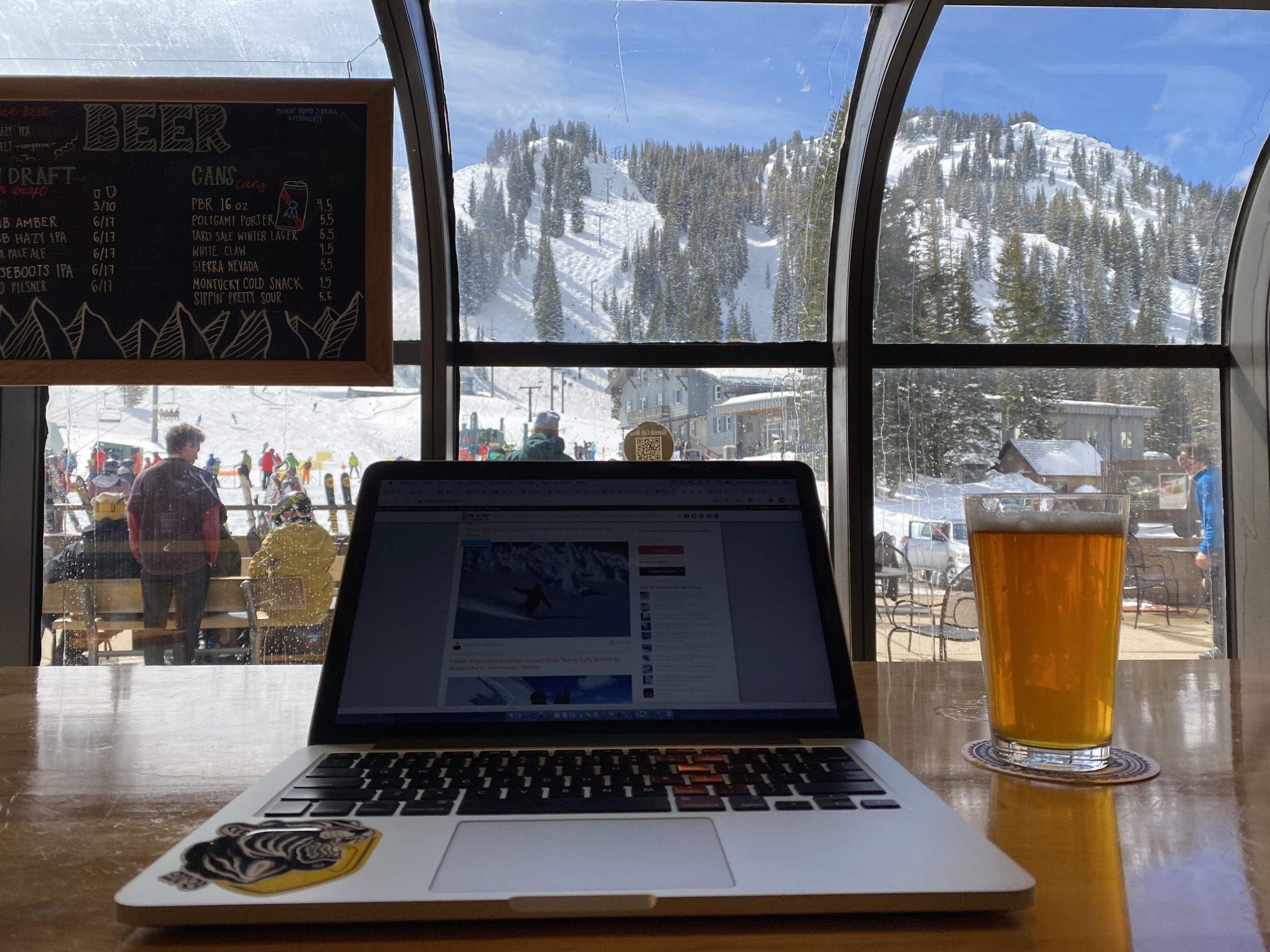 Snow Numbers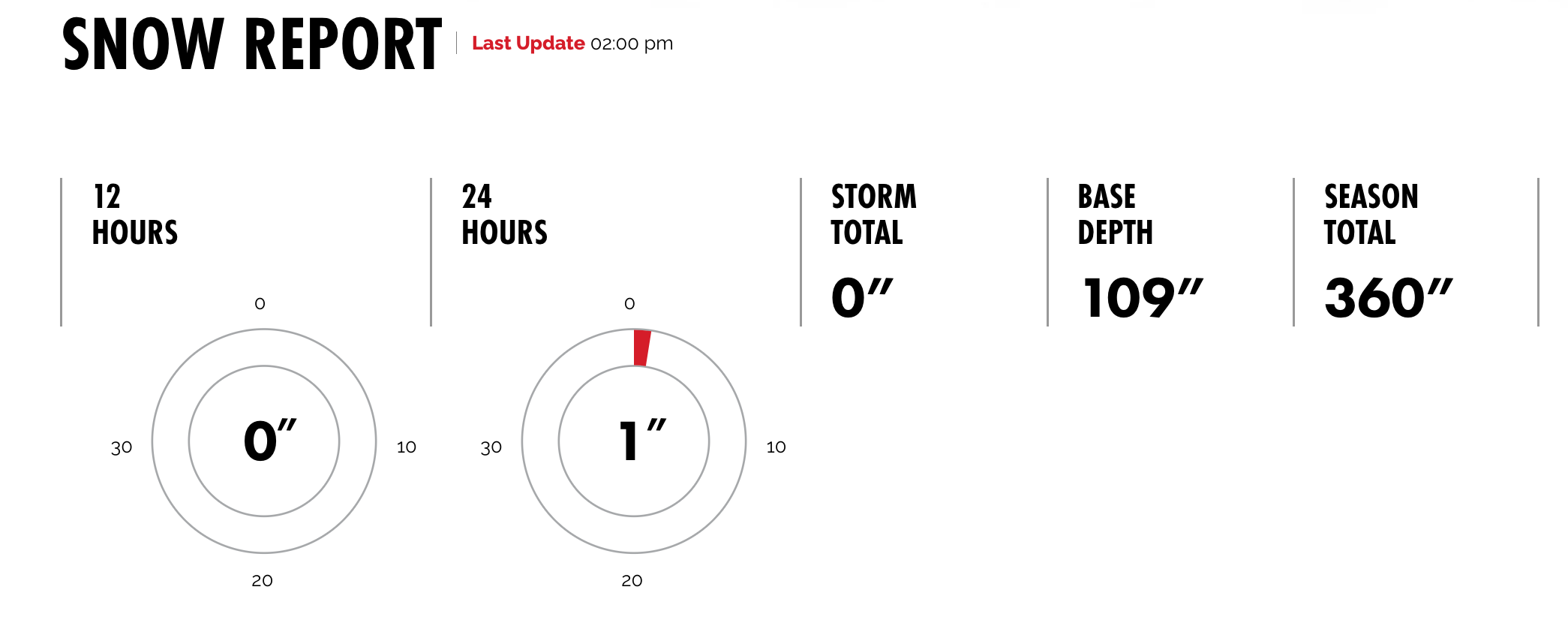 Weather