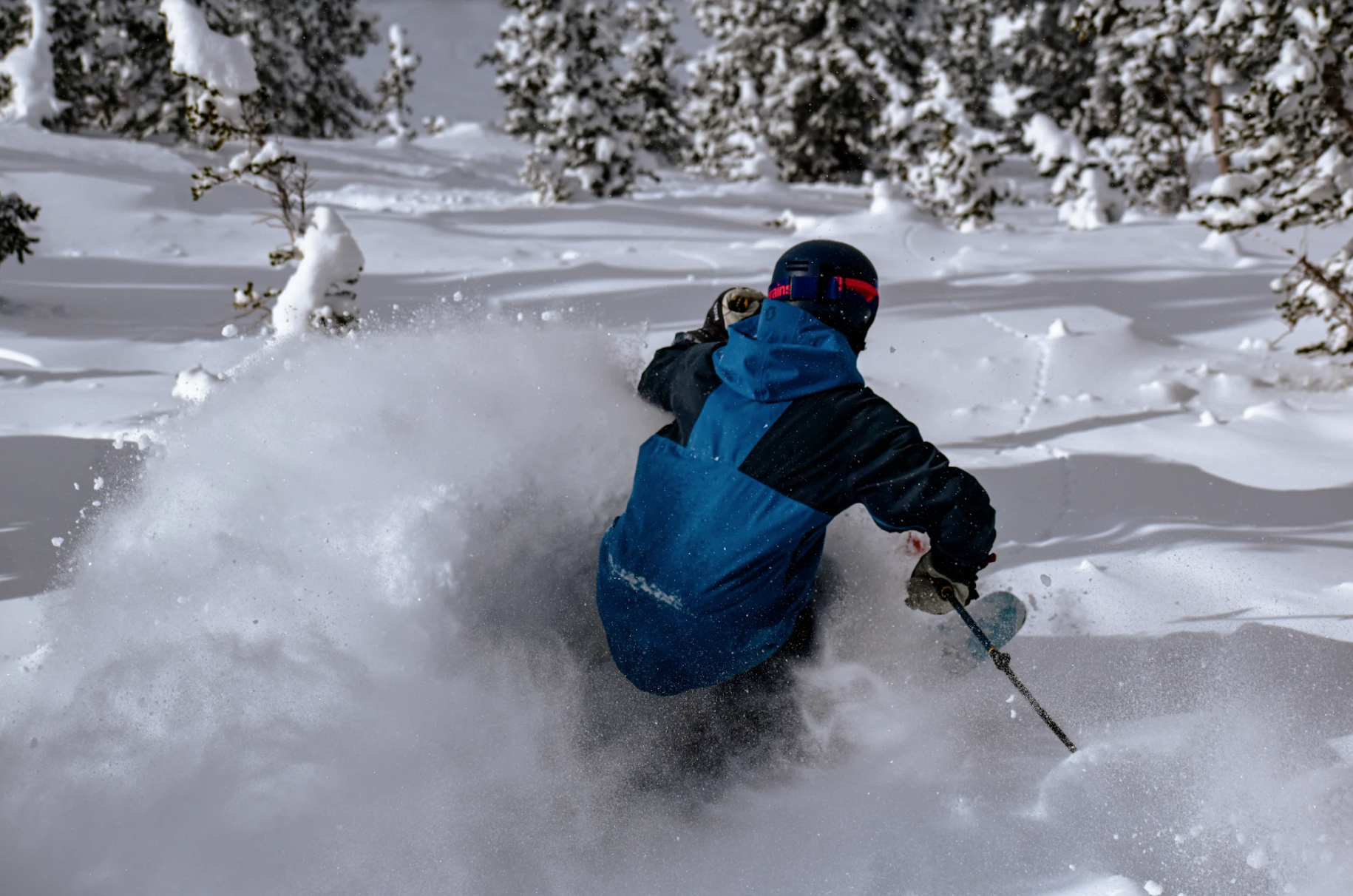 Brought to you by Alta Ski Area
Report from Monday, March 7, 2022
I showed up a day after the storm and everything at Alta was still GOOD.
When I got there around 1:30 yesterday it was snowing; it was cold, the winds were light, and the snow was sparkling as it dropped from the sky.
An entire Alta dressed in white and covered in pow is one of the prettiest things I know.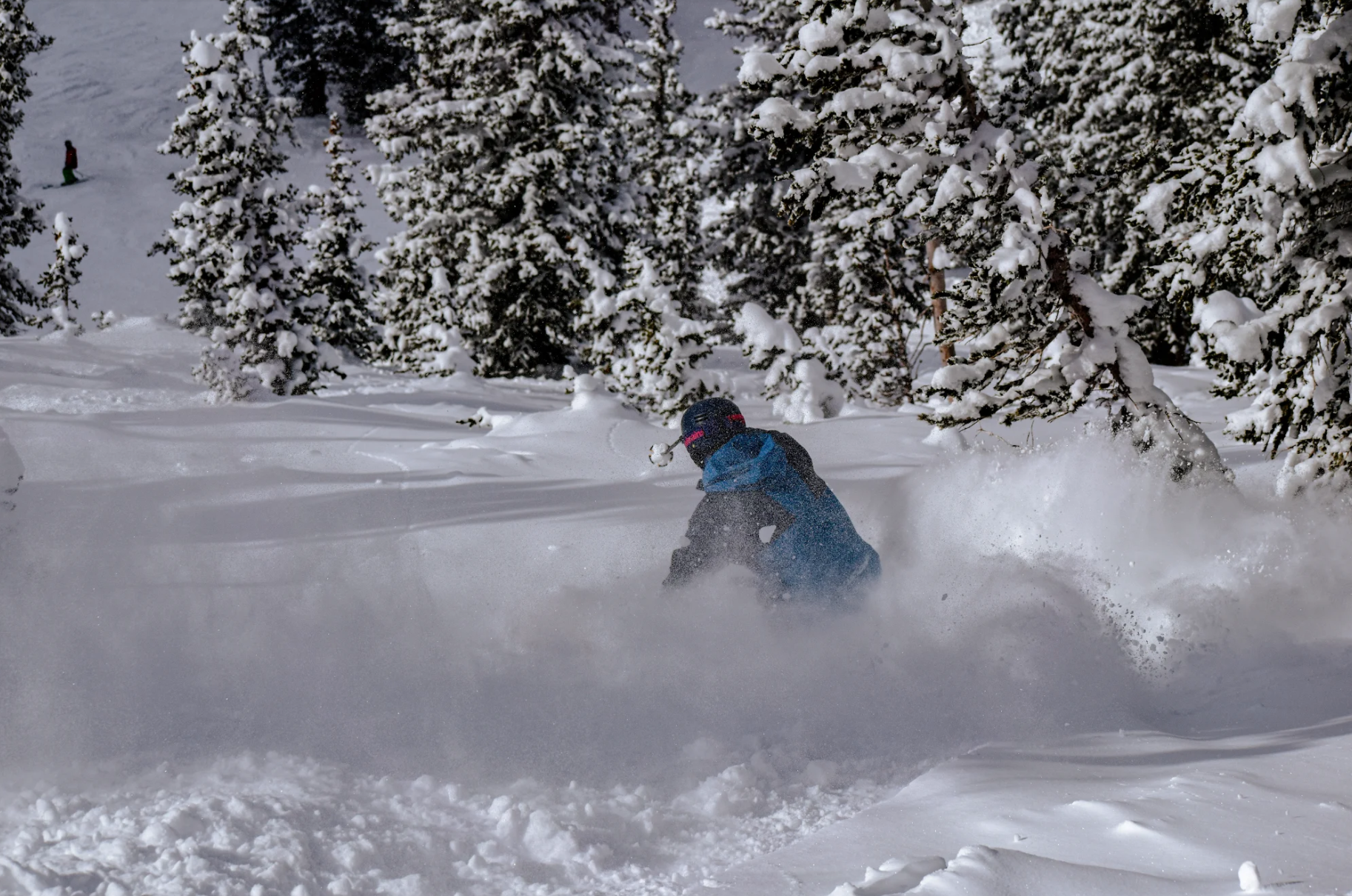 I took Collins up and dashed to Devil's Castle, which had just opened that day.
A little ways up the sidestep from the top of Sugarloaf, I dropped a fluffy but tracked-out powder run to Sneaky Pete's, where I then down-stepped into the little chute.
Once inside the belly of this tiny beast I pointed my skis downhill and let them rip through beautiful, untracked, low-density powder.
It was that Utah champagne—that classic fluffy powder snow that the Wasatch is known for.
After only one run my mustache was frozen and I was stoked.
This was the best snow I had skied all season.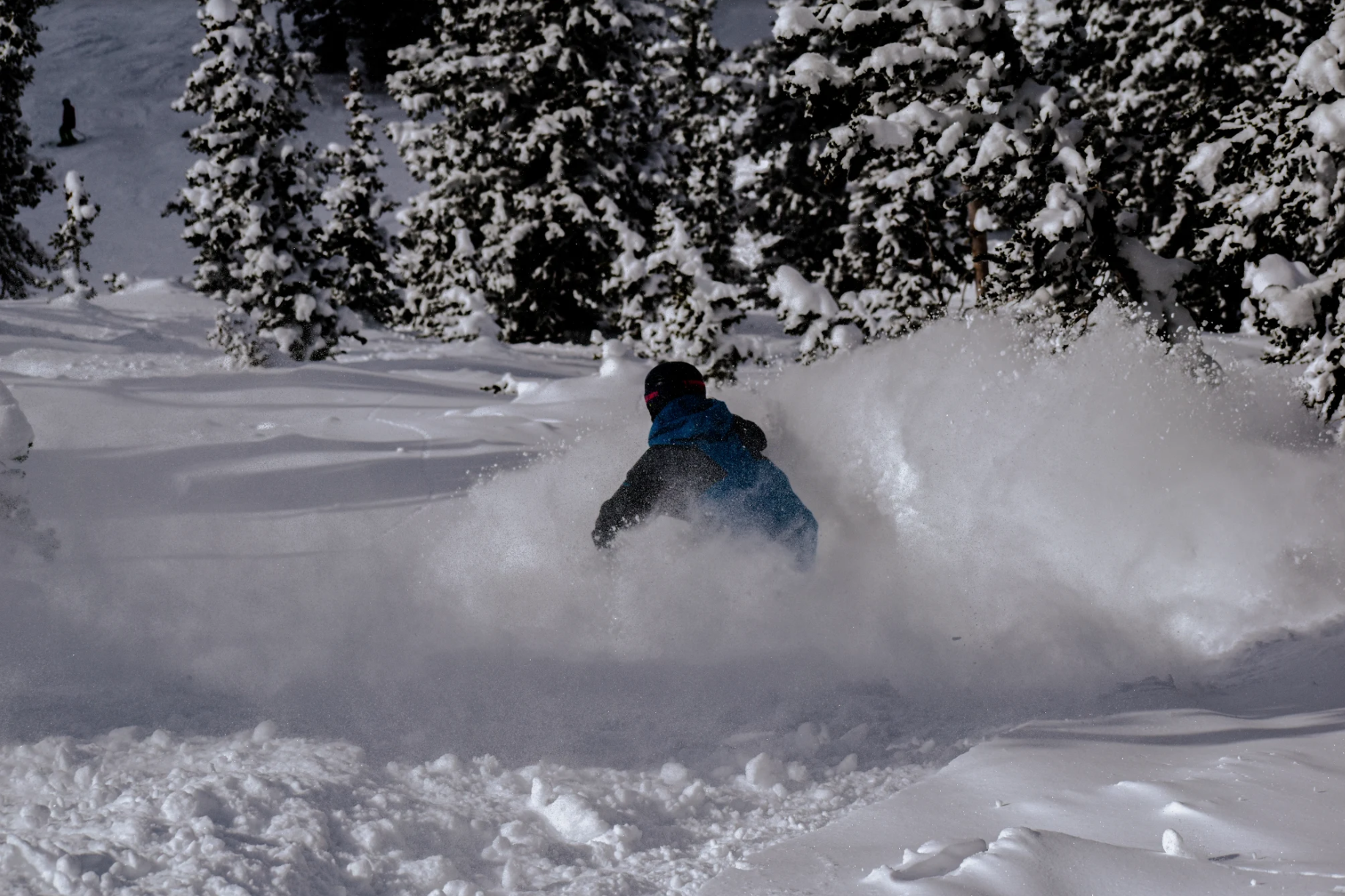 After that, I took a lap and skied some steeps in Supreme Bowl; the sun was shining through the clouds giving the mountains a very clear yet mysterious appearance.
From there I took Sugarloaf up, skied the EBT back to the top of Collins, and was faced with a decision.
I had forgot my helmet camera this day and needed photos or videos of at least somebody skiing for this here report.
So I could either go over to HIgh Rustler, where I was sure to be able to snag a photo of some Alta ripper charging down the face
OR
I could ski powder by myself in a stash spot I knew would be good and try my luck elsewhere on the mountain to get imagery.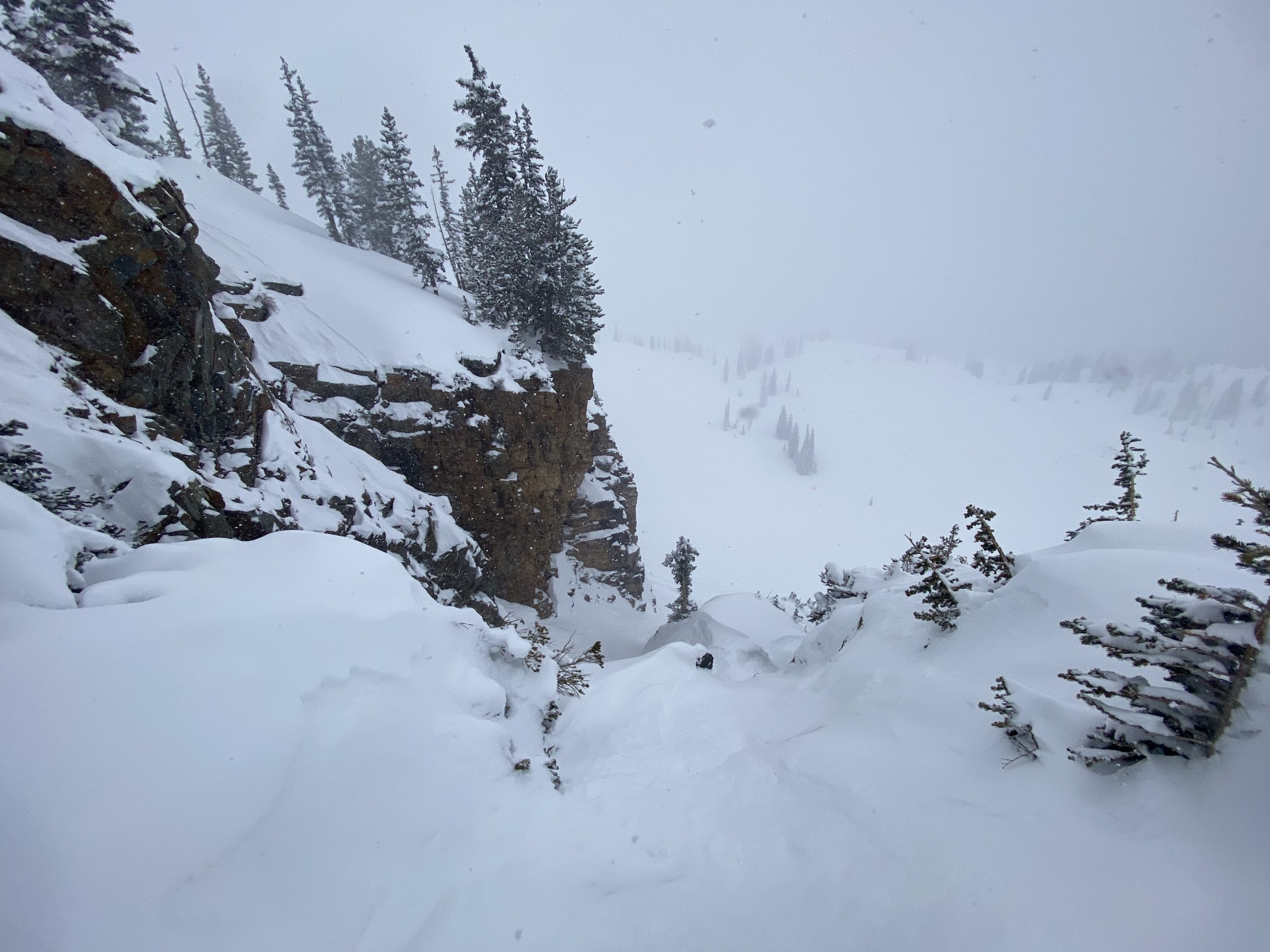 Before I even had time to decide, my skis were taking me towards the pow stash.
I took a lonesome sidestep through a snowy forest and when I got to the end of it, I met a man with a professional camera who asked:
"Mind if I snag some photos of you?"
Cha-ching.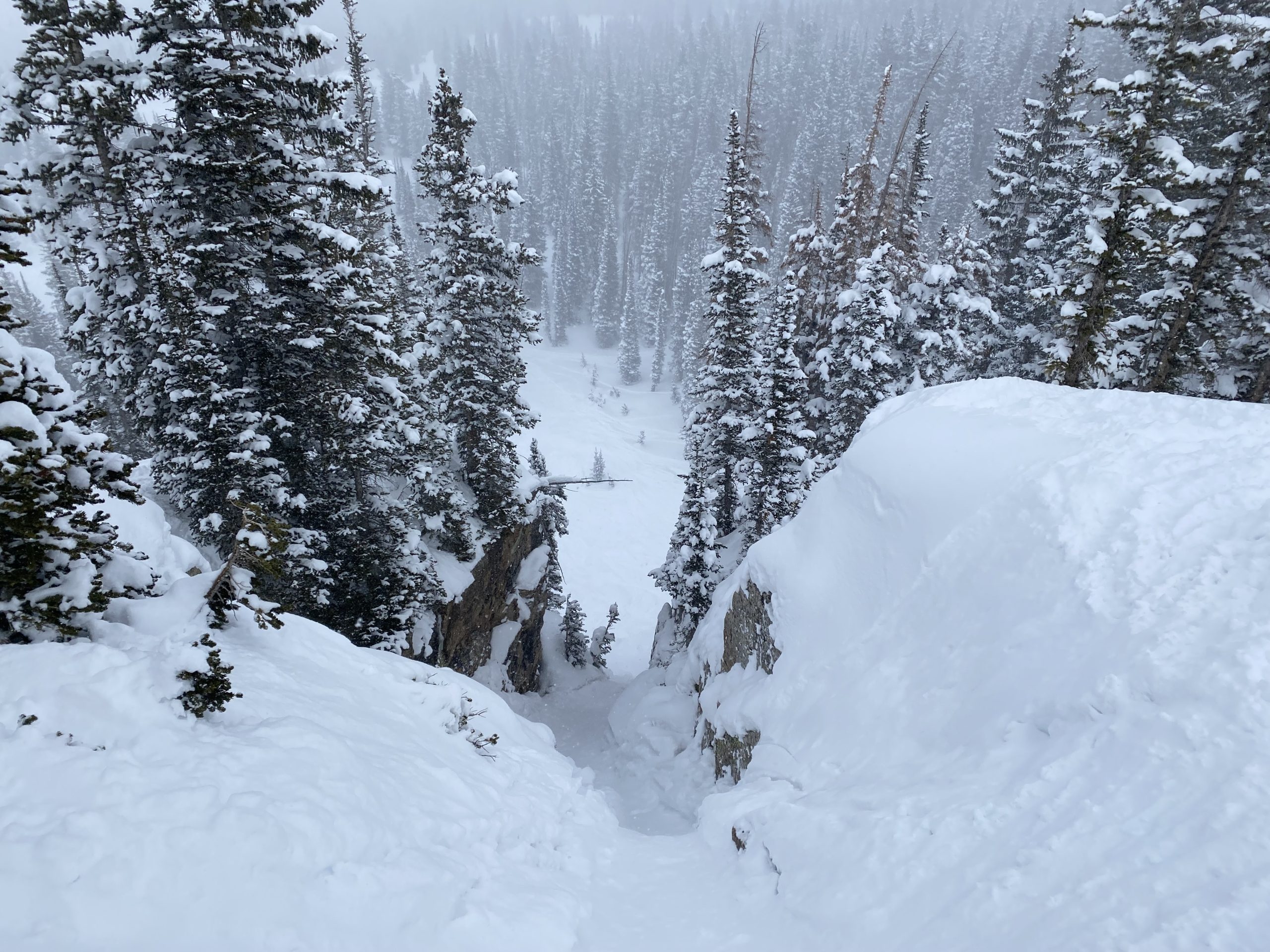 So Michael took some epic photos of me slashing through untouched, boot-deep powder that skied like air.
Several of my turns thrust snow onto my face and well up over my head—it was the blower-est blower I've skied to date.
Thanks, Michael!
After those few turns, my day was made.
The snow was supreme and there's more of that perfect powder on the way for Alta this week.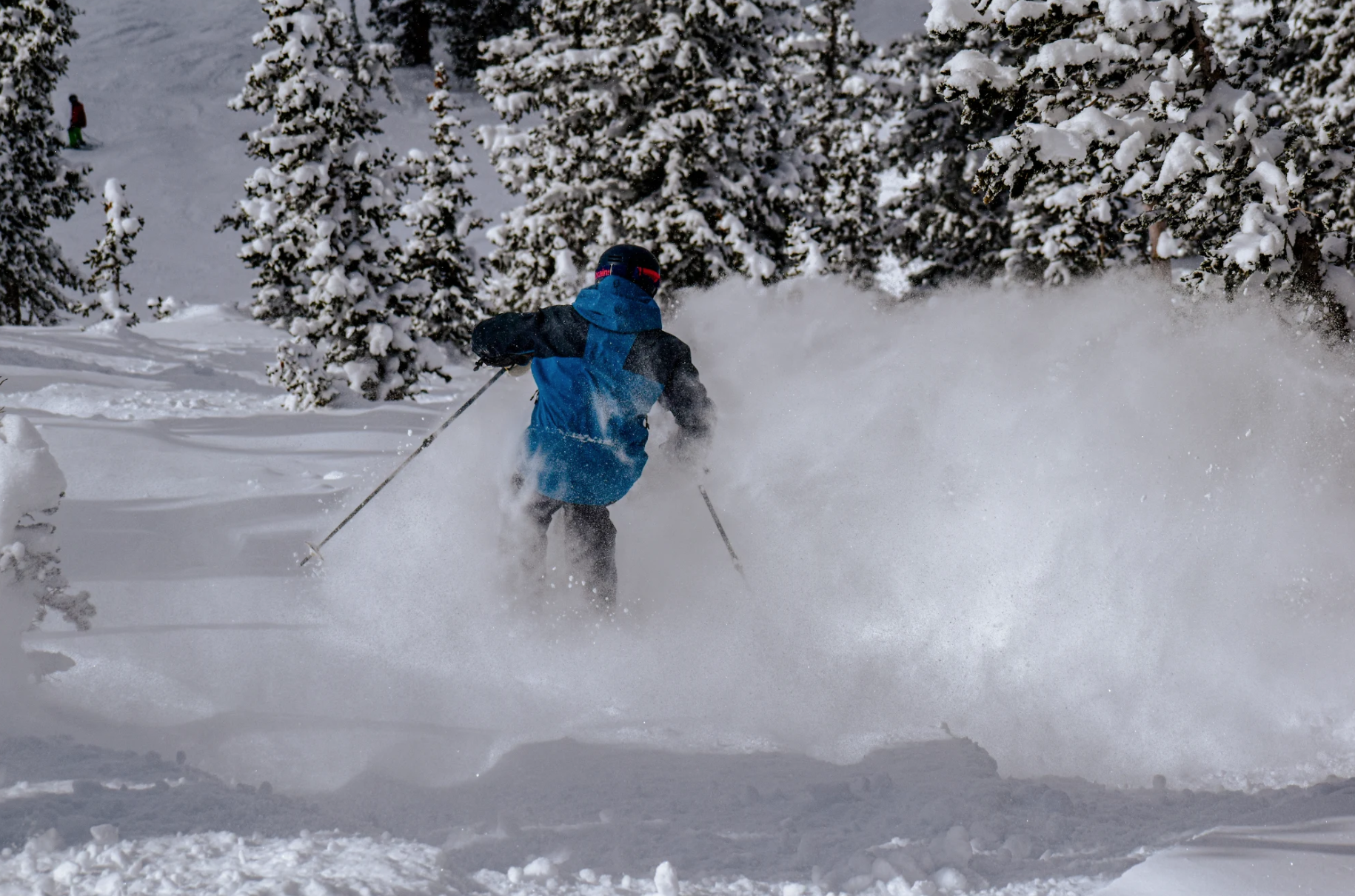 Snow Numbers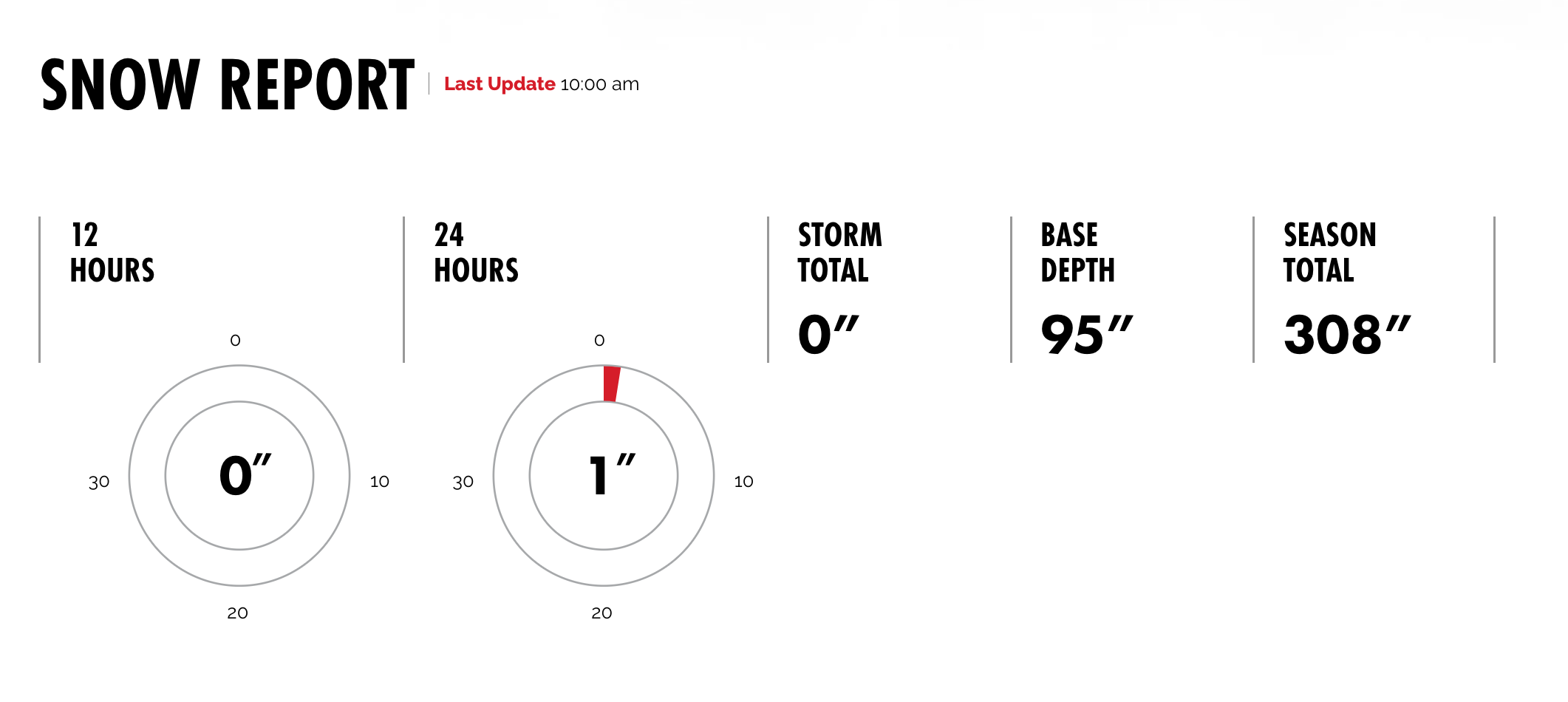 Forecast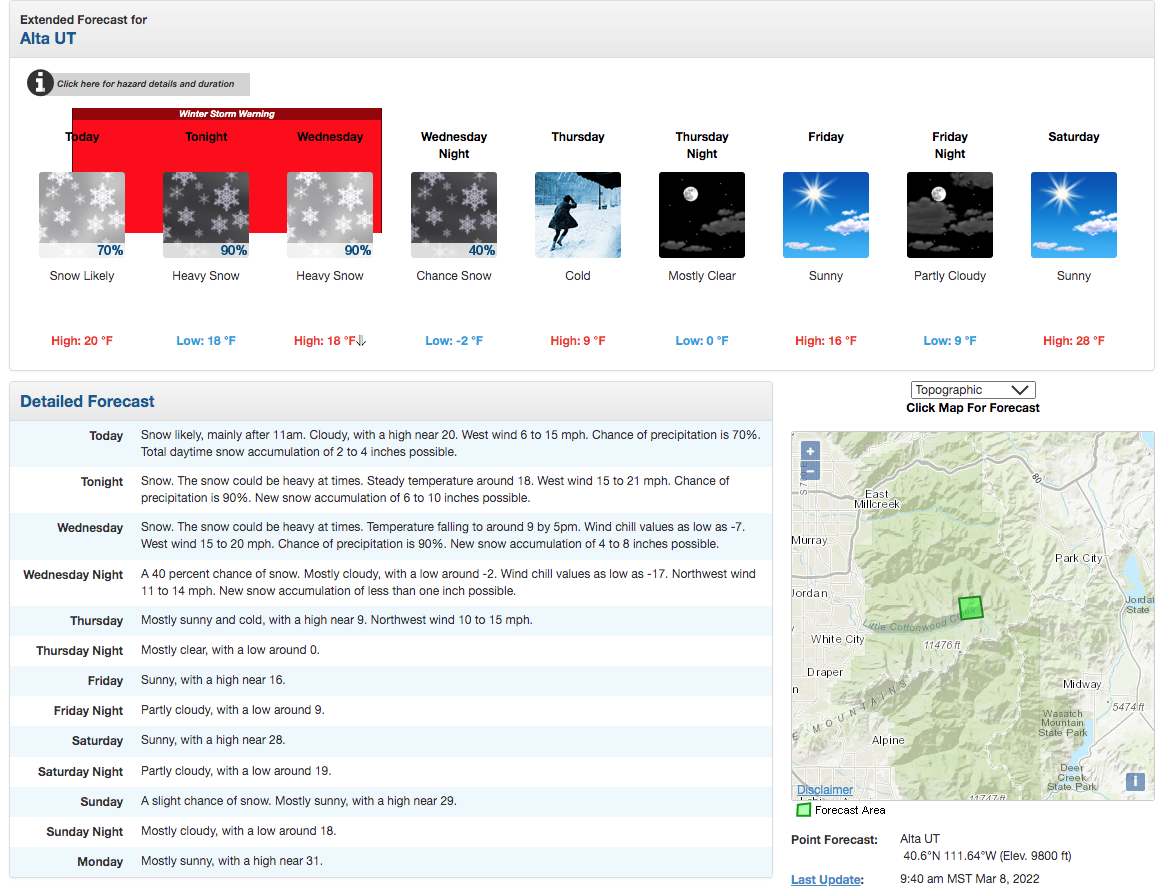 Photos