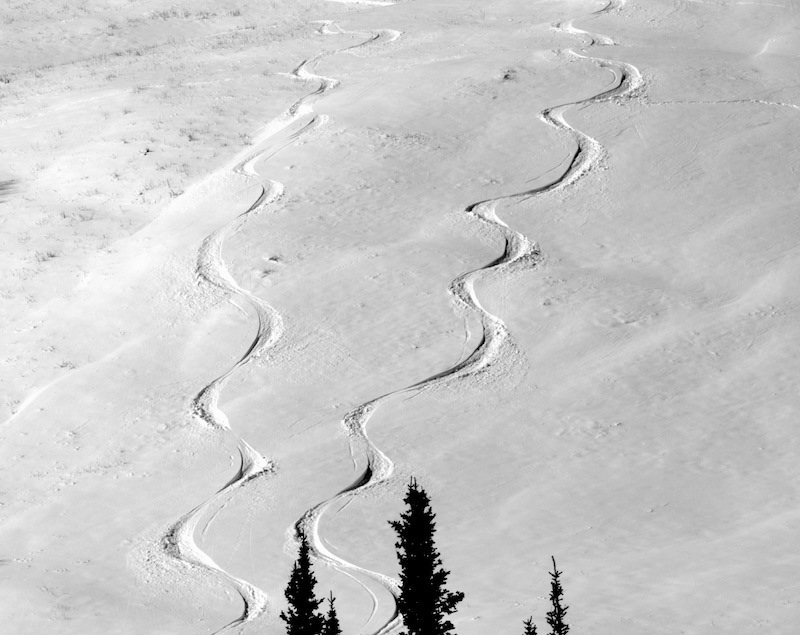 26th November 2018
We lazily rolled up to Alta ski area in Utah today at about 11 am.
We were stoked on how much terrain was open and how many chairs were open.
Then, they dropped the rope on West Rustler via the Tower 10 Traverse.
A huge amount of powdery terrain was available and we didn't hesitate.
There was much need for hurry, however, as there were very few skiers on the hill today – which was excellent.
After a couple of hours the snow finally got tracked up – but was still skiing great – and patrol dropped the rope on Racetrack.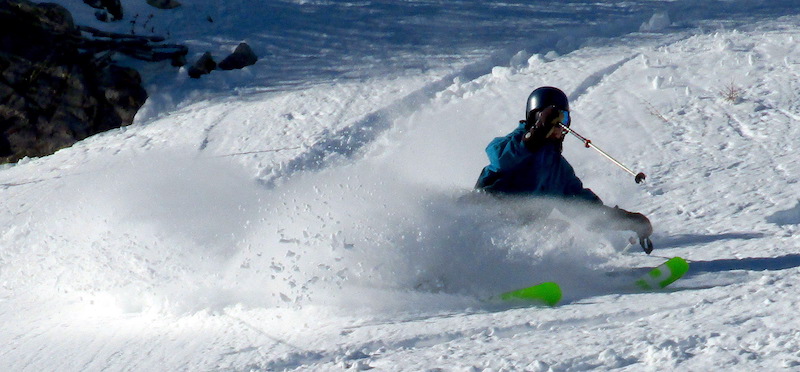 The Racetrack zone offered up powder skiing right until we left a bit after 3 pm.
Today was a fantastic day at Alta.
It was hard to believe the skiing could be this fun in November.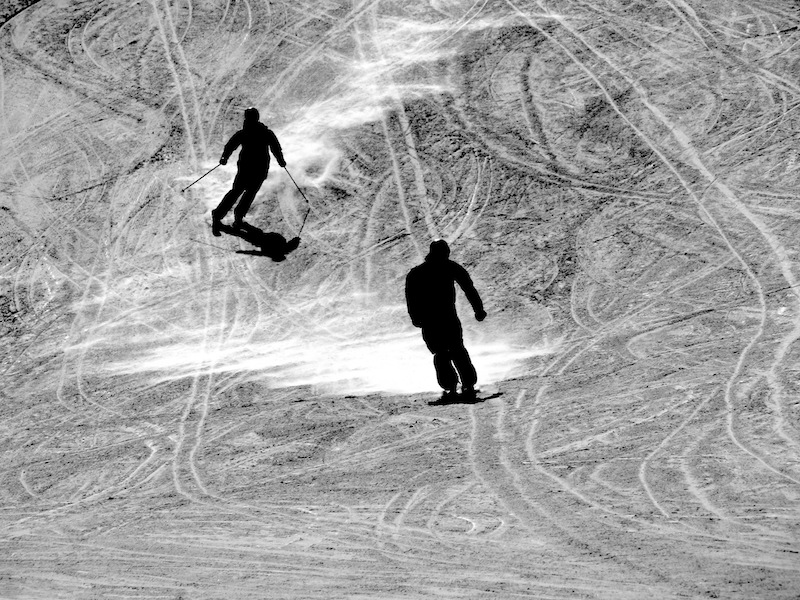 Snow is forecast nearly every day this week at Alta.
Alta is on the Ikon Pass.
SNOW NUMBERS:
FORECAST:
PHOTOS: