Alta Ski Area, UT had 12″ of new snow yesterday morning.
Our New Years gaggle drove up there for the harvest.
The snow was deep, the air was cold, the sun was bright.
There were some lift lines in the morning whilst only Collins and Wildcat were open, then there were none.
It was a great day of skiing and Jeff's only complaint was that he wished it brought bigger skis.
It was deep…
We drove back home after skiing and watched a damn good fireworks show in Park City.
Thanks to everyone for a great year in 2018.
Bring on 2019!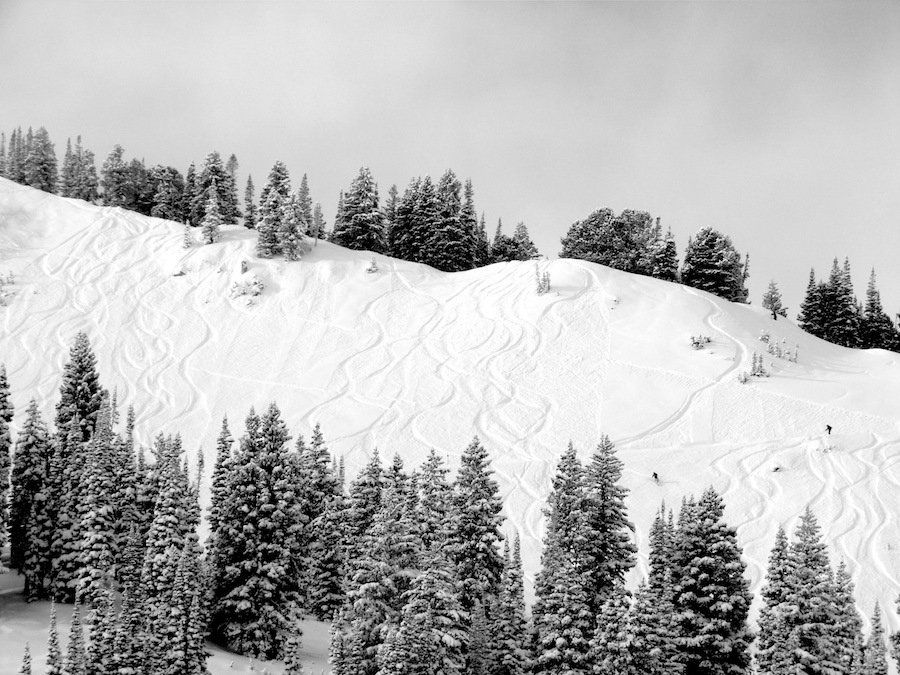 SNOW CONDITIONS:
FORECAST:
PHOTOS: