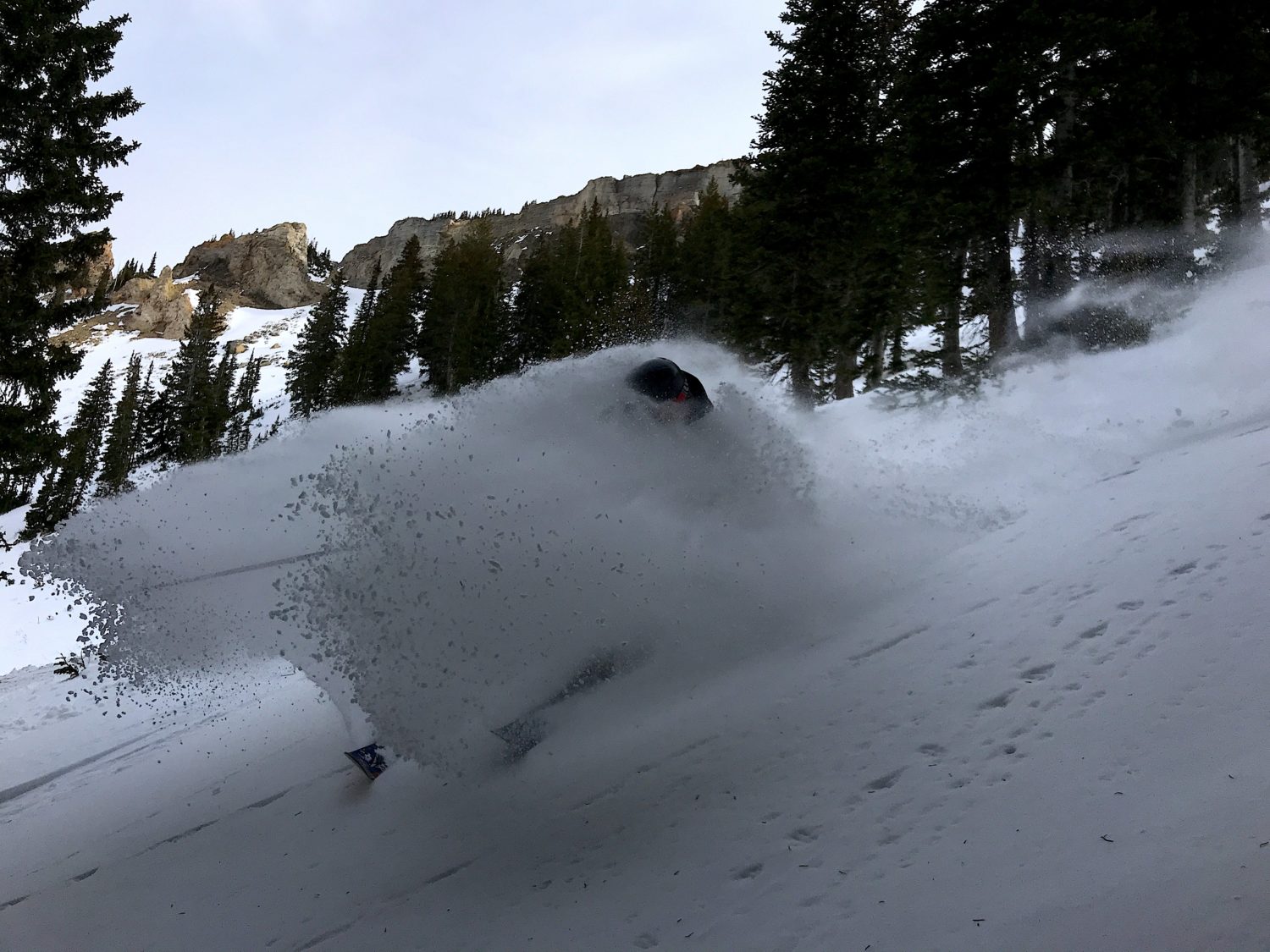 Report from November 27th, 2018
I showed up at Alta at about 10 am yesterday with my buddy Big John.
We weren't expecting much, but in the back of my mind, I was hoping they open some new terrain – as they had the past 2 days (Ballroom on Sunday – West Rustler & Racetrack yesterday).
After a run or two, we discovered that the Westward Bound zone off Wildcat opened for the season yesterday and was skiing terrifically.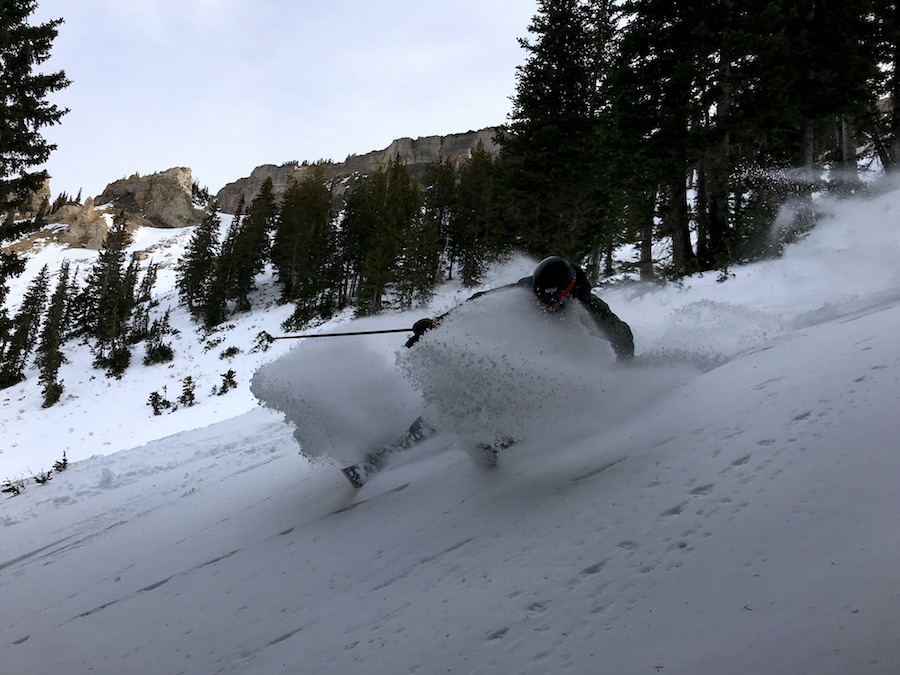 We skied lap after lap.
Tracking out mini valley after mini valley of fun, spongy powder.
I filmed Big John via follow camera all day and was very stoked to share the footage of a 250lb man making snow explode in every direction with you all before I realized that I'm a dunce and had the camera in the wrong mode and only filmed behind me all day…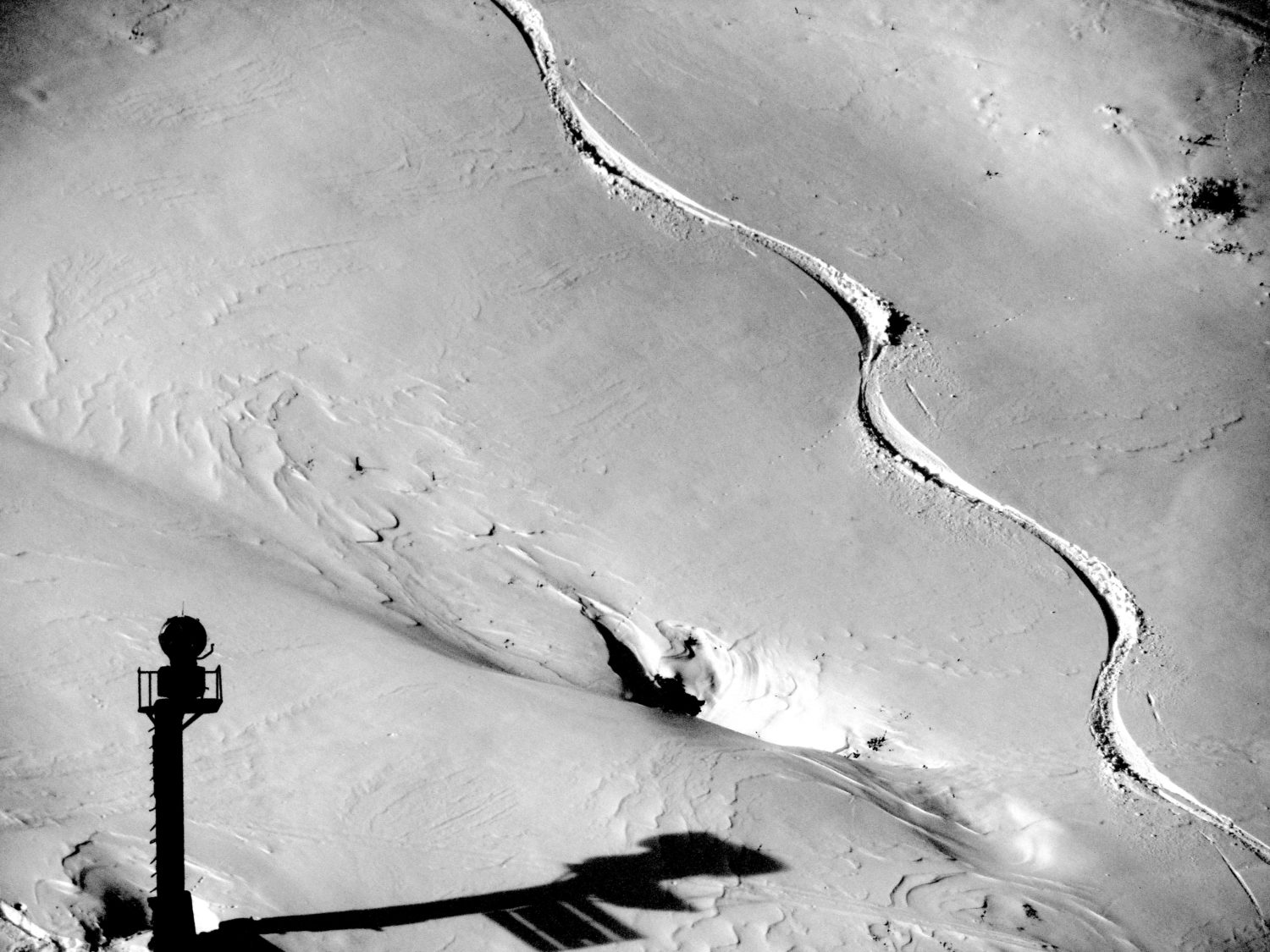 Luckily, we got a couple of powder shots to share with you and rest, you'll just have to take our word on.
Yesterday, was a very special day at Alta.  
Westward Bound rocks.
Fingers crossed they open something new tomorrow.
The forecast is looking excellent for Utah this week.
Headed back up to Alta right now!
SNOW NUMBERS:
FORECAST:
PHOTOS: