"If you have a second home, we're asking you to stay at your primary residence, wherever that is. If you do come here, you're going to have to quarantine yourself." – Alta, UT mayor Harris Sondak
Alta, UT mayor, Harris Sondak, issued an emergency declaration on April 1st, 2020 that states that all out-of-state 2nd homeowners who come to Alta must self-quarantine for 14-days upon arrival in Alta.
"If you come to Alta from outside the state of Utah, we are requiring you to quarantine in your home for 14 days." – Alta, UT mayor Harris Sondak
Alta has been packed full of people backcountry skiing and snowboarding since the Coronavirus began and Sondak doesn't want Alta residents getting sick from Coronavirus brought in from more heavily affected areas.
"On average, we're seeing 550 to 600 vehicles a day on Saturdays and Sunday. Maybe 200 or so on weekdays" –  Alta Town Marshal Mike Morey
"We're trying to keep our local folks safe, but we're also not wanting to be a place that attracts people and gets them sick." -Alta, UT mayor Harris Sondak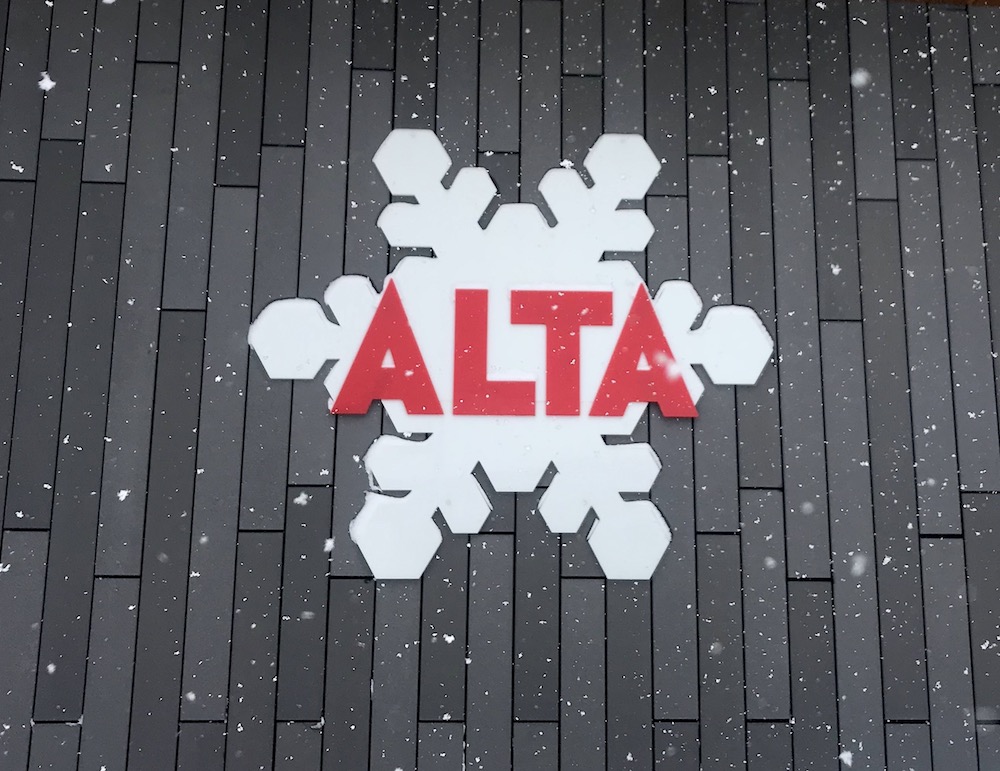 Alta has had zero confirmed cases of Coronavirus to date.
Alta has 400 residents and hundreds of 2nd homes that belong to people who live outside the area – mostly out of state.
Alta's mayor has reason to be conservative.
Sun Valley, ID (Blaine County), another ski resort mountain town, has the highest rate of Coronavirus per capita in the USA right now due to 2nd homeowners flooding the area from hotspots like New York, Washington, & California.
Alta's latest emergency proclamation also states that housekeepers & residential caretakers must wait for 72-hours after a residence is vacated before entering and they may not enter while any residence is occupied.
Town of Alta Emergency Proclamation #4: