Brought to you by 10 Barrel Brewing
Report from November 12th, 2020
Saltwater snot rockets today in high mountains today…
I just had my last day of surf 3-days ago, my sinuses were still full of seawater, and then there I was standing on 11,000 Mt. Baldy feeling very meek and humble.
Fortunately, Baldy was kind today and I only hit 12 rocks!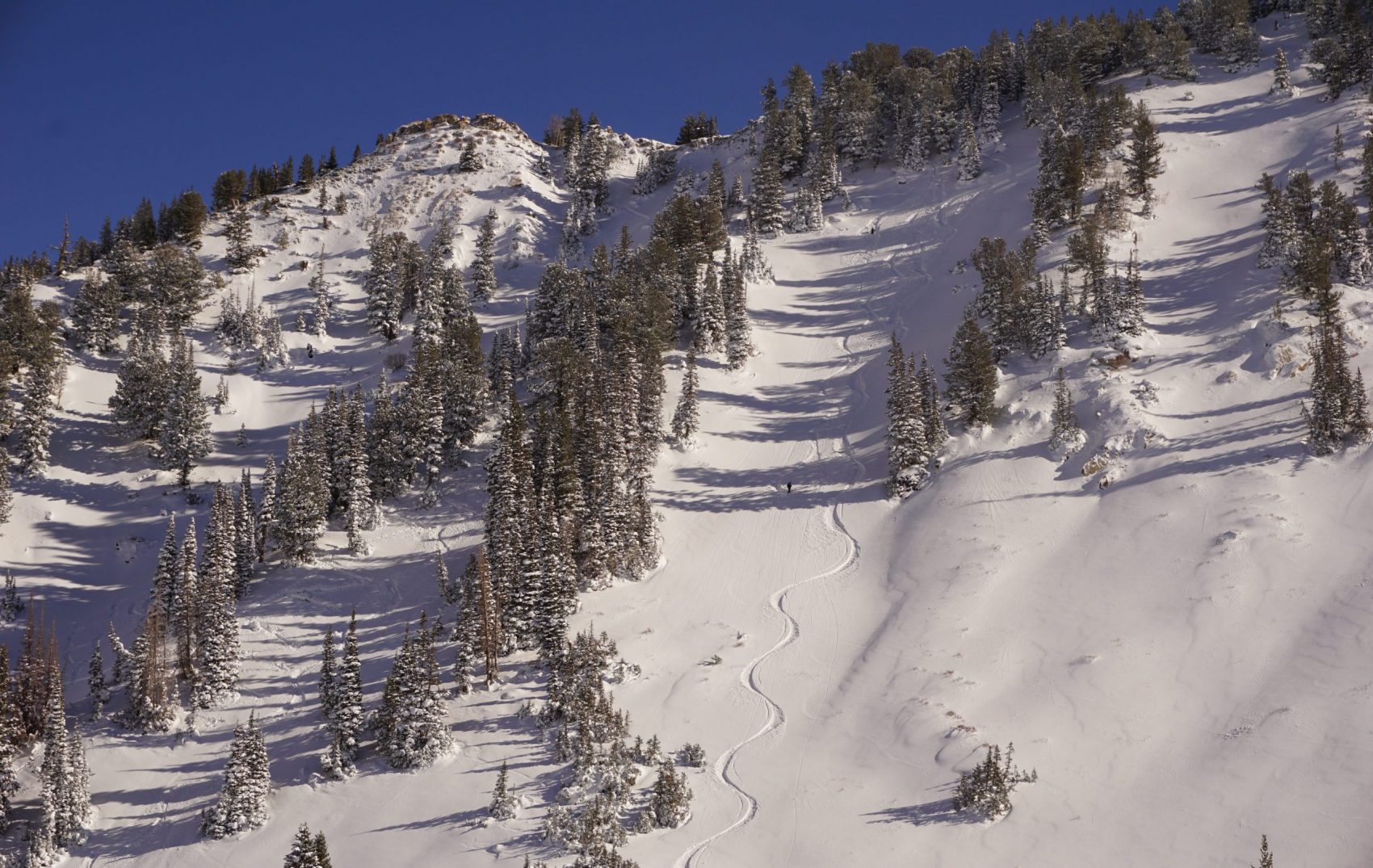 The snow was phenomenal at Alta today.
It's incredibly cool that Alta allows skiers and riders to hike and ski their mountain when they aren't open.
Alta is open for uphill access from 8am – 4pm right now.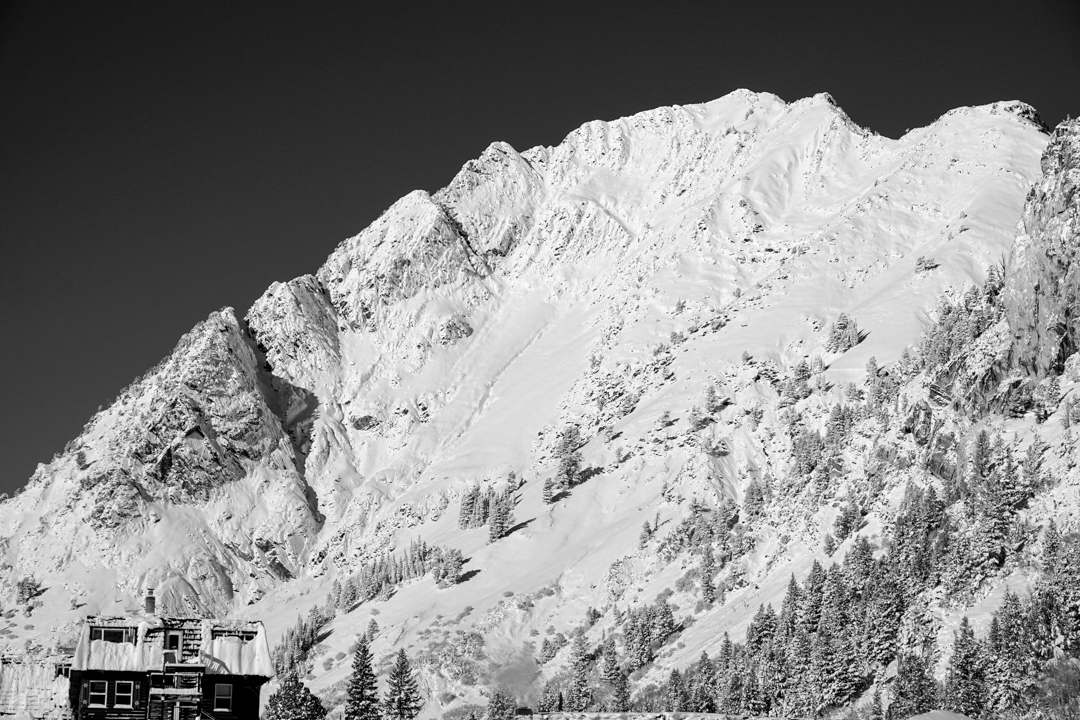 Yes, it's still thin and yes, you still need to be very careful or better yet, wait until we get another storm cycle or two.
Shallow, early season snow conditions can be dangerous.
As snow starts to accumulate in the Utah backcountry, it's a good idea to tone it down because it can be easy to get hurt in the early season. Do not be overcome by powder fever. We know, it's been a long time and you're chomping at the bit, but it's absolutely the worst time to ruin your whole season.
Some tips to enjoy the early season snowfall safely:

– Avoid going too fast. Maintain control, and be conservative.

– Stick to smooth, grassy, low-angled slopes.

– Stay off steep slopes

 Utah Avalanche Center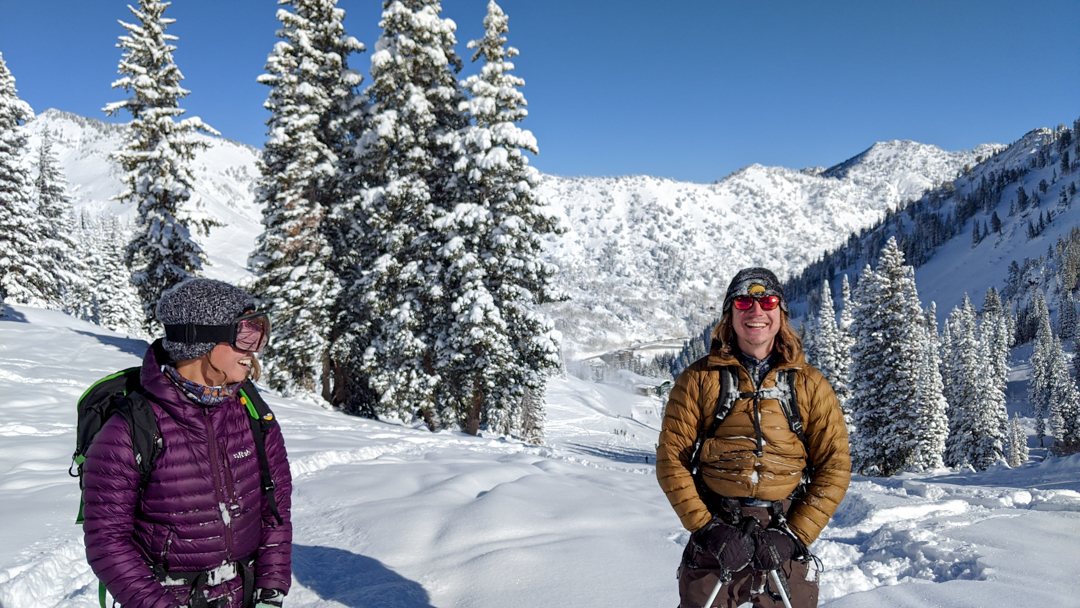 But, I couldn't wait and it was worth it.
The snow was deep, dry, and there was just enough snowpack to pull off Main Chute.
Down low (maybe due to less rocks and more grass/bushes?) – the skiing was better and I didn't hit anything under the snow.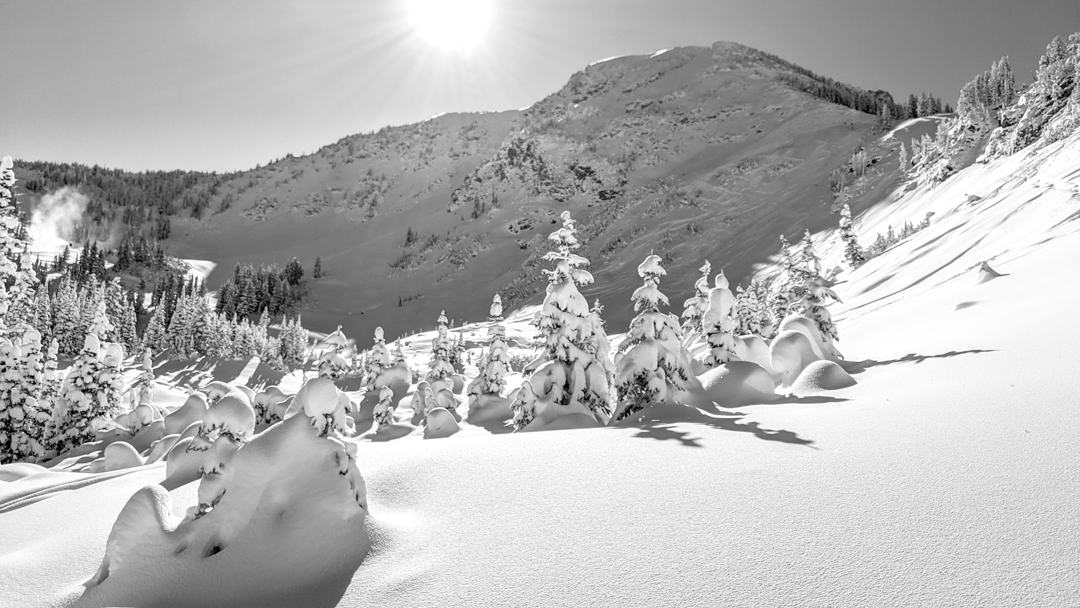 I'm excited and honored to be back in Utah especially with such great early season conditions.
Today was day 1.
Bring it on 🙂
Alta Forecast: 
Photos: