Brought to you by 10 Barrel Brewing
Report from Friday the 13th, November 2020
Very windy at Alta today.
Windy enough to keep people off Mt. Baldy since it was really blowing up there.
Perfect.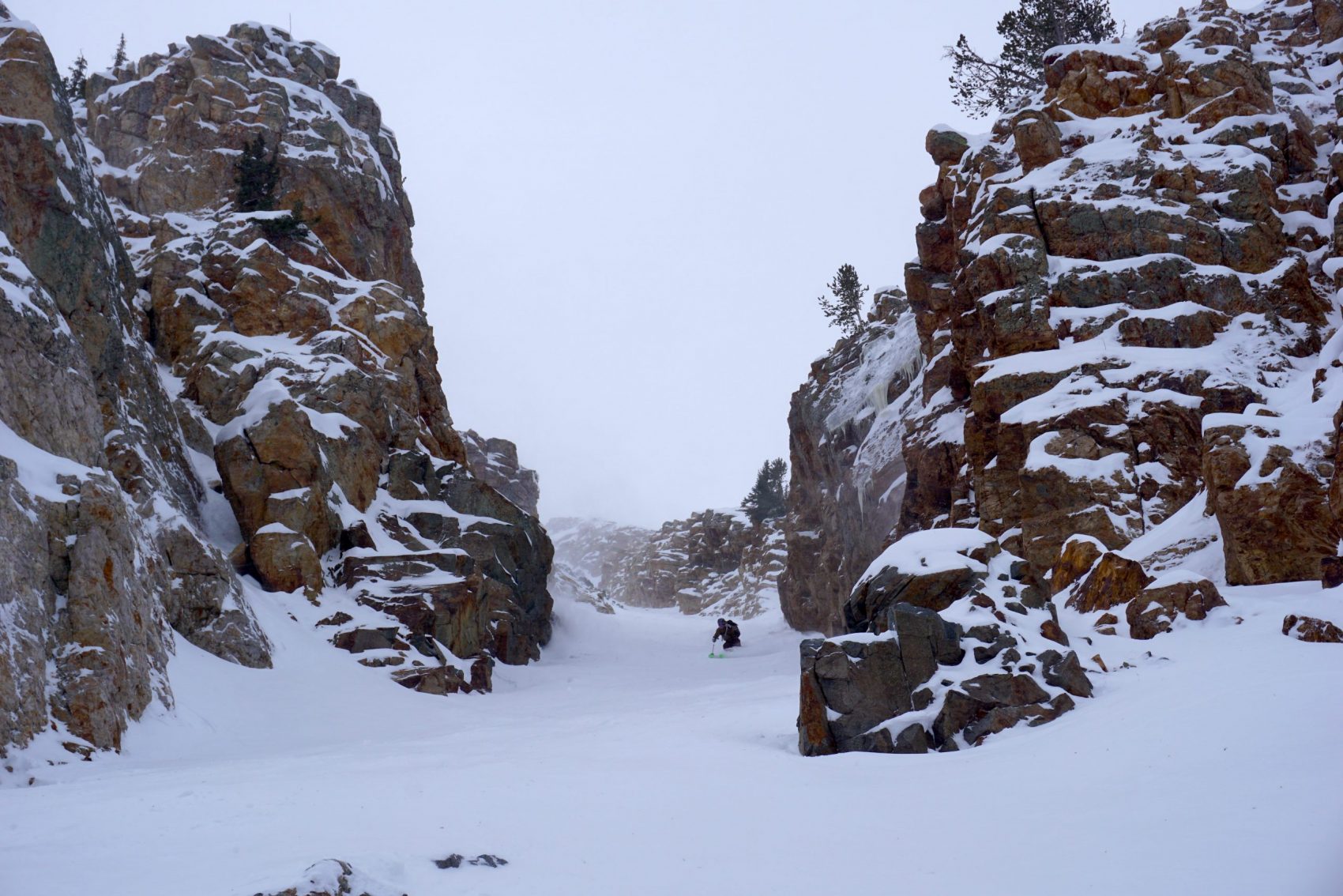 We marched up Baldy and found we were the only ones to have visited the top today.
The wind was a bit brutal, but the dense, supportable wind-buff in the chute was well worth the bead-blasting.
I still hit a few rocks – 6 I think.
The apron was horrifying with punchy wind-slammed snow and large rock gardens the wind dug up that weren't there yesterday.
The lower mountain was cruisy and tracked out but I didn't hit a single rock.
Best Friday the 13th I can remember…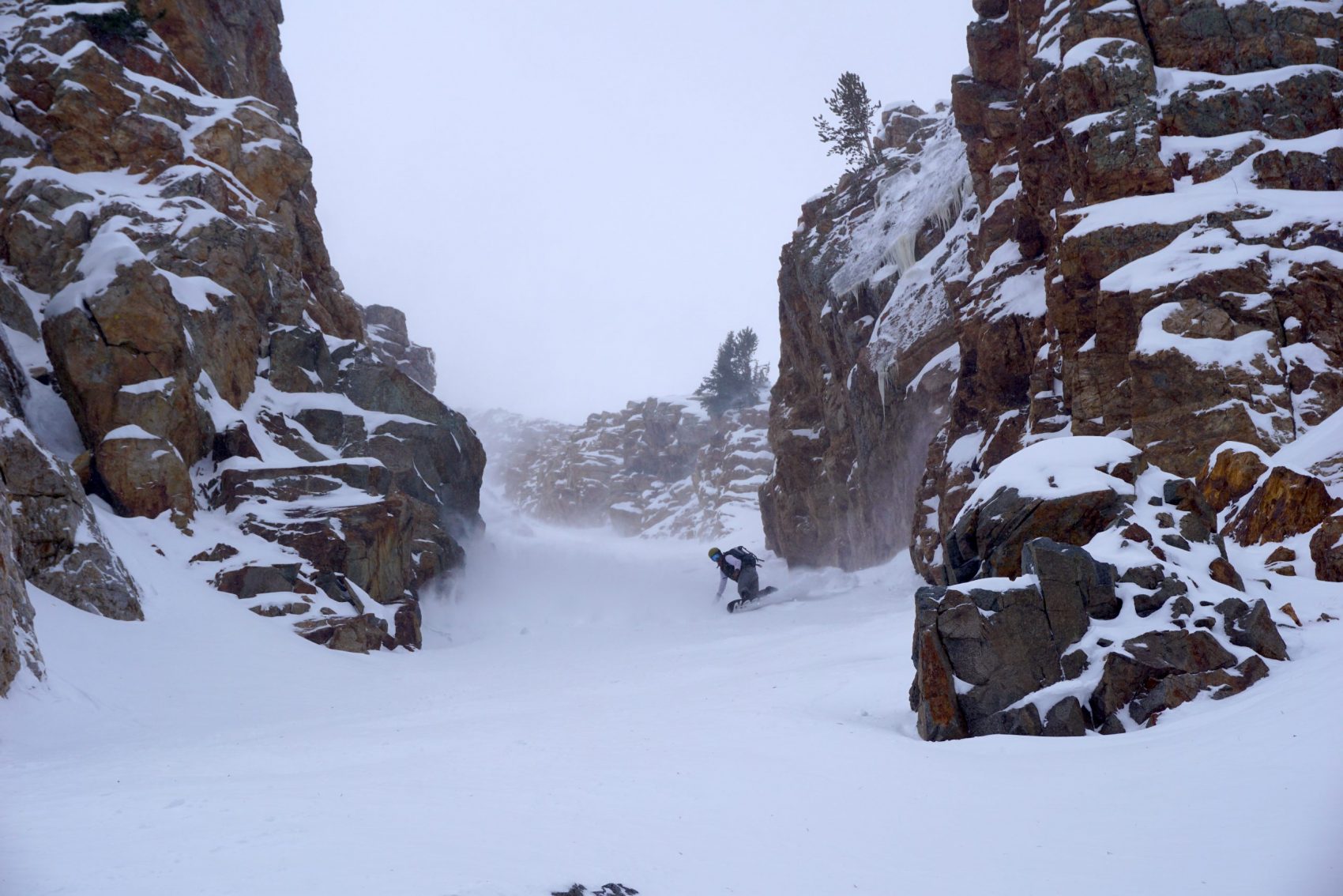 A big storm is rolling in tonight triggering a Winter Storm Warning and a forecast of 12-20″ of snow.
It feels like mid-winter in Utah right now…
Alta closed this afternoon to uphill traffic.
Alta plans on opening on November 21st, 2020.
Alta Is Now Closed To Uphill Traffic:
One step closer to Opening Day.

Alta Ski Area is now closed to all uphill travel as we prepare the mountain for the 2020-21 season.

The Summer Road is open with access to Catherine's Pass, Grizzly Gulch and the Supreme area. Backcountry conditions exist.

Thanks to all off the outdoor enthusiasts that took advantage of the fresh snow. It was a fun preseason.
Forecast:
...WINTER STORM WARNING NOW IN EFFECT UNTIL 10 AM MST THIS
MORNING...

* WHAT...Locally heavy snow expected. Total snow accumulations of
  12 to 20 inches with locally higher amounts. Winds gusting as
  high as 50 mph, resulting in areas of blowing and drifting snow.

* WHERE...Western Uinta Mountains, Wasatch Mountains South of I-
  80 and Wasatch Mountains I-80 North.

* WHEN...Until 10 AM MST this morning.

* IMPACTS...Travel could be very difficult early this morning.
  Areas of blowing snow could significantly reduce visibility. The
  cold wind chills as low as 20 below zero could result in
  hypothermia if precautions are not taken.

* ADDITIONAL DETAILS...Locally heavy snow will be winding down
  this morning. Total snow accumulations of 12 to 20 inches with
  locally higher amounts. Winds gusting as high as 50 mph,
  resulting in areas of blowing and drifting snow.

- NOAA, SLC UT, 11/13/20