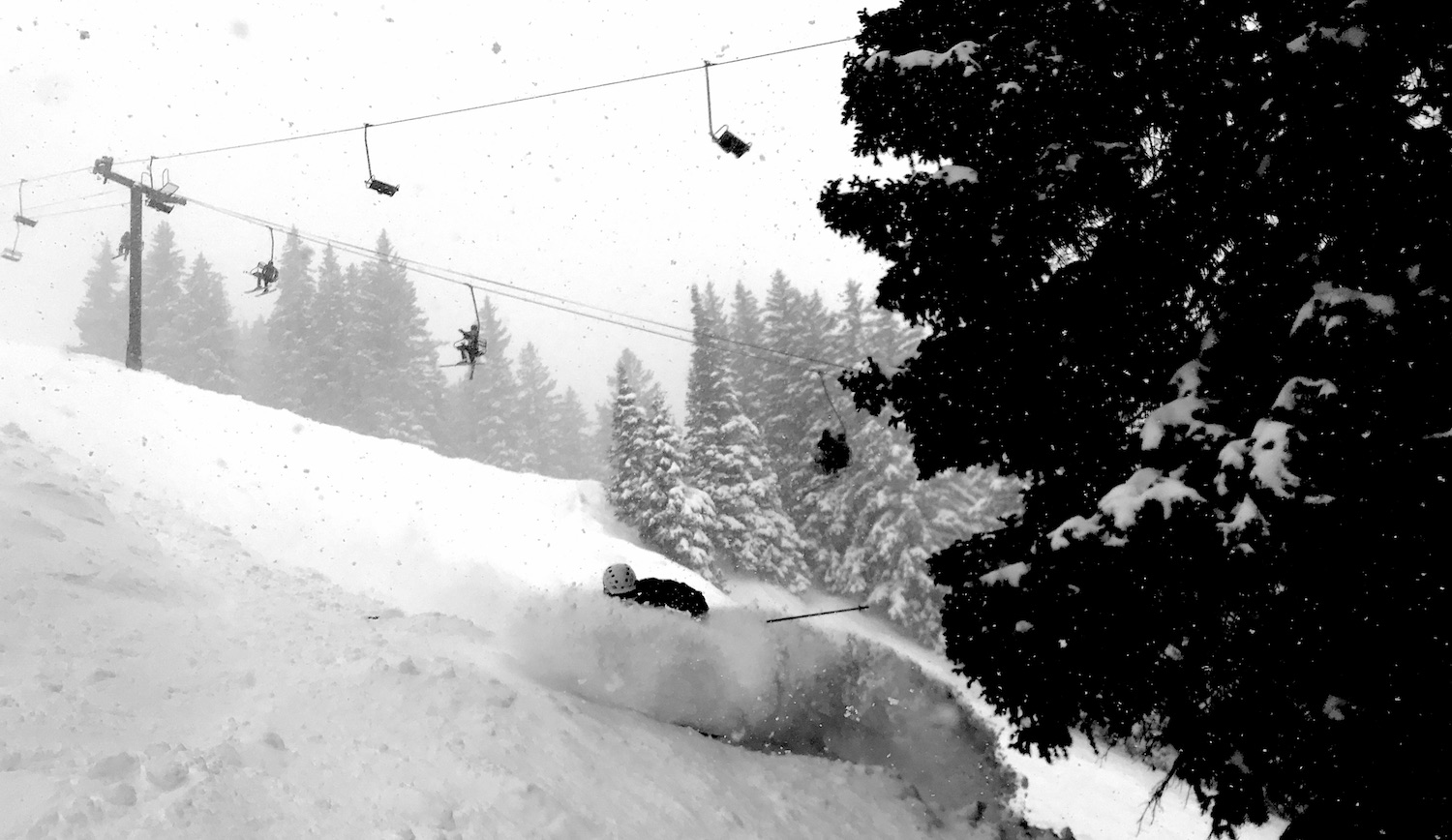 Report from April 10th, 2019
Today was my favorite storm day of the season.
Windy, storm, low-vis, free-refill paradise.
I skied a few laps off the High Traverse and off the backside before running into Rich and Dan.
These guys showed me around for the rest of the day and I, for the first time, finally feel that I understand the flow of the Collins Chair.
Once I found these guys we skied nothing but long, fall line, steep, fun lines the rest of the day.
It was storming hard.
Storming real hard.
Strong winds and nuking snow just kept buffing out the mountain – hitting the free-refill sweet spot.
Every run, the snow got better.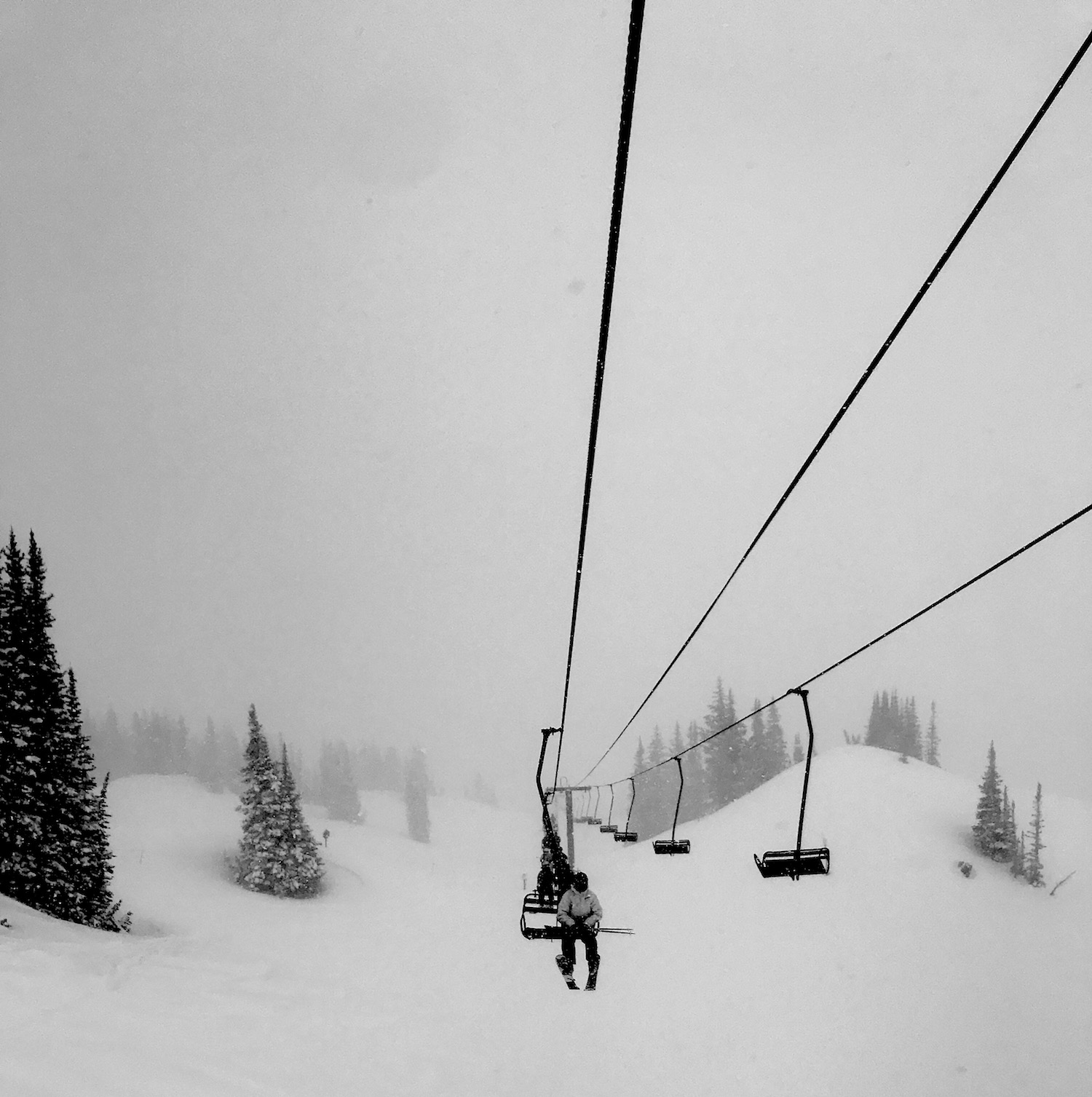 The best run of the day was at 4:30pm.
By the end of the day, my Squaw mentality took over and I couldn't help ripping turns directly under the chair…
Today was crazy fun.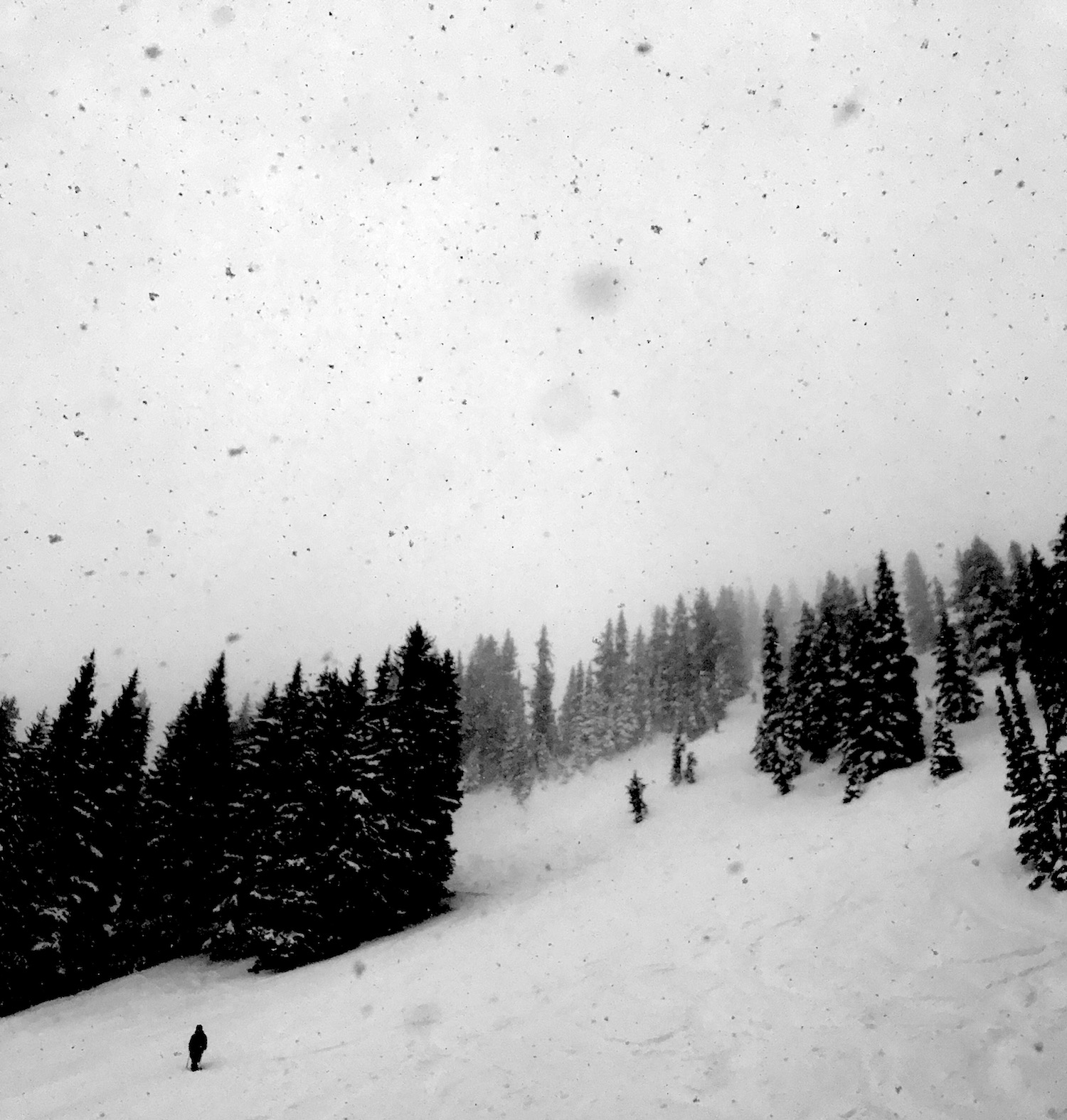 Big thanks to Rich and Dan for showing me around today and keeping the stoke high.
3-5″ of snow is forecast tonight.
Tomorrow should be wildly good at Alta…
Alta has seen 572″ of snowfall this season.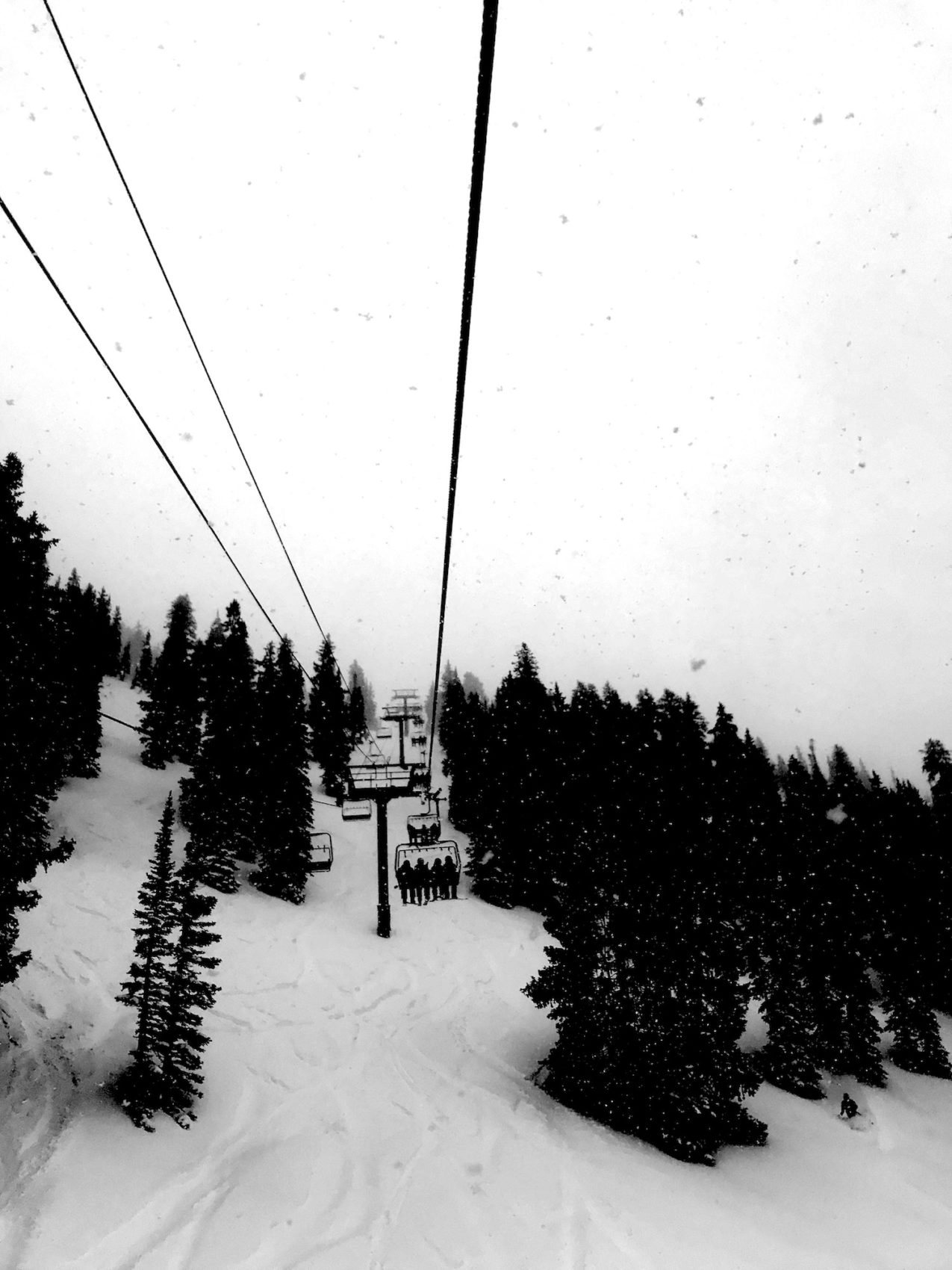 SNOW NUMBERS:
FORECAST: