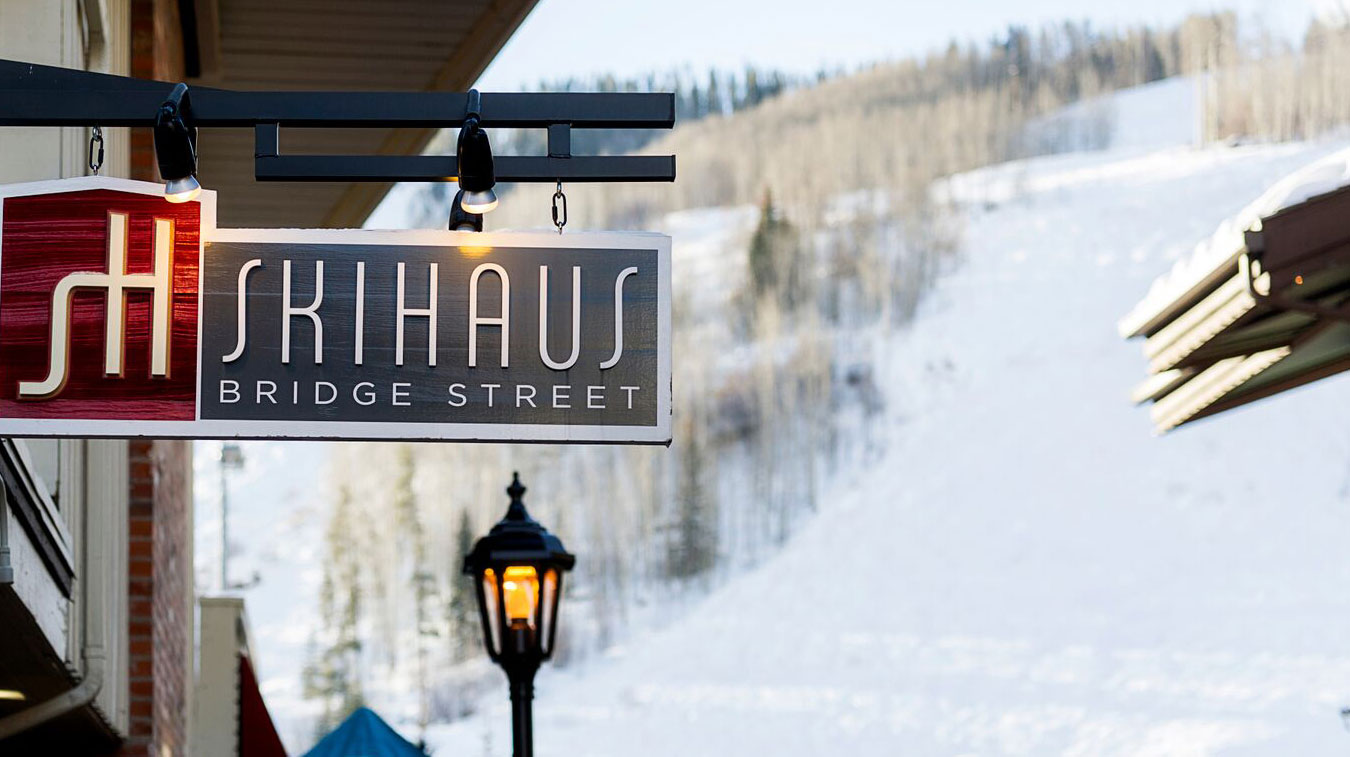 Alterra Mountain Company, who introduced the Ikon Pass last year to compete with Vail Resorts' Epic Pass, have just announced they will be closing their Vail businesses.
"After a comprehensive internal review of Alterra Mountain Company's retail strategy, a Vail store does not align with our direction," said Kristin Rust, director of public relations for Denver-based Alterra.
Bridge Street Ski Haus, located in Vail Village, will close its doors Aug. 4. The Ski Haus location in the Evergreen Lodge is closed for the summer and won't reopen under Alterra ownership.
Related: VIDEO: Appropriate For Your Office? | The Coffee-Shot-Ski…
Bridge Street Ski Haus was the first commercial building in Vail and the site of the town's original ski shop, Vail Blanche, according to Vail Daily. Christie Hill, then known as Blanche Hauserman, opened the store with her business partner, Bunny Langmaid, in 1963. The store was later known as Vail Ski Rentals and Curtin-Hill Sports. Intrawest took over the business in 1998, operating it under the name Vail Mountain Adventure Center before renaming it Bridge Street Ski Haus. Affiliates of KSL Capital Partners and Henry Crown and Co., which became Alterra in 2018, purchased Intrawest in 2017.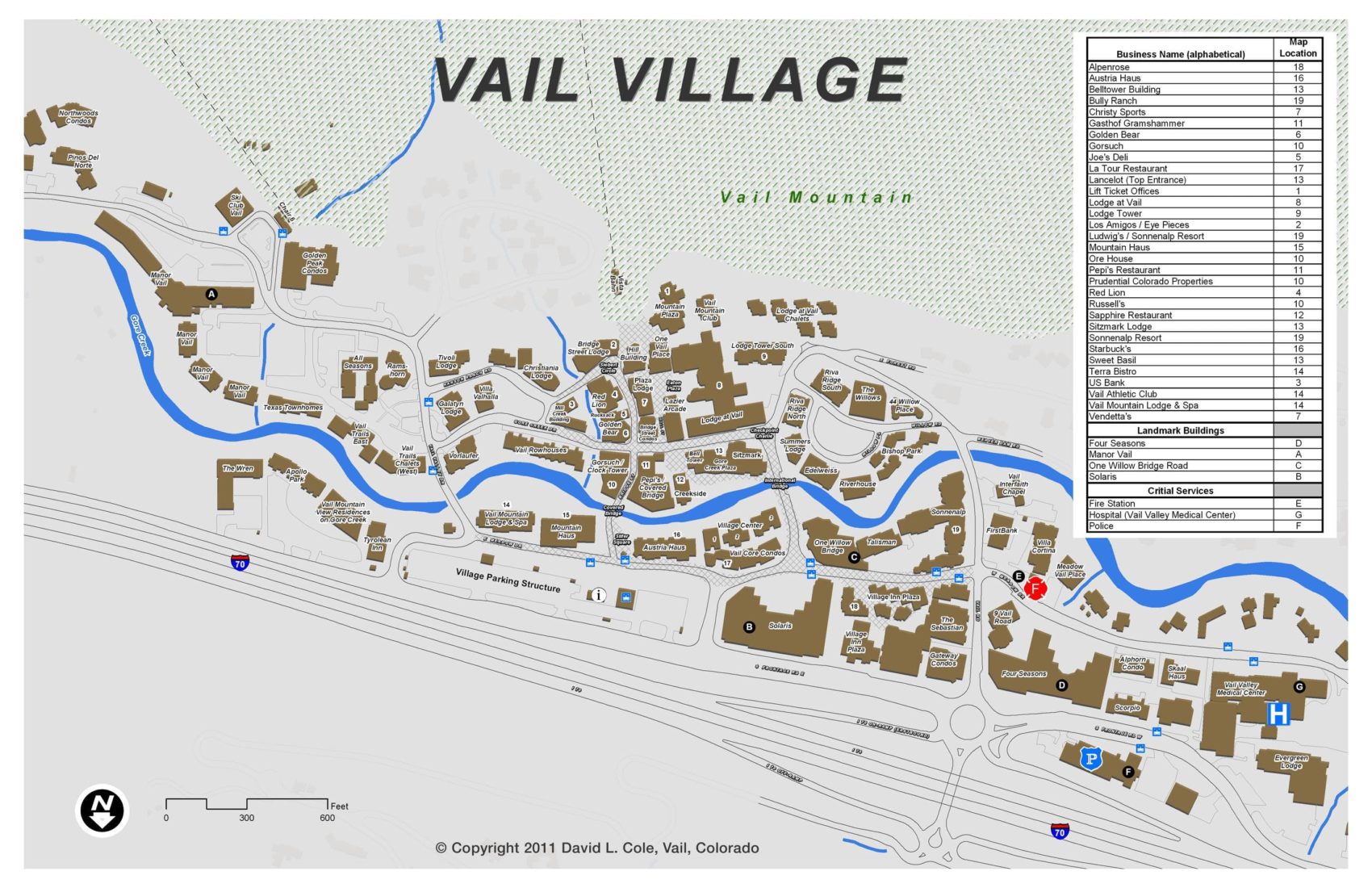 Alterra's resort portfolio includes Steamboat, Winter Park Resort, Squaw Valley Alpine Meadows, Mammoth Mountain, June Mountain, Big Bear Mountain Resort, Stratton, Crystal Mountain, Snowshoe, Tremblant, Blue Mountain, Deer Valley Resort, Solitude Mountain Resort, CMH Heli-Skiing & Summer Adventures, and Alpine Aerotech.
Alterra owns and operates recreation, hospitality, real-estate development, food and beverage, and retail businesses, and does not own other businesses in Eagle County.