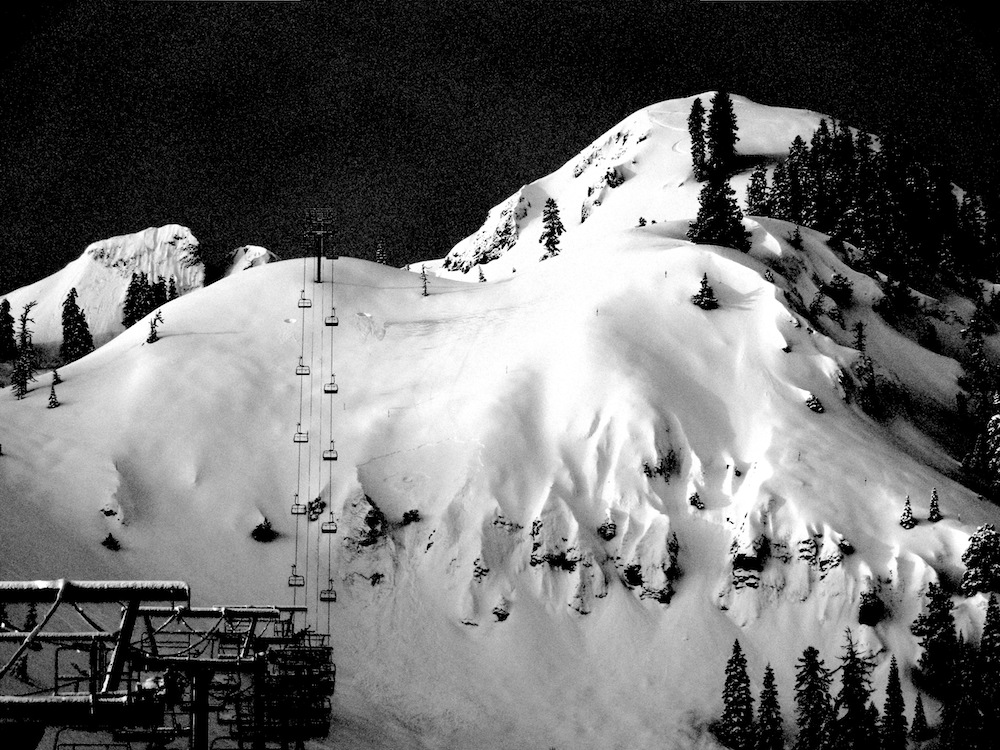 Alterra Mountain Company, which owns 15 North American ski resorts including Squaw Valley Alpine Meadows and Mammoth, announced last week that all year-round employees who are unable to work due to ski areas being closed will be furloughed for the foreseeable future. The announcement follows a similar decision by Vail Resorts earlier in the week.
"Year-round employees in the U.S. who are unable to perform their work at either home, resort or office due to work restrictions aimed at mitigating the spread of the virus will not receive pay," Gregory said. "They will remain an employee of their resort or business but will be listed on payroll for 'zero hours' and will not be working until these restrictions are lifted."
Chief executive Rusty Gregory informed employees in a letter last Thursday that due to ski area closures caused by the coronavirus and "the prospect of zero revenue for the foreseeable future," year-round employees unable to work will be furloughed taking effect Saturday.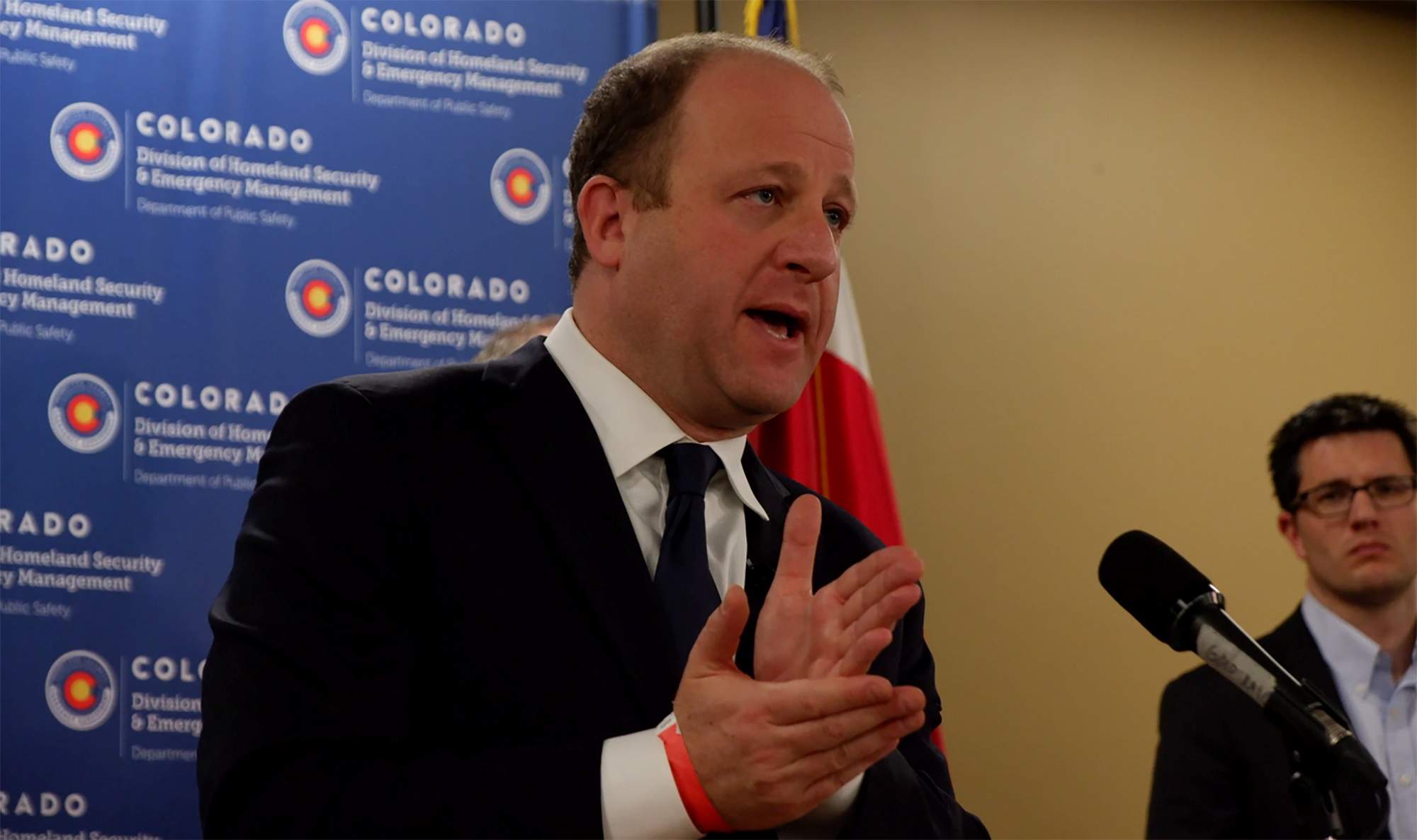 Alterra announced the closure of its resorts on 14th March, the same day as Vail Resorts closed their 34 areas, which resulted in them laying off 17,000 seasonal workers the day Gov. Jared Polis closed Colorado ski areas effective the next day. Many of these were students on J1 Visas who had to then return to their home country. It is not known how many full-time employees will be impacted by these furloughs, but although they will not receive any pay, their health benefits will remain intact.
List of Alterra Owned Ski Resorts:
Steamboat, CO
Winter Park, CO
Squaw Valley Alpine Meadows, CA
Mammoth Mountain, CA
June Mountain, CA
Big Bear Mountain Resort, CA
Stratton, VT
Sugarbush Resort, VT
Snowshoe, WV
Tremblant, Quebec,
Blue Mountain, Ontario;
Crystal Mountain, WA
Deer Valley Resort, UT
Solitude Mountain Resort, UT
CMH Heli-Skiing & Summer Adventures, BC
Just 4-days prior to closing all resorts, Alterra revealed a huge $223-million improvement plan across all its resorts. It is not known if Mammoth's new Broadway lift or Squaw's upgraded Gold Coast lodge will still go ahead, but Gregory did say 50% of the planned capital expenditures will be postponed.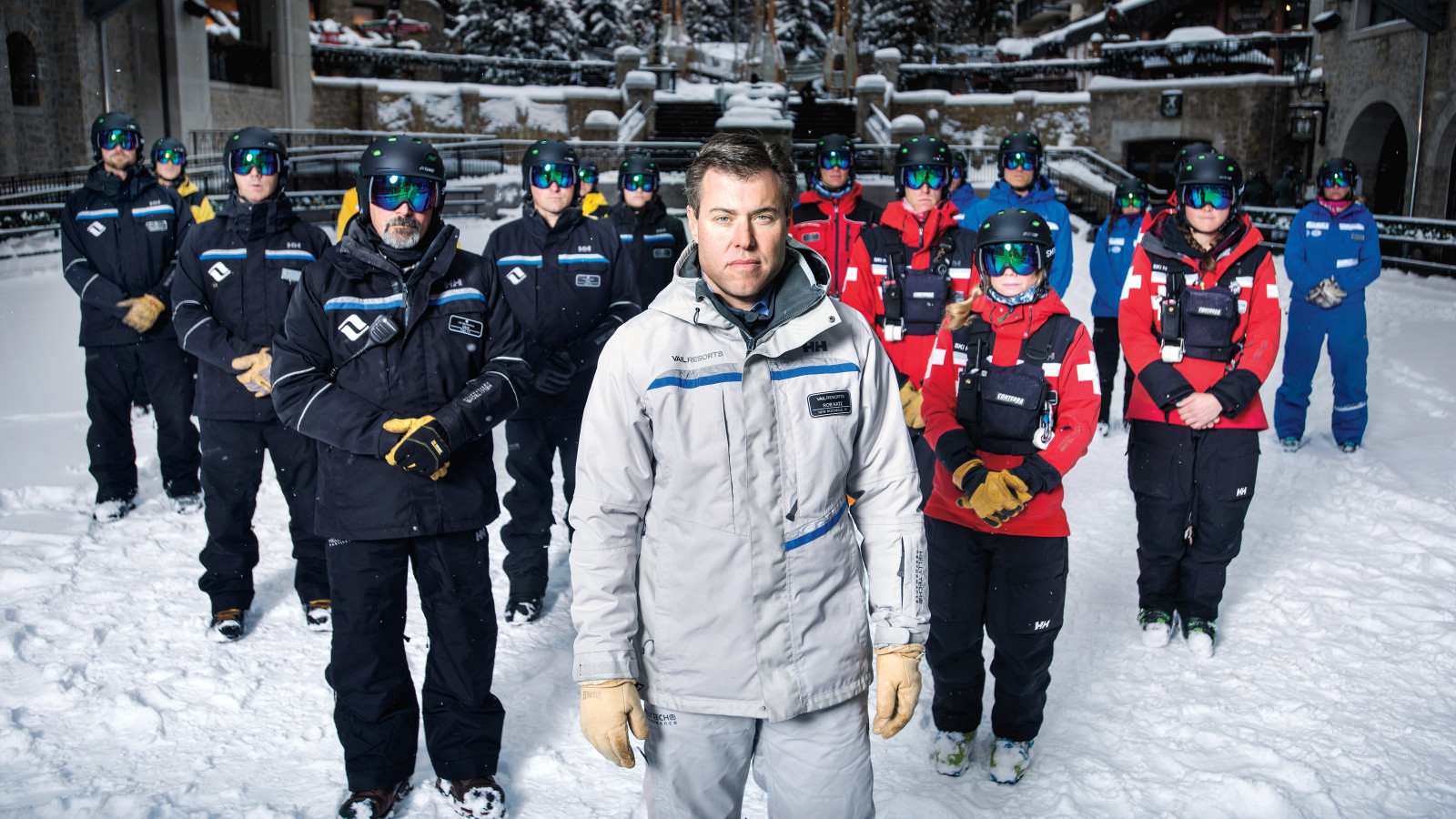 Regarding his own compensation CEO Gregory revealed, just as Vail Resorts' CEO Rob Katz did, that he will forgo his paycheck until employees receive theirs:
"While I will continue my work as your CEO, I will go without a paycheck until each of our year-round staff returns to work," Gregory wrote. " All other employees able to continue working will receive their full pay rate, with the understanding that this situation is fluid and we need flexibility to react as things change. While it is my fervent intent to avoid reducing anyone's full pay rate for work going forward, we do not know how long this crisis will continue, and it is imperative that we ensure that our finite resources last long enough to get us to the other side of this pandemic and fully open for operation when the time comes."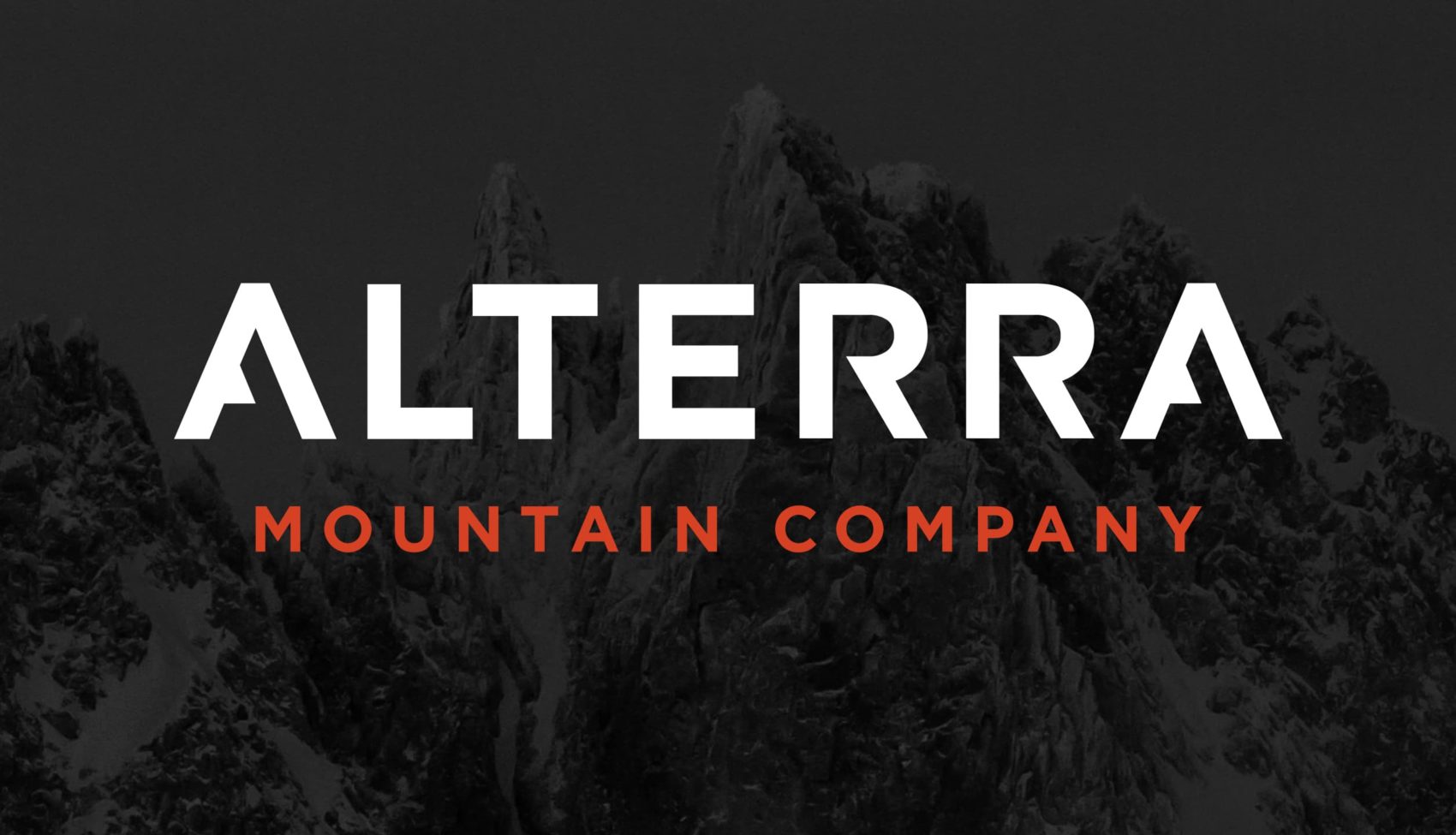 Alterra Mountain Company was established in 2017 following the merger of affiliates of KSL Capital Partners, the Henry Crown Company, and Intrawest, and has its headquarters in Denver, CO.
In April 2017, KSL and Aspen jointly purchased Intrawest, owners of Winter Park Resort and Steamboat among others. This acquisition was followed by Mammoth Resorts a few days later and Deer Valley in August. All of these assets were combined with KSL's Squaw Valley Alpine Meadows ski resort to form Alterra Mountain Company in January 2018.
In late January 2018, Alterra announced the Ikon Pass, a season pass that provides unlimited or restricted access to all of their ski resorts in collaboration with Alta Ski Area, Arapahoe Basin, Aspen/Snowmass, Boyne Resorts, Jackson Hole Mountain Resort, Powdr Corporation, Revelstoke Mountain Resort, SkiBig3, and Snowbird as a competitor to Vail Resorts' Epic Pass.