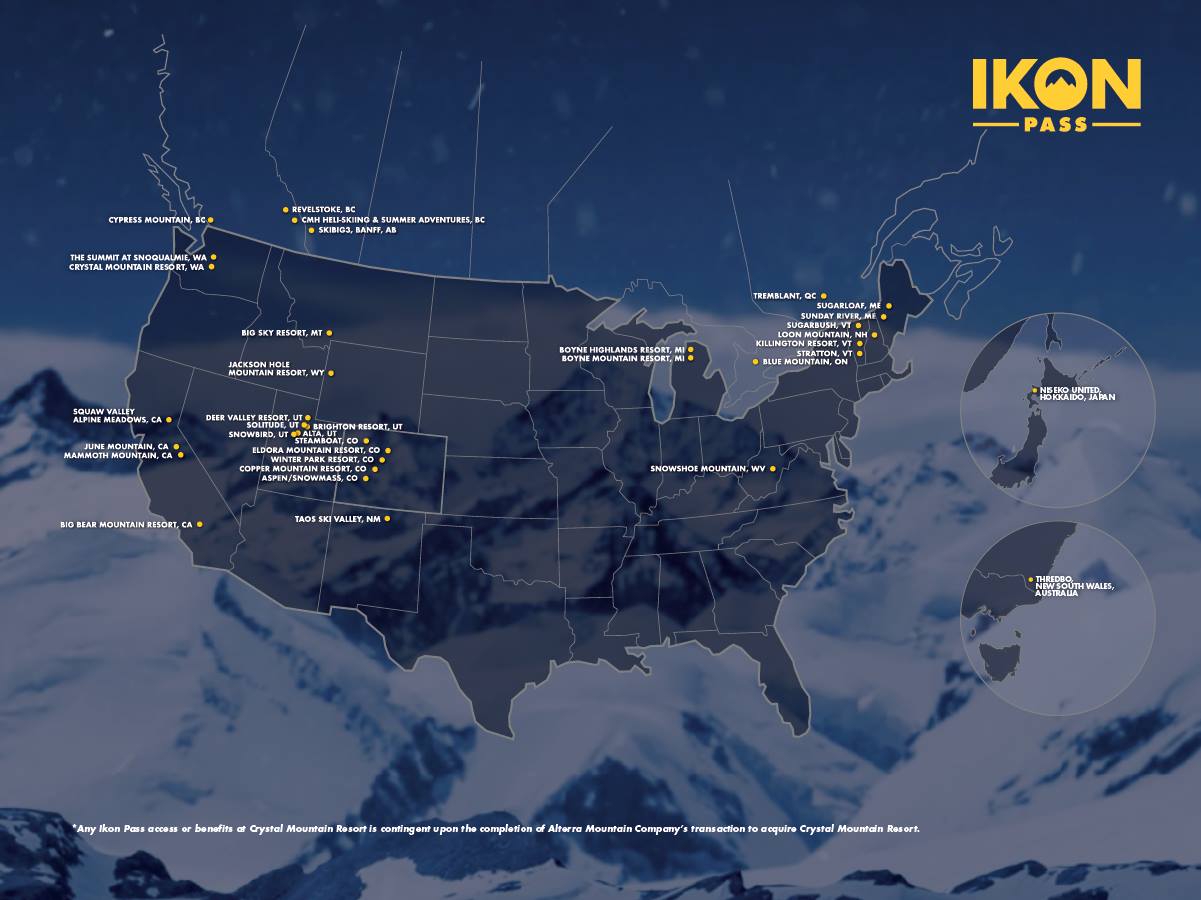 According to The Sun Herald, Alterra Mountain Company expects to sell 250,000 Ikon Passes this season. This is especially impressive, as it's a first-year product. The pass is the first multi-resort rival to Vail's Epic Pass.
""We had high expectations and I'd say those have been exceeded," stated Bob Stinchcomb, Alterra's head of sales.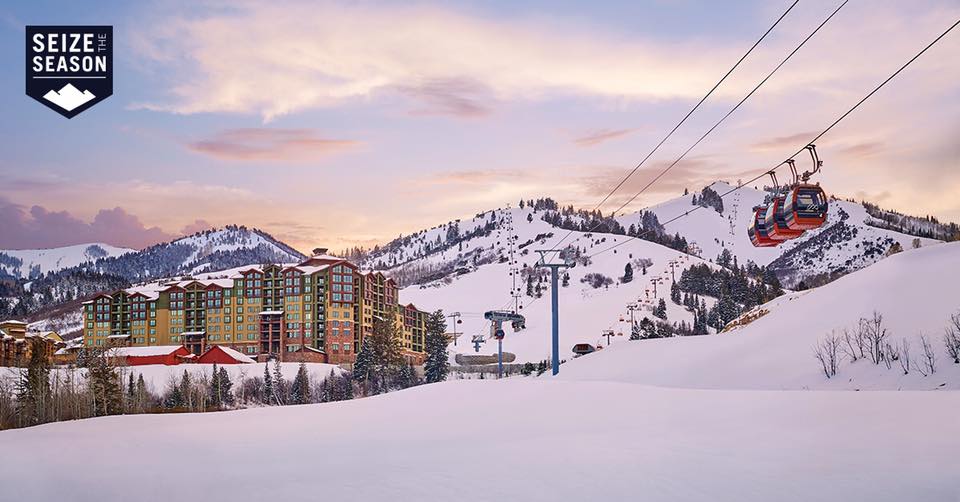 The Epic pass has also reported a 25% increase in units and a 15% increase in sales dollars in comparison to last season at this time. That increase can partially be attributed to their $99 Military Pass. Either way, both pass options are converting individuals that hadn't had passes in the past to pass holders.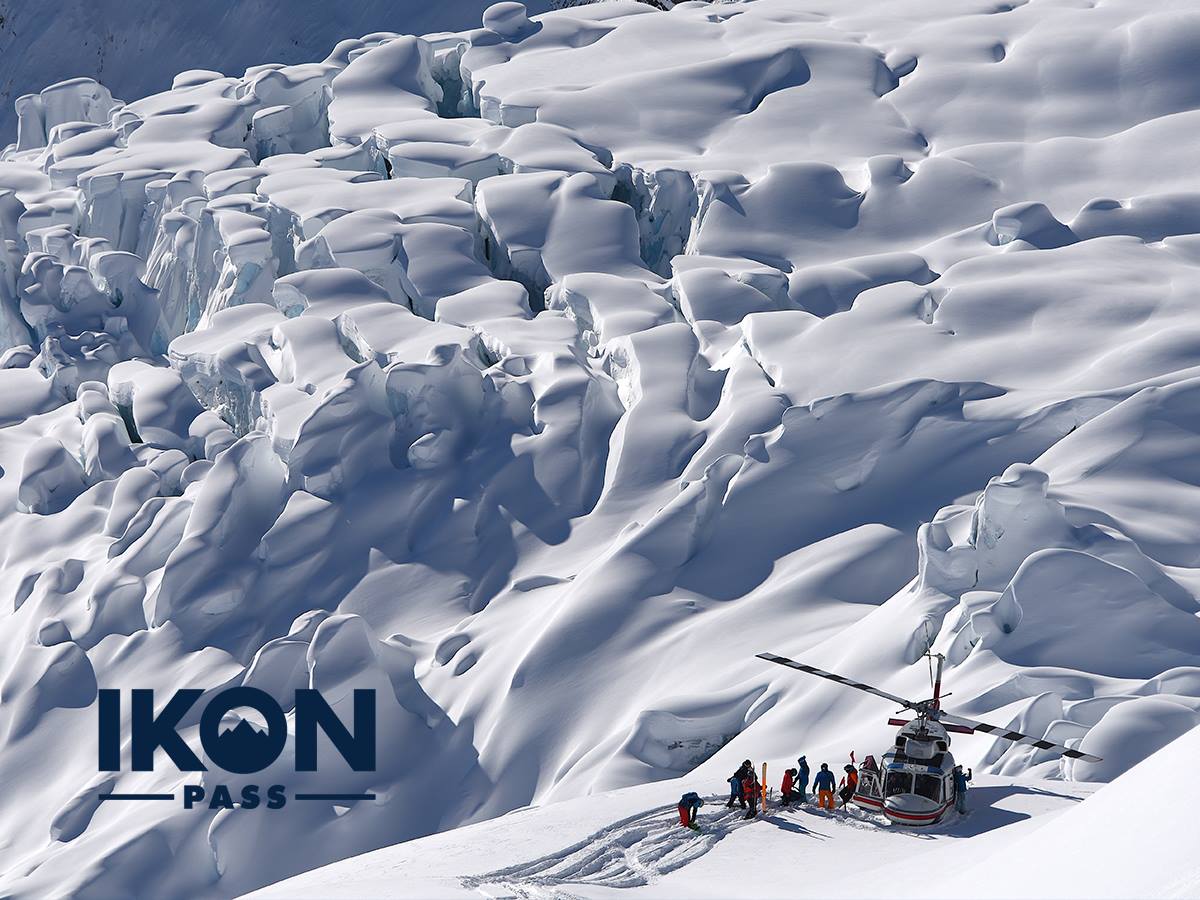 These increases are a great sign for the state of the industry. Although, if Ikon Passes continue to grow while Epic Passes drop, it will imply that there's a stagnant supply of skiers. We're hoping that both passes continue to grow for the sake of the ski industry.