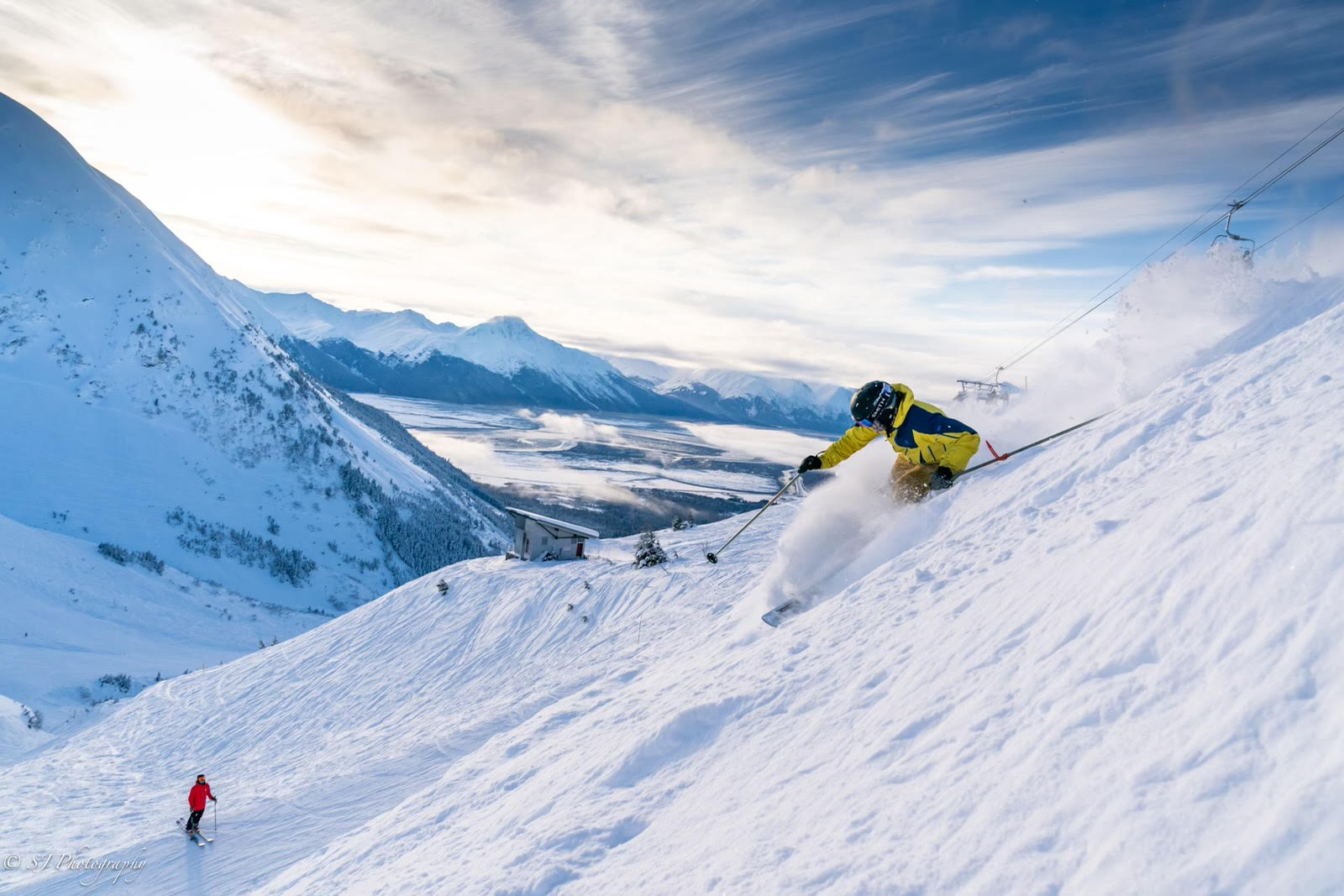 Alyeska ski resort in Alaska just broke 500″ of snowfall this season.
Alyeska is the only ski resort in North America, and likely the world, in the 500-club.
They're sitting at 501″ of snow already this year.
We were just up there and the skiing has been unreal.
We can't wait to be back up in Alaska for the month of April.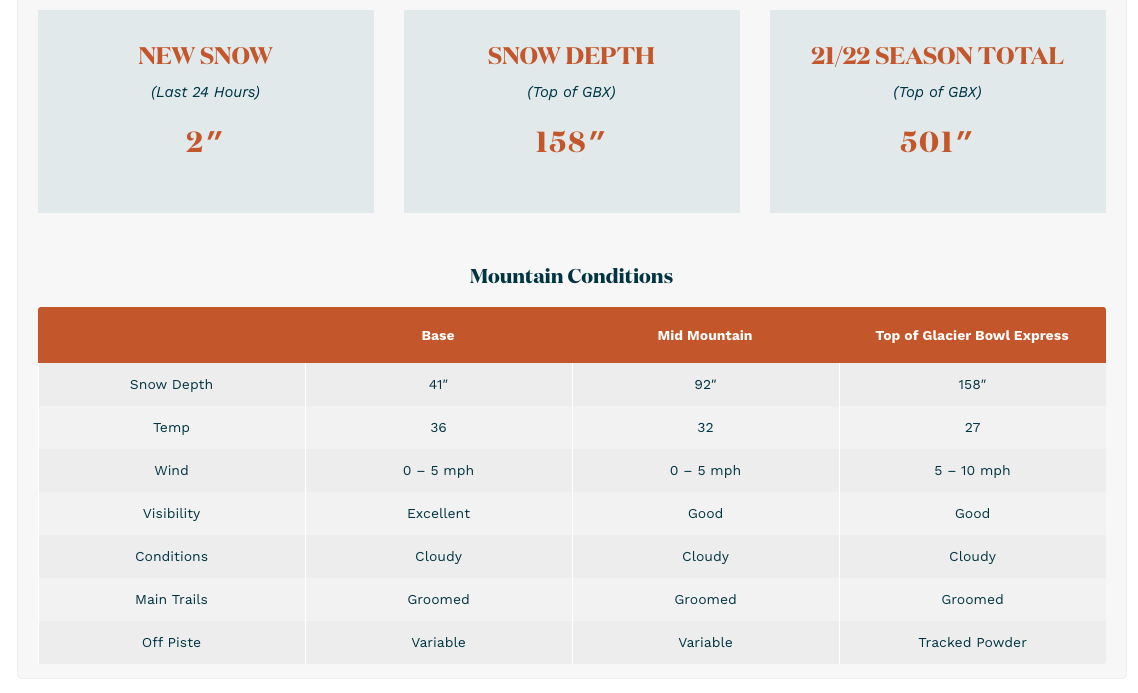 Reports From This Week:
Photos: