Alyeska Resort in Alaska is having one hell of a season. It's absolutely dumping up there and showing no signs of stopping.
Recent snowfall took the resort past a remarkable milestone – the first resort in North America to surpass 600″. That's 50-feet, of fresh snow this season. Incredible…
600″. 50-feet. That's enough to bury a Brachiosaurus. Or ten Danny DeVitos. Or the Hollywood sign.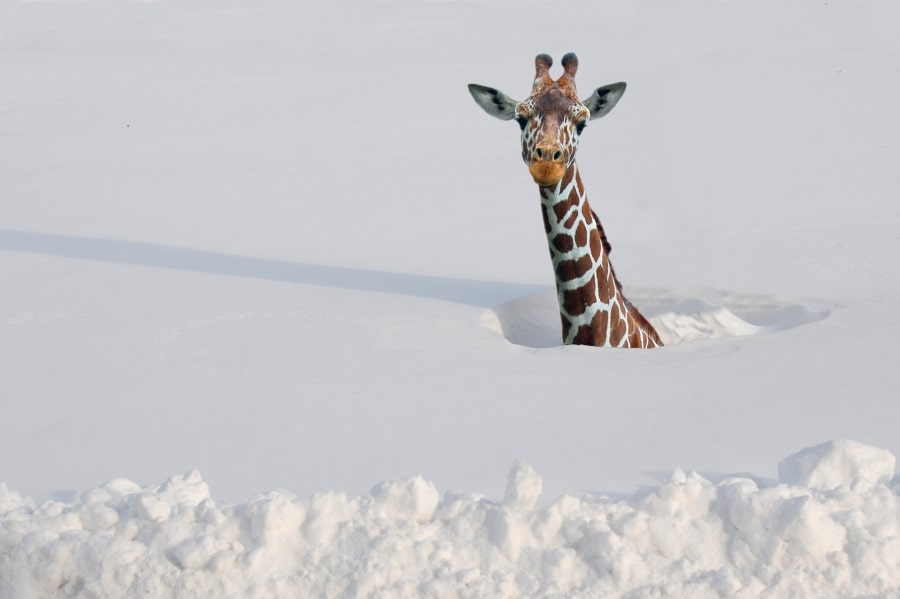 Alyeska has exceeded 600″ twice in the last ten years. In 2015/16 they reported 785″ of snow and in 11/12 733″.
What happens when a resort gets so much snow? You get there as quickly as possible! Our Utah-based powder-starved editor there a couple of weeks ago, sampling the goods at what is currently the powder capital of North America.