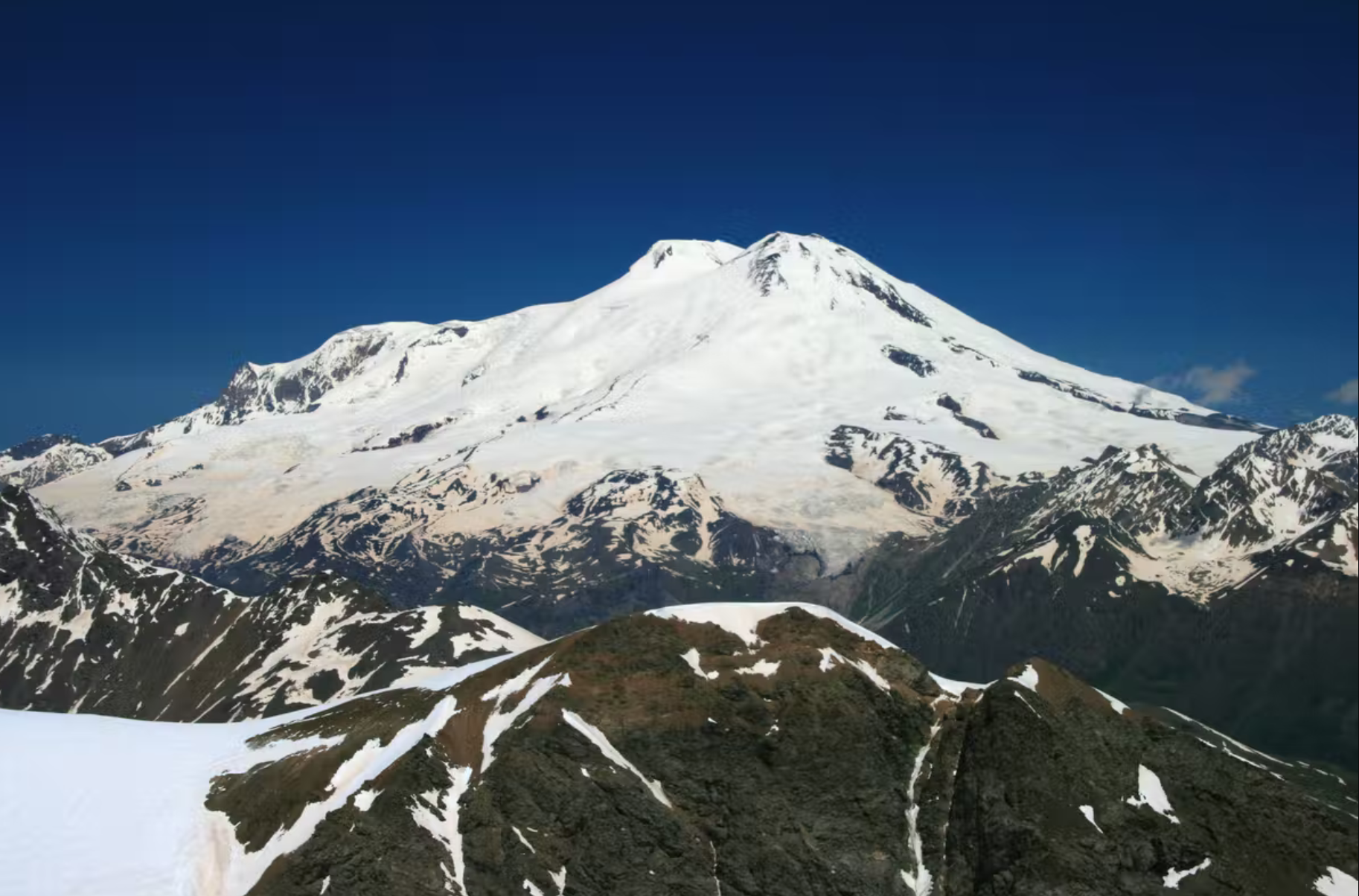 The U.S. Embassy in Russia has issued a Level 4 – Do Not Travel advisory for the Mt. Elbrus region in Russia, discouraging Americans from climbing or visiting Europe's tallest peak. American guiding companies, such as Alpenglow Expeditions which frequents Mt. Elbrus, have canceled all expeditions for 2022 because of the current geopolitical climate regarding Russia and its invasion of Ukraine.
Founder of Alpenglow Expeditions Adrian Ballinger wrote that his company would not be returning to Russia this summer, sharing in a social media post:
"It goes without saying I and we will not be running our @alpenglowexpeditions Elbrus trips in Russia this summer. And of course that makes me sad. I've epically enjoyed Russia's cities, people and mountains in the decades I've been climbing there. And now here we are. Russia's leader has chosen a brutal path and war against a sovereign country. I have never visited Ukraine but I'm sure I would enjoy it."
View this post on Instagram
The U.S. Embassy in Russia has discouraged all travel by Americans to Russia and is urging U.S. nationals inside of its borders to exit the country immediately. The U.S. Embassy wrote on its website:
"Do not travel to Russia due to the unprovoked and unjustified attack by Russian military forces in Ukraine, the potential for harassment against U.S. citizens by Russian government security officials, the Embassy's limited ability to assist U.S. citizens in Russia, COVID-19 andrelated entry restrictions, terrorism, limited flights into and out of Russia, and the arbitrary enforcement of local law.  U.S. citizens should depart Russia immediately."
The U.S. Embassy listed a specific travel advisory for Russia's Mt. Elbrus region, writing:
"Do Not Travel to the North Caucasus, including Chechnya and Mount Elbrus, due to terrorism, kidnapping, and risk of civil unrest"
It's clear that the developing situation in Ukraine is impacting all facets of life in Russia, including outdoor recreation. As the situation unfolds day by day and additional sanctions are placed, travel by foreigners may become increasingly difficult in Russia.