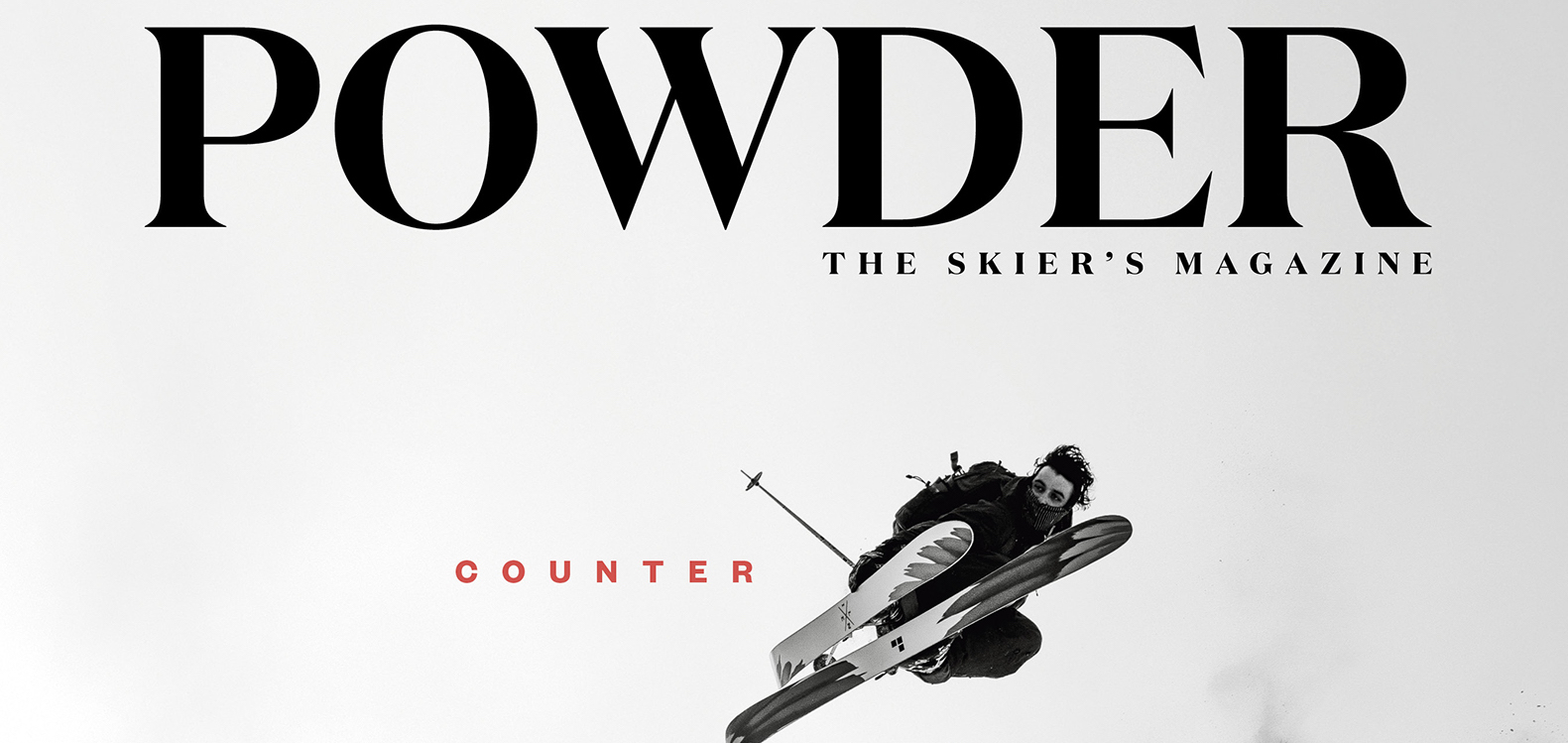 Forbes is reporting that American Media announced that it's acquiring 14 adventure and sports media brands from TEN: Publishing's Adventure Sports Network. The titles include some of the best-known niche-sports brands in magazine media, including Powder, Bike, Surfer, Canoe & Kayak, several Transworld titles, and Snowboarder.
"The opportunity to merge the incredible ASN brands with our recent acquisition of Men's Journal establishes a significant digital network and underscores American Media's commitment to diversifying our brand offerings and revenue streams," American Media CEO David J. Pecker said in a statement. "I am confident that under the management of the Men's Journal leadership, the addition of ASN's incredible digital and social scale will be important factors in our continued growth and success."
Combined with Men's Journal, the AMI Active Lifestyle Group will now deliver more than 35 million social media fans and followers, according to the AMI statement. The ASN brands have also effectively engaged a millennial audience with video, delivering more than 60 million monthly views across its portfolio.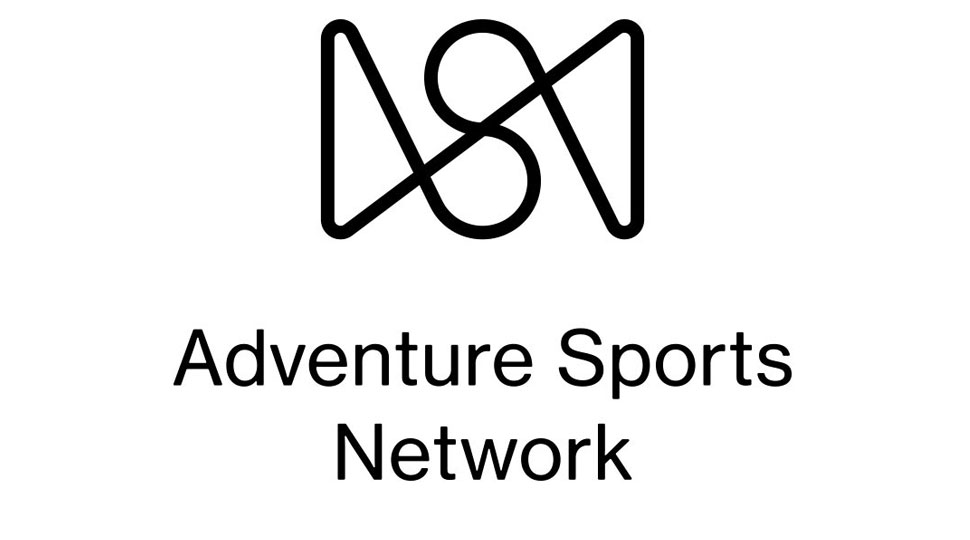 ASN will remain in its Carlsbad, California, offices. An AMI spokesman said no staff reductions are anticipated immediately, though back-office efficiencies are part of what drives any acquisition.
The Adventure Sports Network brands have moved from company to company over the years, having been part of Times Mirror Magazines, then Time 4 Media, and most recently part of TEN, the former Source Interlink Media, which sold a majority stake to Discovery Communications in August 2017.
"We are excited for ASN to now be part of the AMI platform," added Kevin Mullan, President of TEN: Publishing, which retains a variety of automotive and other brands. "TEN: Publishing looks forward to continuing to provide our audience with the highest-quality content as we focus our resources across our automotive titles."