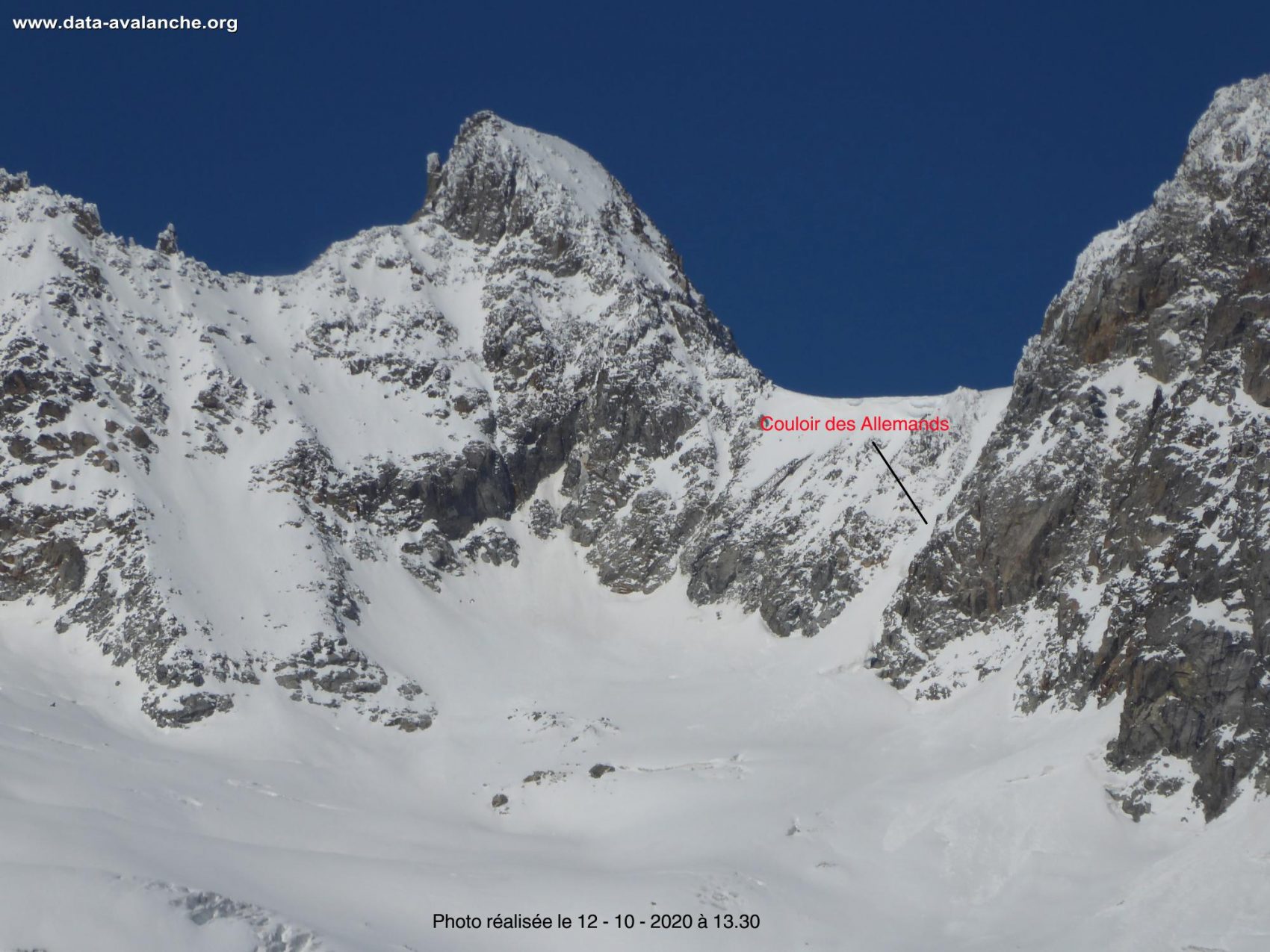 When there's snow there's a possibility for avalanches — no matter how early in the season it is.
Five skiers/mountaineers triggered an avalanche in the Mont Blanc backcountry as they were climbing the steep Scala couloir when a small slab fractured 20 meters (~60 feet) above them, causing an avalanche and knocking all of them off their feet. They were caught, carried, and one of their party was injured, requiring an emergency helicopter evacuation from the area. 
One of the skiers who was injured in the Oct. 11 Mont Blanc slide and asks to remain anonymous, wrote in a social media post: 
"After a good ski descent of the Aiguille d'Entreves shoulder, we were headed back to the lift. It was a nice early season guide recon of the conditions and the snowpack. Climbing the steep Scala couloir would give us access back to the top station of the lift. We found hard refrozen summer like snow and good cramponing conditions for climbing the couloir. Near the top of the couloir there was a small slab which fractured 20 meters above us and knocked all 5 of us off our feet. In consequential terrain there is always a thin line even with good decisions. We took a long fall on hard snow. While trying to stop myself with crampons on, I ended up with a Maisonneuve fracture and a fractured patella. Thank you to the amazing Aosta rescue team🙏. And thank you to my guide colleagues for the great teamwork after the accident. Looking forward to being back on skis with everyone soon."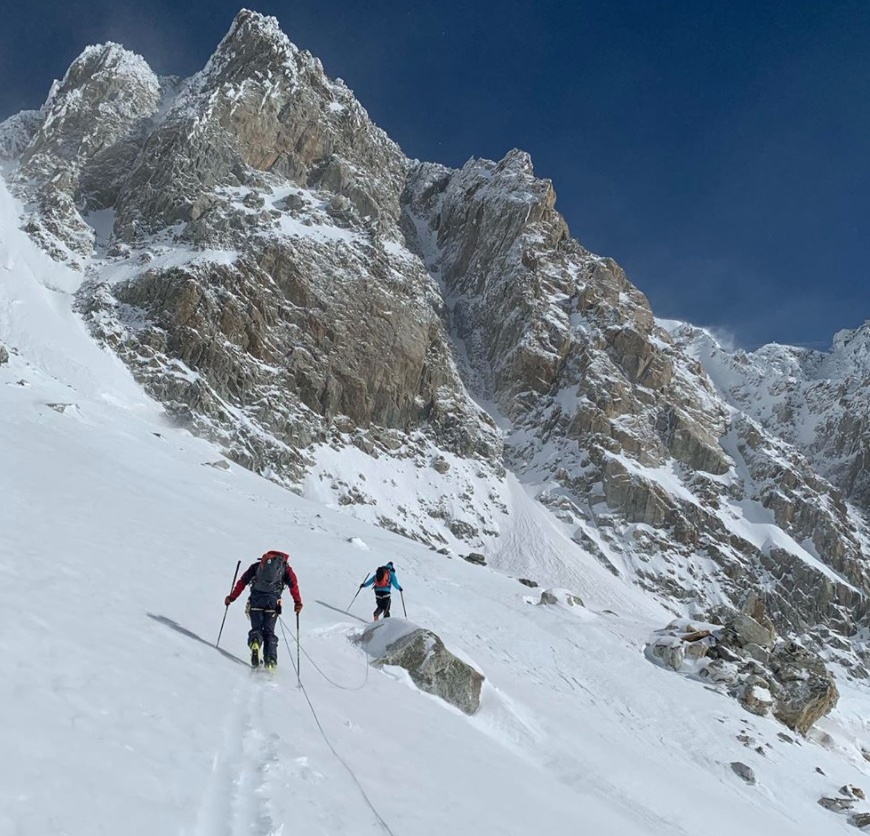 An avalanche report issued by Data Avalanche says:
"Wind slab triggered on 11 – 10 – 2020 by a group of 5 freeriders (ski and snowboard) who climbed the Couloir des Allemands on foot, which is the classic access to the descent of the Glacier de Toule after the ladders had been closed. winter 2019 – 2020. This group had previously descended l'Epaule d'Entrèves towards Glacier de Toule. All evacuated by Hélico. Three in the hospital with probable knee problems."
This marks the second reported avalanche incident this season on top of the avalanche fatality that occurred in Alberta, Canada on Monday, Oct. 19. It's winter — and the danger is here. Stay safe out there!