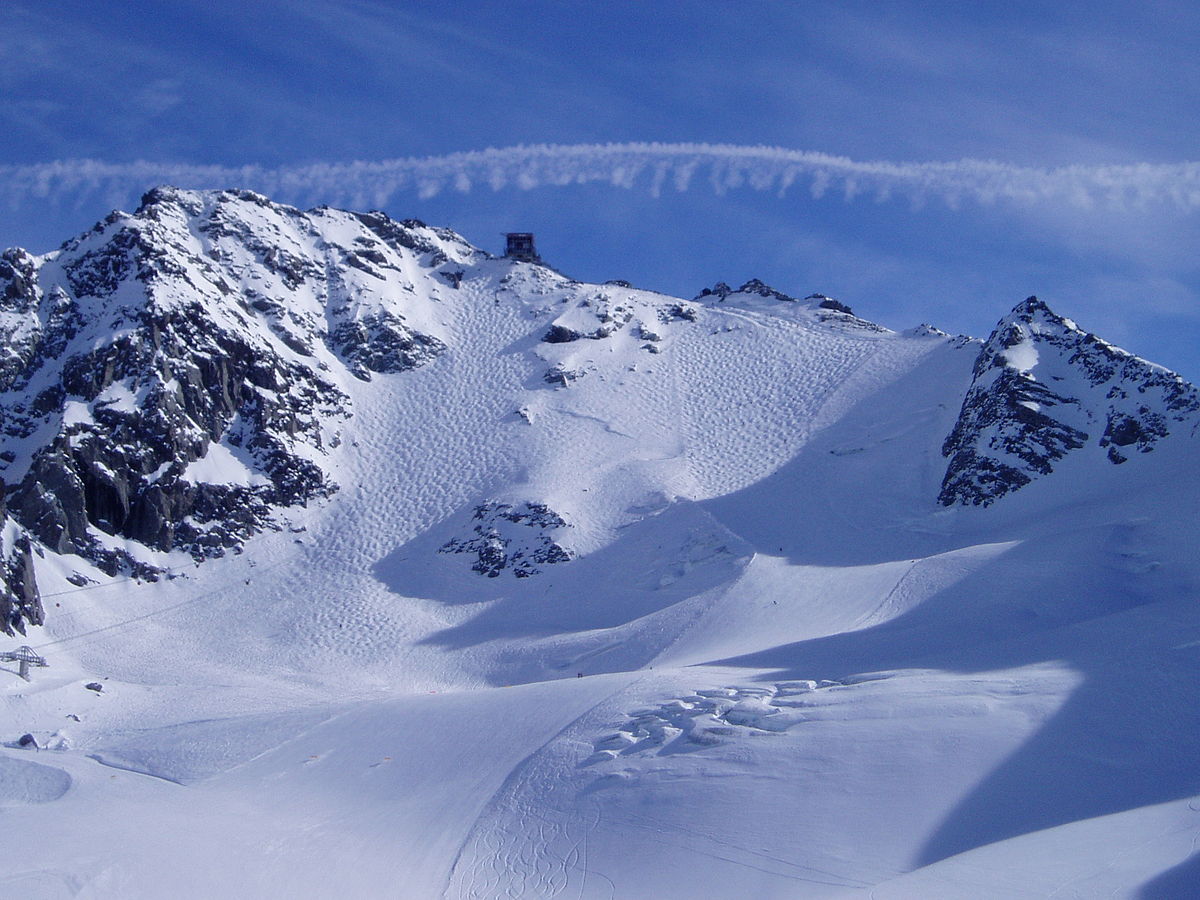 A 20-year-old American has died while skiing in the Mont-Fort area of Switzerland's 4 Vallées.
The young man had been missing since Wednesday, cantonal police said in a statement.
His body was found by helicopter rescue crews in rocky terrain on Thursday afternoon.
Initial investigations suggest the American left the marked ski pistes in the area of the Mont-Fort mountain, part of the large 4 Vallées ski resort. He then fell dozens of meters off a cliff.
An investigation into the accident is now underway.