52 billion masks were manufactured in 2020 and 1.56 billion masks were littered in our oceans. Many disposable masks are made with polypropylene, a thermoplastic polymer. The plastics in masks break down into microplastics which will stay in our oceans for hundreds of years, harm wildlife, and will be distributed throughout the world. On top of the immense amount of plastics and microplastics already in our oceans, masks will add between 4,680 to 6,240 metric tonnes of plastic pollution.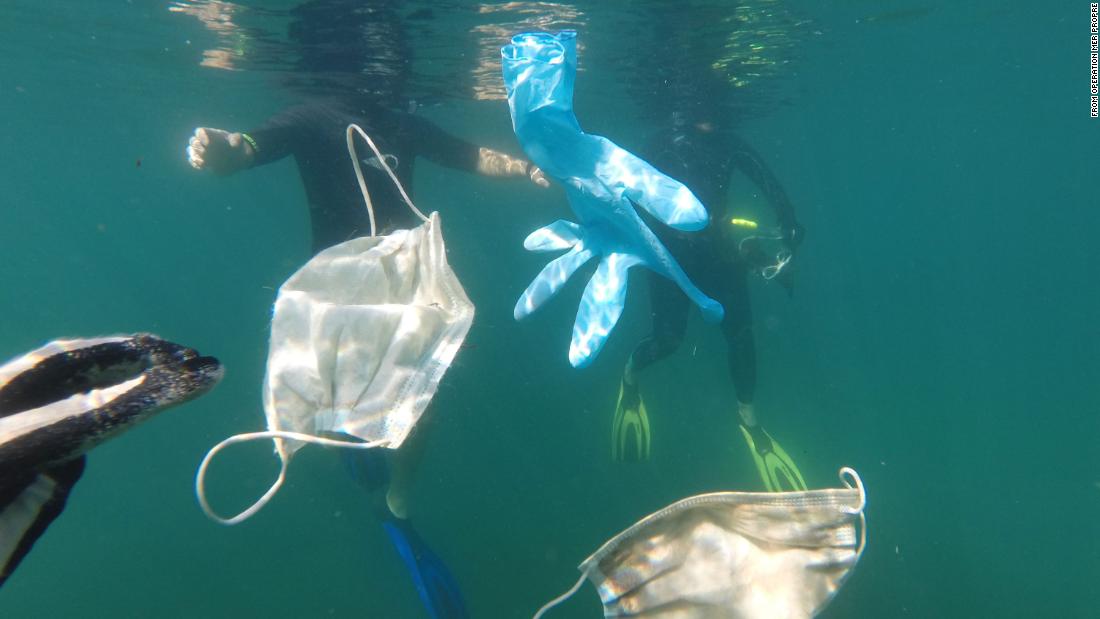 Gary Stokes, the director of OceansAsia says:
"Hygiene concerns and greater reliance on take-away food has led to increased use of plastics, particularly plastic packaging. Meanwhile, a number of measures designed to reduce plastic consumption, like single-use plastic bag bans, have been delayed, paused, or rolled back."

"Marine plastic pollution is devastating our oceans. Plastic pollution kills an estimated 100,000 marine mammals and turtles, over a million seabirds, and even greater numbers of fish, invertebrates and other animals each year. It also negatively impacts fisheries and the tourism industry, and costs the global economy an estimated $13 billion USD per year."
OceansAsia's December 2020 report, Masks on the Beach, encourages people to use reusable masks and decrease the use of single-use plastic. It also calls on governments to implement more policies to encourage the use of reusable masks, implement stricter littering laws, improve waste management systems, and innovate sustainable alternatives.